ERIKS News
The latest updates hot off the press...
2022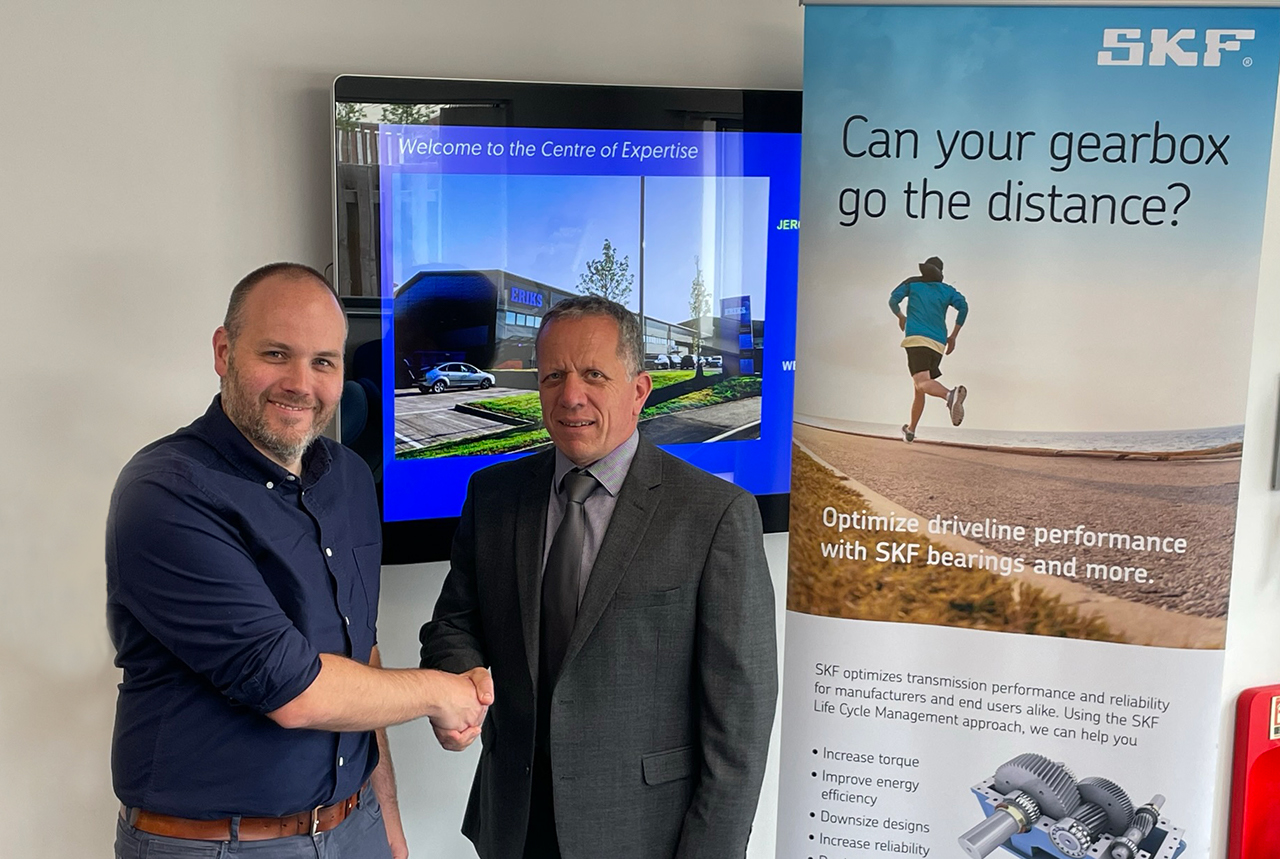 June 2022
ERIKS, the leading UK and European specialised industrial service provider, has been appointed by SKF as a Certified Gearbox Rebuilder. The new certification represents an important element in ERIKS' long term programme to develop a wide range of high value, fully accredited engineering services to support its OEM and end-user customers throughout the manufacturing sectors.  
2021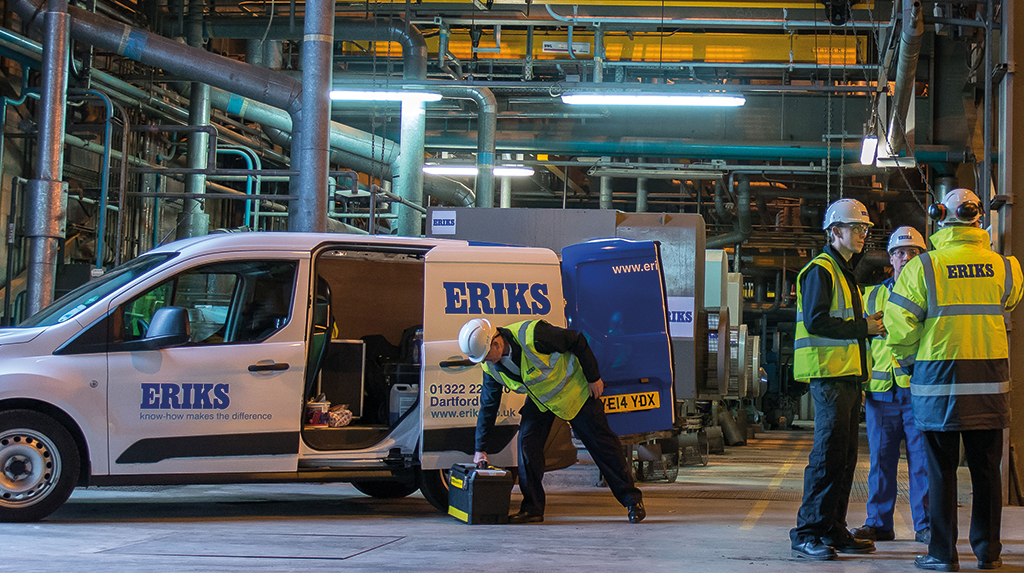 April 2021
ERIKS Industrial Services, part of ERIKS group, has partnered with Alcumus SafeContractor to manage contractor compliance and drive health, safety and environmental transparency in their supply chain.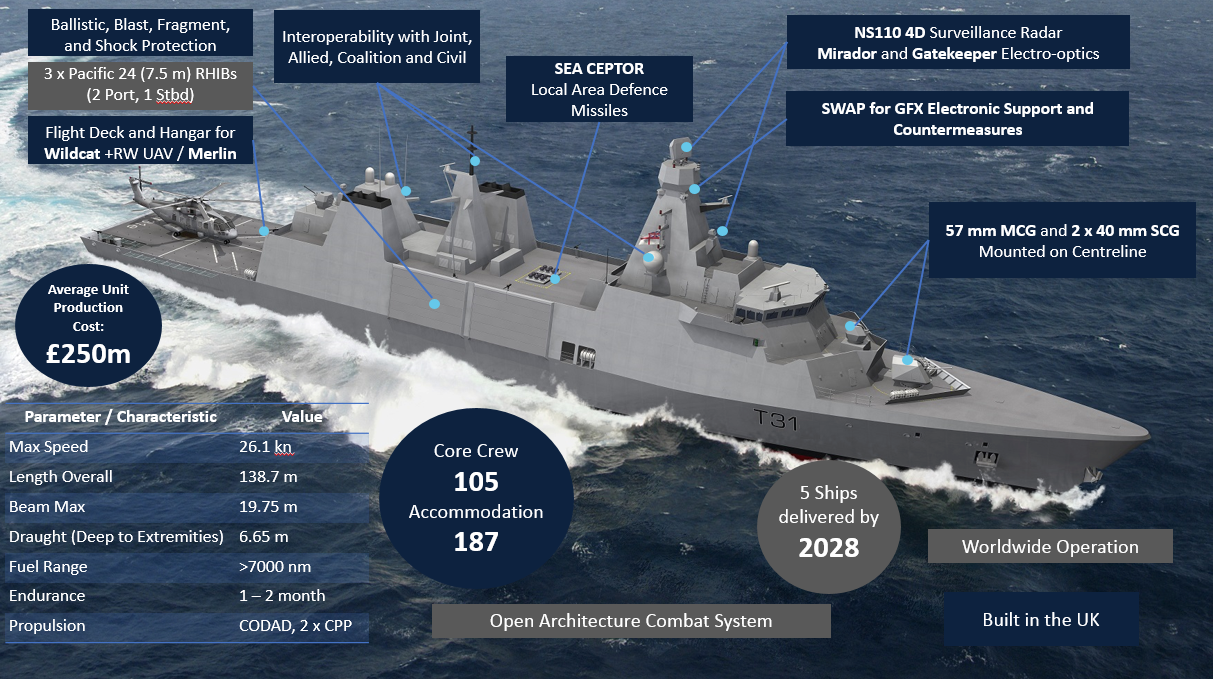 April 2021
ERIKS, the leading specialised industrial services company, has won a major contract from Babcock International for the supply of electrically actuated valves and ancillary equipment for the new Type 31 frigate programme.
How to Contact ERIKS
Get in Touch
Looking for a custom Product quote? Need an answer to a Technical question? Looking for Careers/HR support? Want to work with us? Interested in our Digital Trading solutions? Have a finance question? Send us your enquiry and a member of the ERIKS team will be with you quickly.
How are we doing?
We strive to deliver exceptional quality service and products. As part of this goal, we encourage customers to submit feedback on their experiences so we can resolve any issues and concerns.
Chat, call or find your local Branch
At ERIKS we strive to deliver the best quality service and products. As part of this goal we encourage customers to submit feedback on their experiences so we can resolve any issues and concerns.

Call us: +441215086000