Motor Efficiency Legislation is Changing, Are You Prepared?
Let Us Help You Stay Compliant
Rising demand for energy in industry is leading to a parallel rise in CO2 and CO2 equivalent emission. Governments worldwide are seeking ways to reduce these emissions.
Since electric motors consume 46% of electricity generated worldwide, governments are introducing legislation to make electric motors more energy-efficient, which will reduce their energy consumption and in turn their CO2 and other emissions.
Following the introduction of a voluntary scheme in 1999, the EU agreed a Directive defining a timeline for the introduction of Minimum Energy Performance standards for induction motors. This regulation will be repealed from July 2012 and replaced over the period to July 2023 with new energy-efficiency requirements for a wider range of motors.
Download a copy of our latest whitepaper that explains what this will mean to you and your plant.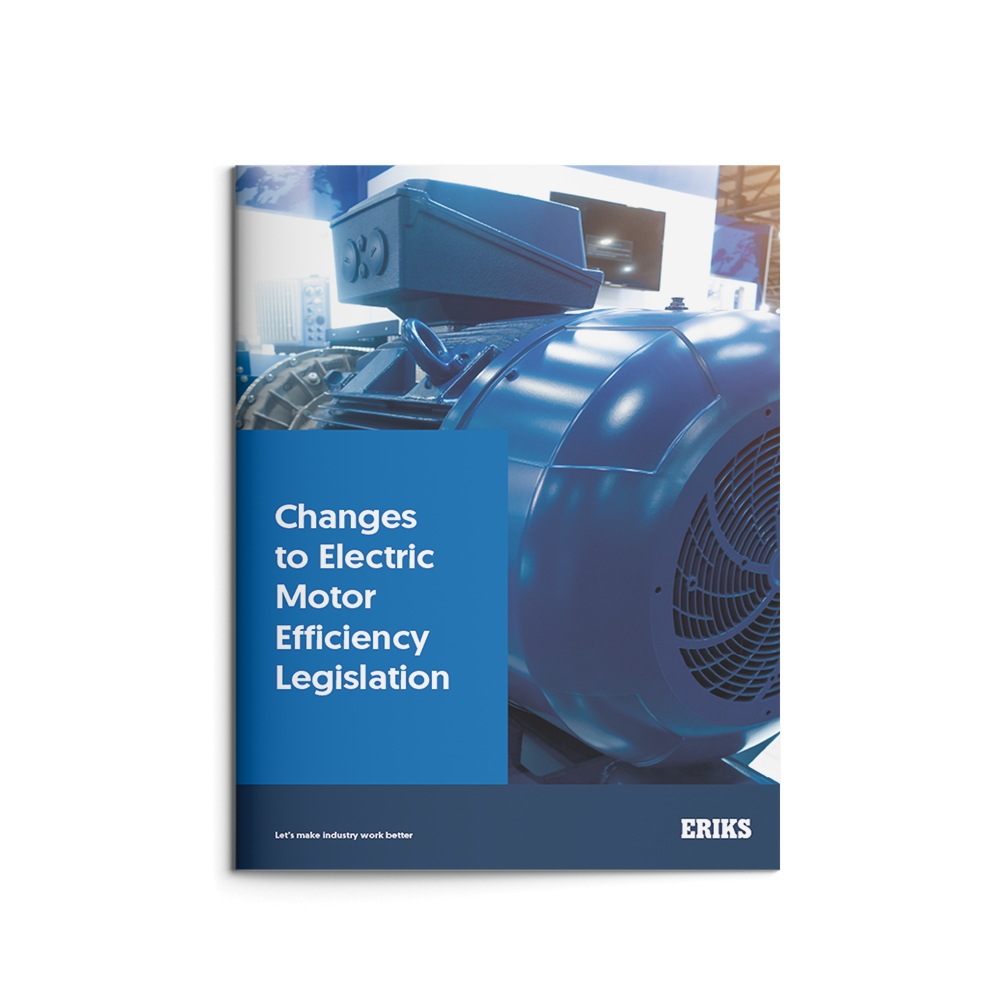 Contact
Get in Touch
For all general enquiries use the Enquire Online form - we'll connect you with the best member of our team for your query.  Alternatively, look up your local service centre...
Got a Technical Question?
We are proud to boast a strong team of technical specialists in each of our product and service areas. If you have a technical question a member of our team would be happy to help. 
Share Your Thoughts
At ERIKS we strive to deliver the best quality service and products. As part of this goal we encourage customers to submit feedback on their experiences so we can resolve any issues and concerns.