ERIKS Quarrying Industrial Solutions
Challenging Environments aren't for everyone.
Few industries require their employees - and their equipment - to operate in such a challenging environment as the quarrying industry.
Extraction's not the only challenge
For employees, the risk of injury or damage to health is high. For equipment, dust, dirt and heavy loads lead to excessive wear, shorter service life and catastrophic failure. So it's essential to find a supplier who understands the industry and its pressures and has the know-how, resources and products to help you optimise your productivity and efficiency, whilst protecting your employees and your equipment
If there's one thing you can be sure of, it's that getting rock, sand, aggregate or mineral out of the ground is tough. If there's another thing you can be sure of, it's support from ERIKS – because we have many decades of experience and understanding of your challenges.
The challenge of keeping equipment working harder for longer. Of reducing energy costs. And of getting essential products and parts to you fast, if the tough turns into trouble.
So while we resolve your problems, you can focus on extracting the raw material.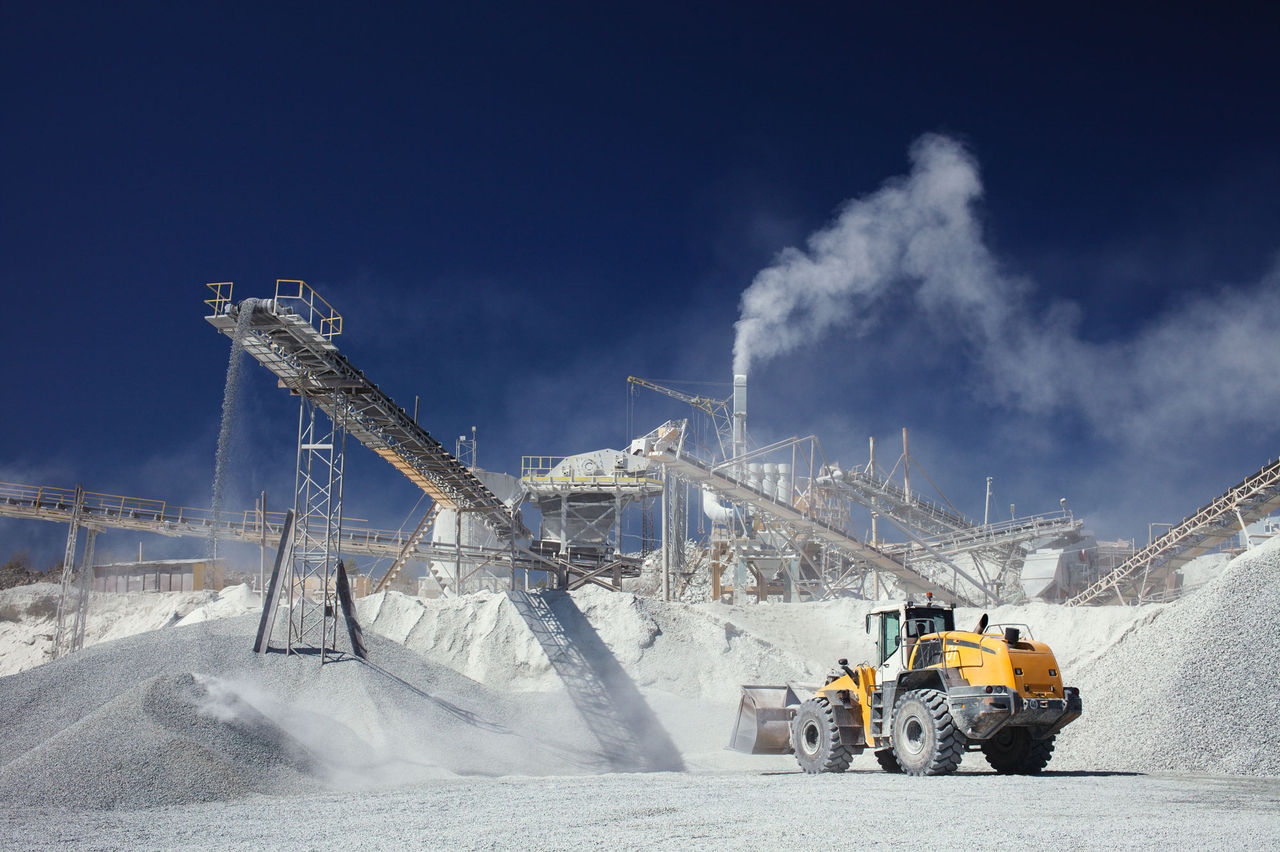 Don't dig around looking for the right Products...
Available to buy or order today: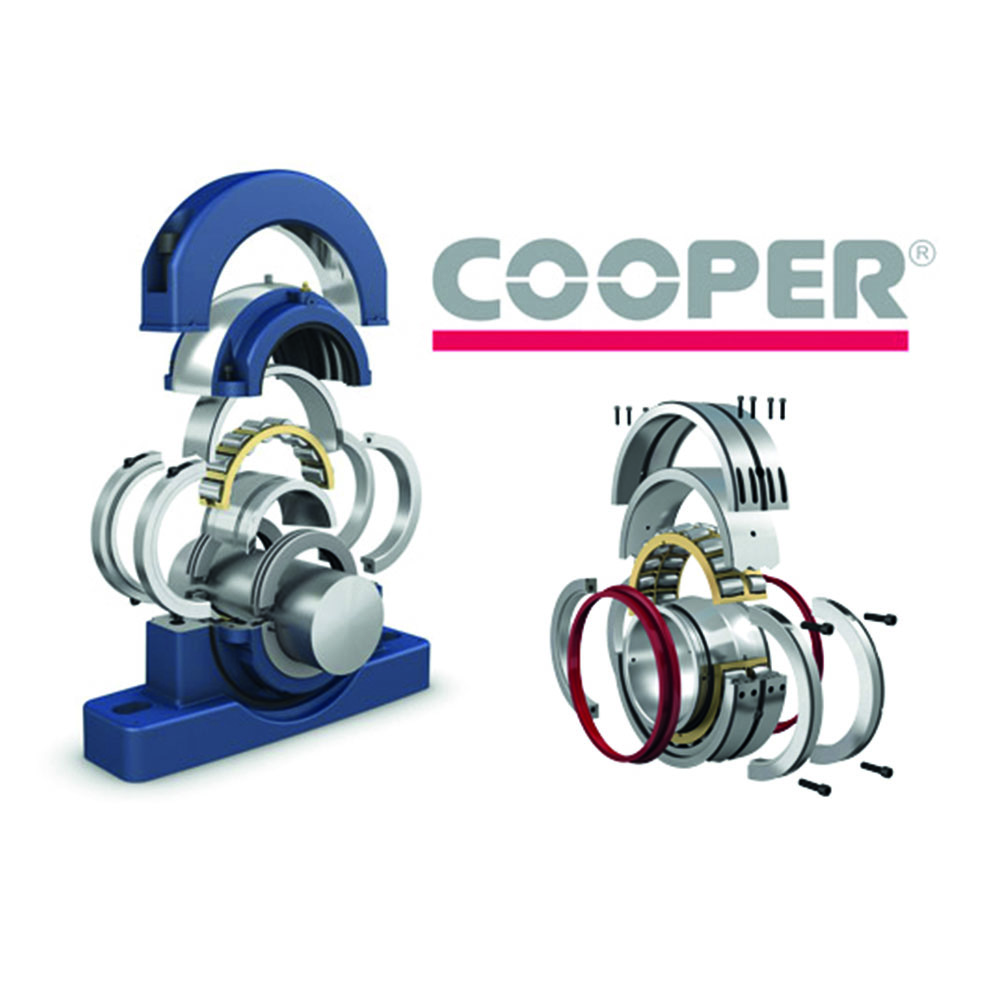 SKF Cooper split bearings
SKF Cooper split bearings are the ideal solution to reduce machinery maintenance and repair downtime.  The advantages of the SKF Cooper split bearing solution are especially valuable in inaccessible or trapped locations, for example, between head pulley and gearbox or motor, where the need to dismount associated equipment is eliminated.
 
Fenaflex Couplings

Fenaflex Tyre Couplings are highly elastic, lubrication free couplings that tolerate large amounts of misalignment in all planes as well as offering simple installation and inspection without disrupting the drive. The Fenaflex coupling also has excellent shock absorbing properties while reducing vibration and torsional oscillations.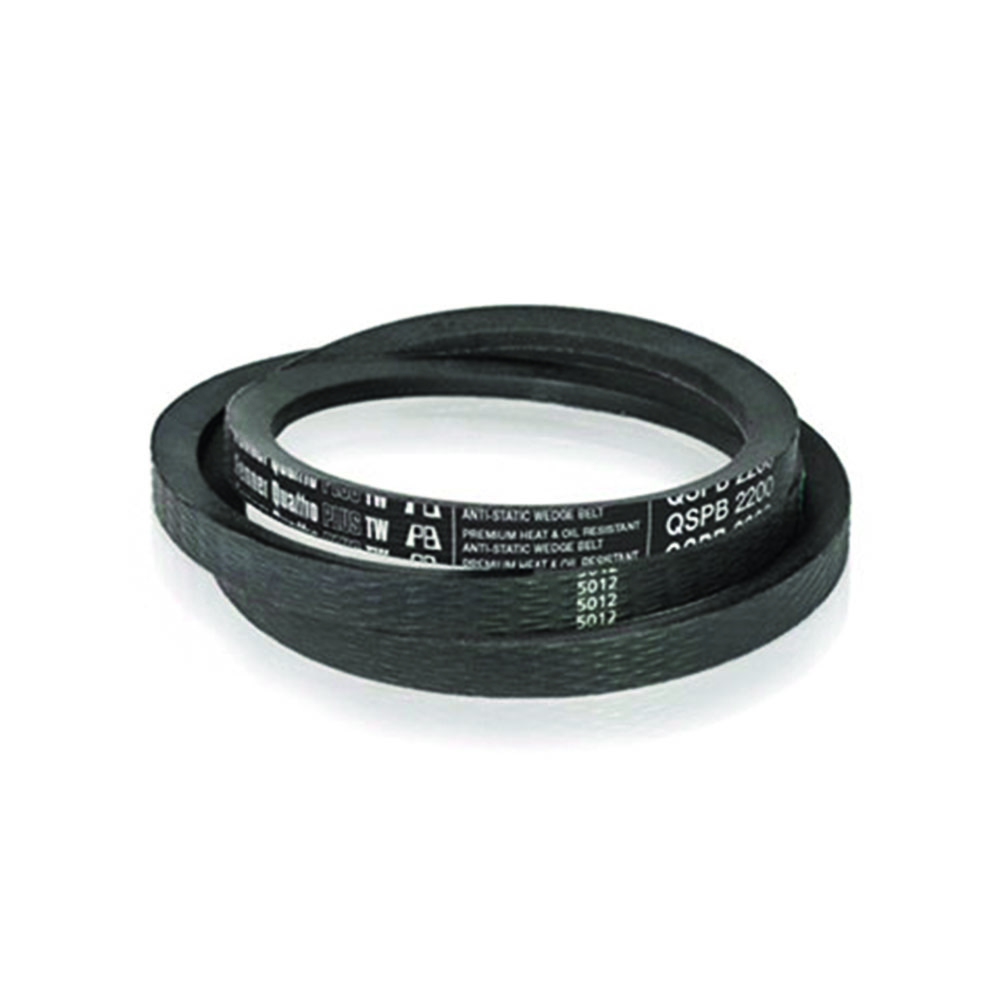 Fenner Quattro Plus TW
The Fenner® Quattro PLUS TW is a wrapped belt that has been specifically designed to reduce belt elongation and improve stability. Suitable for a wide range of industries and uses, it transmits 30% more power than traditionally wrapped belts. Its state-of-the-art wrapped chloroprene construction and reduces belt extension and improves strength and performance.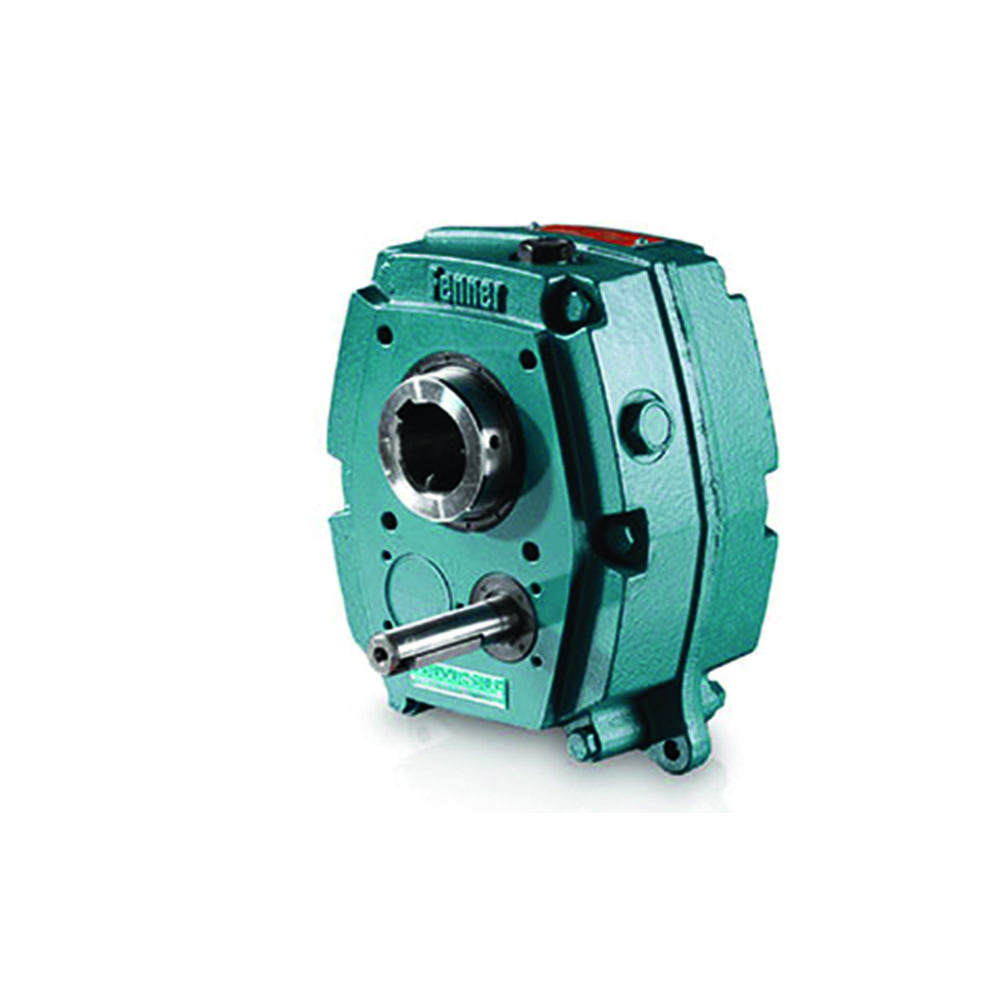 Fenner SMSR Power – Shaft Mounted Speed Reducer
The Fenner® SMSR PowerPLUS offers a compact and rugged design making it easier to handle in many applications. With bore sizes ranging from 20mm – 190mm, along with a comprehensive range of output speeds, its unique Taper Grip™ bush locking system allows Fenner® SMSR's to be secured onto the driven shaft.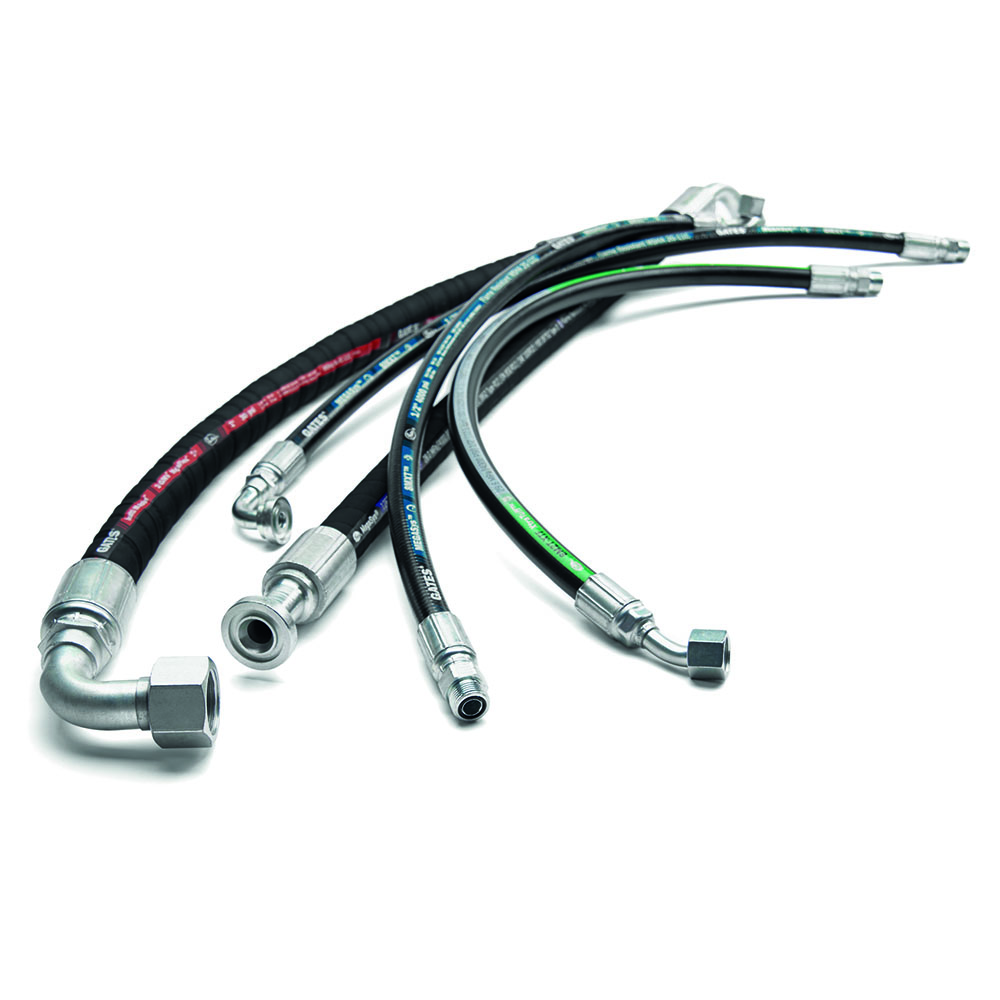 Gates Hydraulic Hose
Gates Hydraulic Hose Assemblies save you both time and money. Manufactured to rigorous tolerances ensured the products perform to such a high standard they'll work safely for a longer time. The high-quality assembly sets provide everything needed to get and keep your industrial hydraulic systems performing at the highest productivity and efficiency levels possible.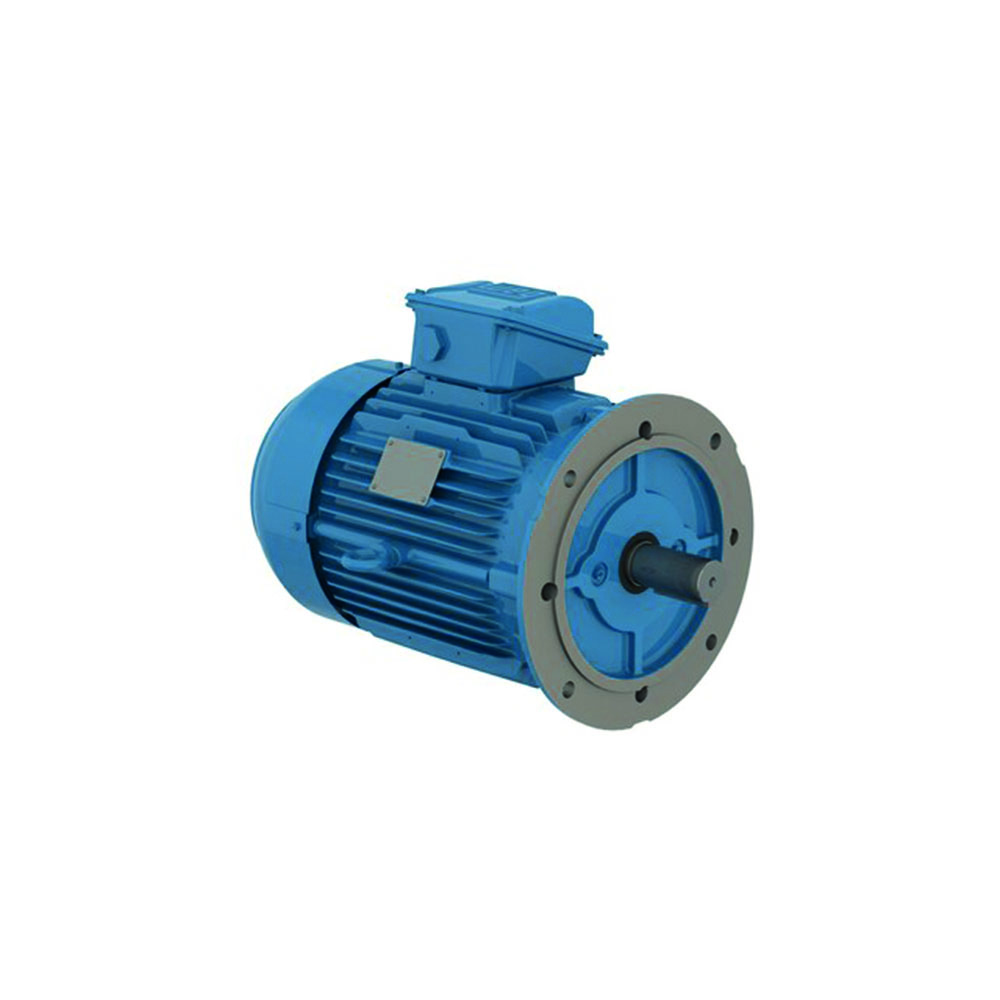 WEG W22 Motors
WEG W22 is a range of three-phase induction motors that have been created to substantially lower energy consumption. The low carbon emissions during manufacturing, installation and throughout its long operating life presents increased energy efficiency and a reduced thermal footprint.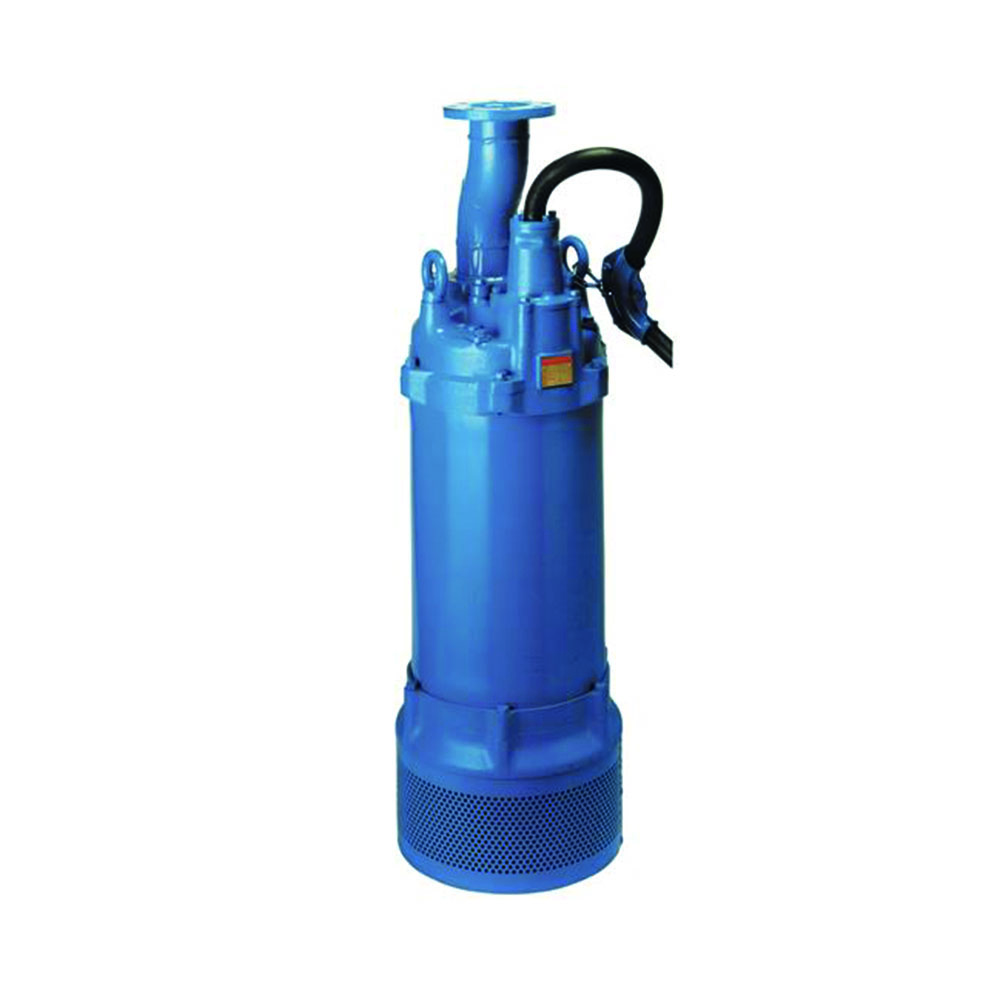 Tsurumi Submersible Pumps - LH Series
These are three-phase contractors' pumps which are durable, robust and built to withstand high pressurised environments. Constructed in superior grade materials throughout to give exceptional performance in harsh operating conditions, the pumps feature a double mechanical seal, with an oil lifter, for positive seal lubrication in any position.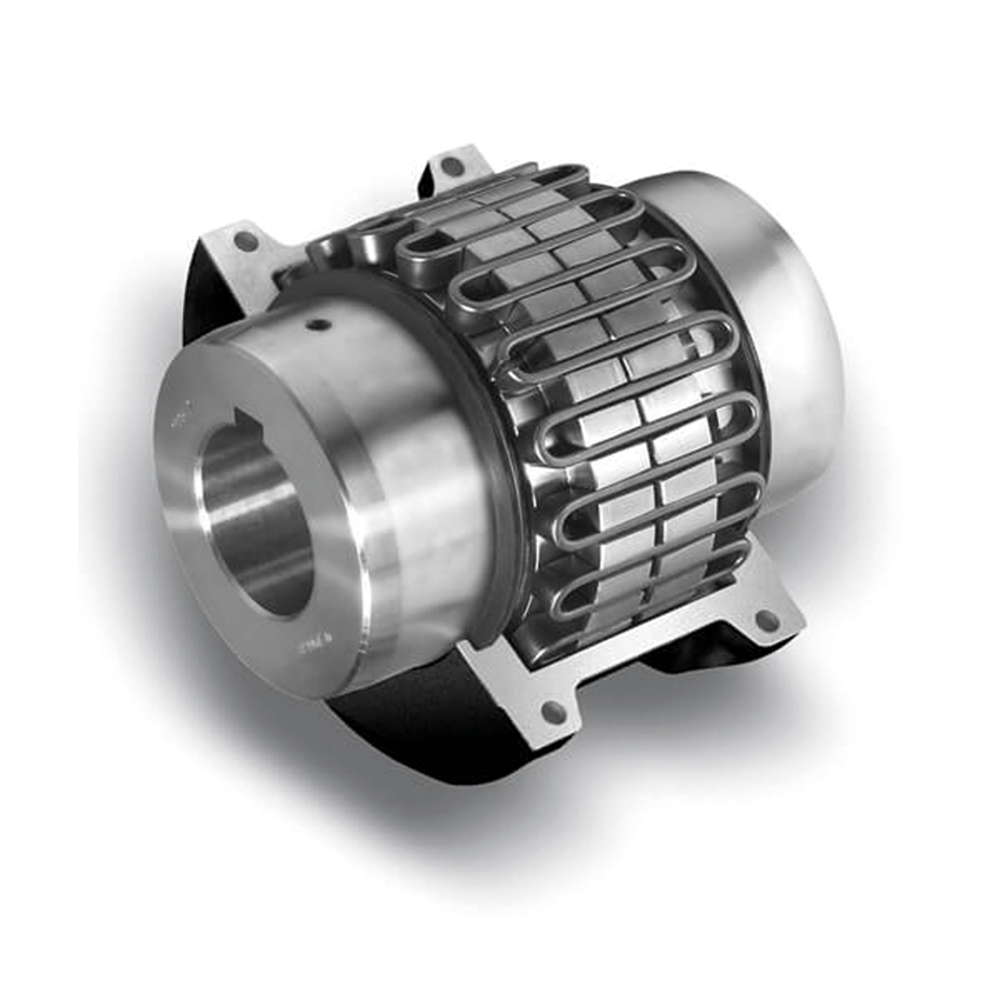 Falk Grid & Gear Couplings
 
Providing power transmission products that improve productivity and efficiency, Falk Steelflex® Grid Couplings are known for durability in critical applications. They combine the economy and high torque capacity of a gear coupling with the torsional flexibility and low maintenance of a disc or elastomeric coupling.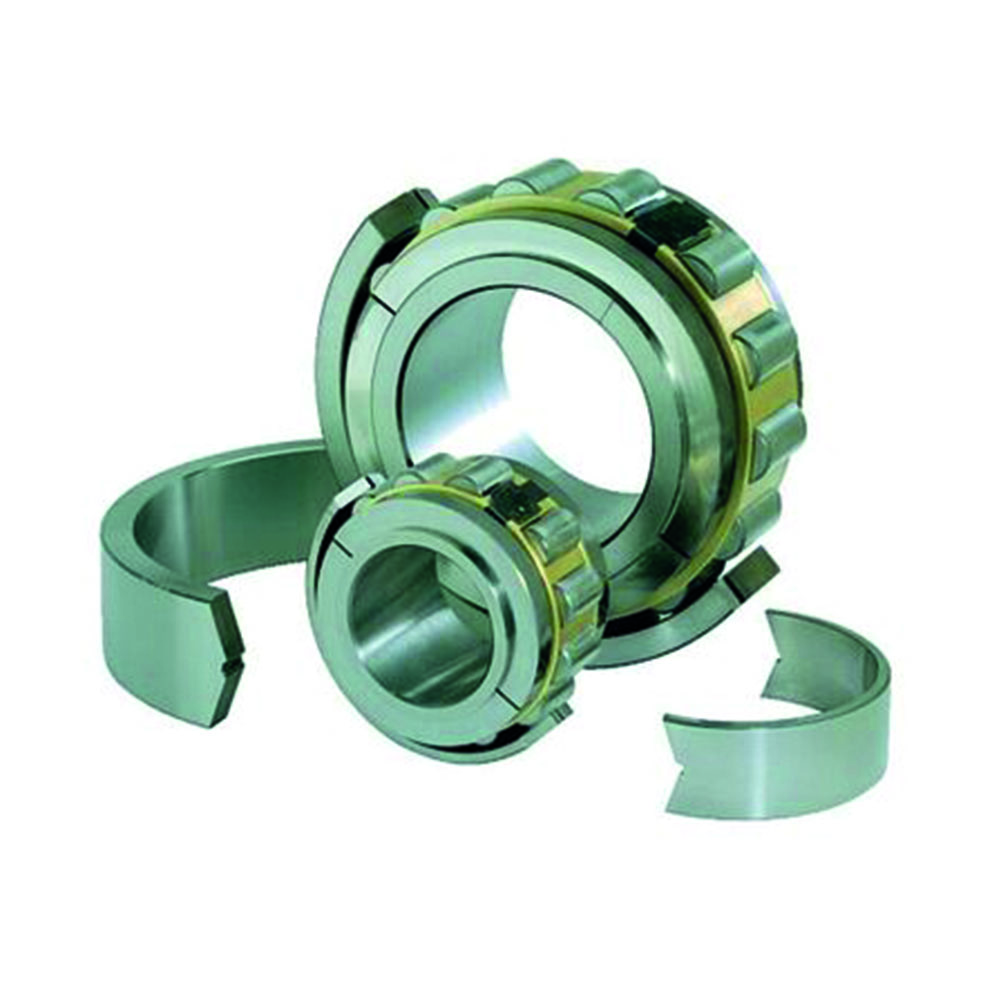 Timken Split Cylindrical Bearings
Timken Split Cylindrical Bearings are designed to help increase operational life and reduce maintenance expense. They are capable of handling higher speeds, temperature and acceleration from a highly engineered machined brass cage whilst offering a longer life span due to their robust design. Their improved performance provided by profiled rolling elements, assist in reducing damaging edge stress.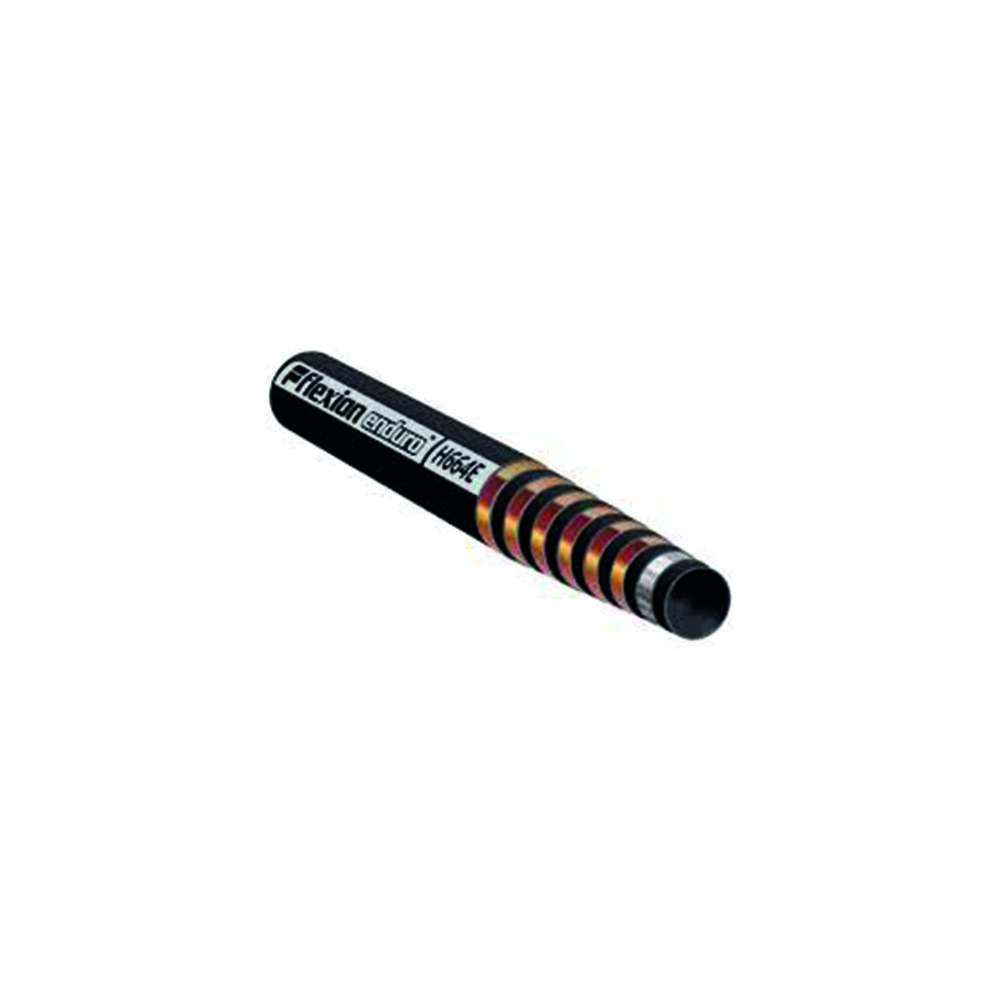 Flexion Enduro
The Flexion Enduro Hydraulic hose is the perfect solution for the most severe and demanding applications. A compact high-pressure hose with two wire braid for applications requiring high pressure, it performs extremely well in the toughest conditions thanks to an extra abrasion and ozone resistant outer shell. Suitable for mobile applications, injection molding machines and mining.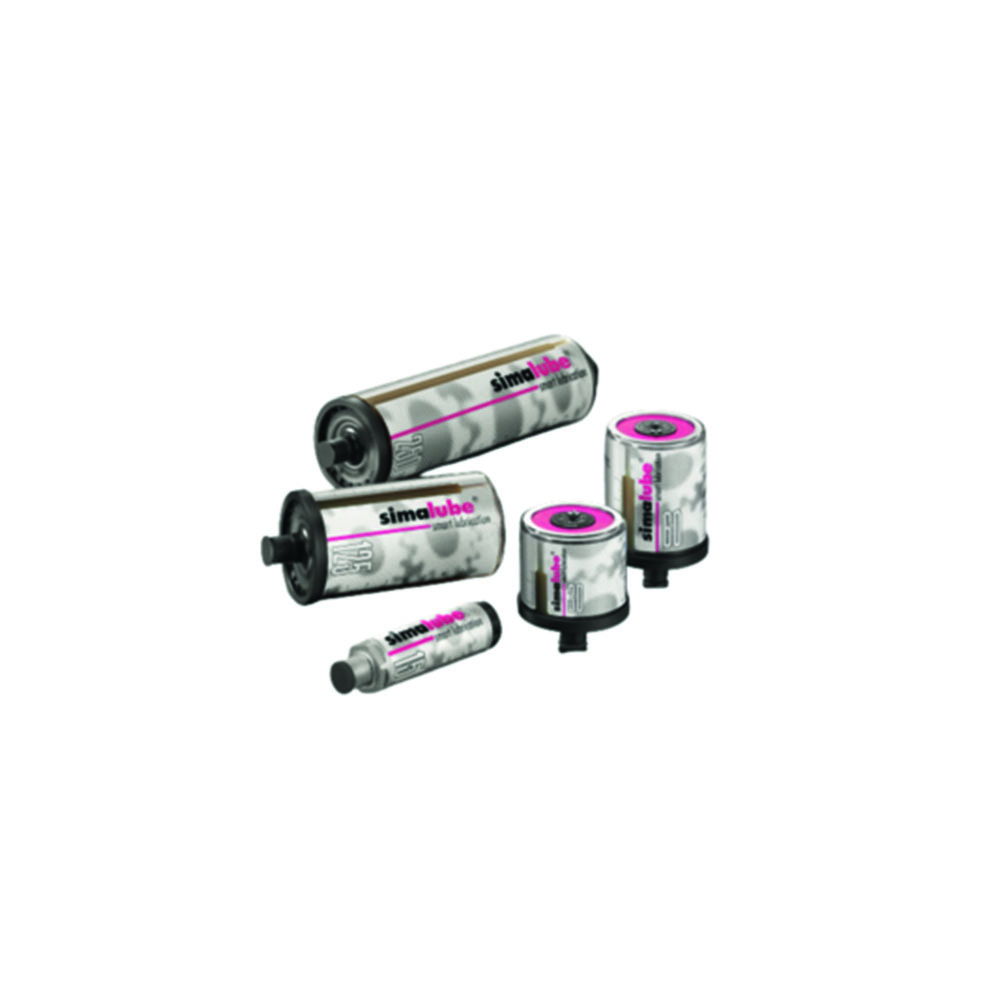 Simalube
Using Similube lubricators significantly reduces maintenance costs in many industries including mines, quarries, concrete and cement plants. By continuously dispensing lubricant, Similube increases the life of bearings, chains, guides, gears and other mechanical parts.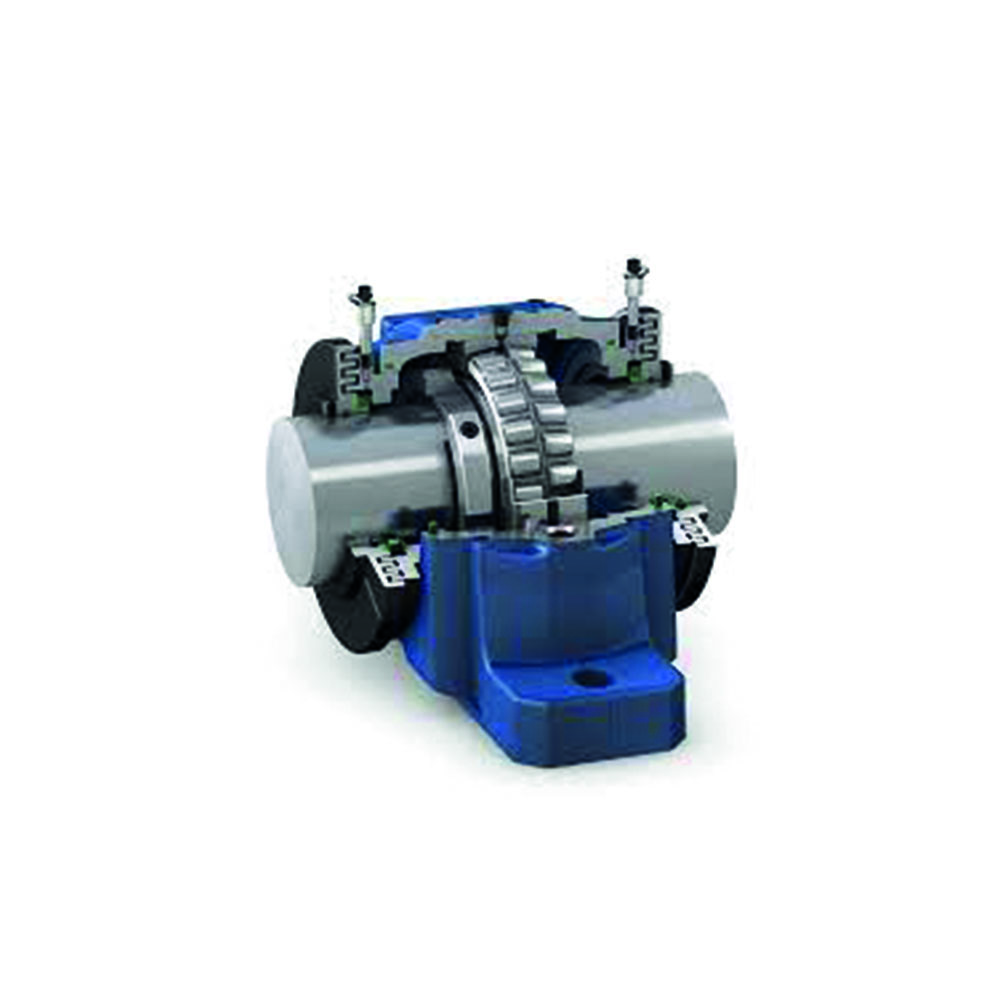 SKF 3 Barrier Solutions
Harsh conditions demand tough solutions. SKF Three-barrier help to increase conveyor uptime with three times the bearing service life.  Having an average lifetime three times longer than an open bearing means fewer conveyor pulley bearing breakdowns. In essence this means longer maintenance intervals that deliver up to 92% availability.
 
The Quarry Solution for you
Quarrying Industry Services Guide
There's more to ERIKS than just equipment supply. There's in-depth industry know-how, a passion for technology, and a breadth of resources to meet your needs quickly and cost-effectively.
From optimising your process to monitoring, maintaining, repairing and upgrading your equipment, ERIKS help you to overcome your challenges so you can meet your production forecasts.
Downloading your copy will include the Quarry Solution above as well as a breakdown of how ERIKS will save you time and effort, and enable you to focus on deliverables.
(Don't forget to keep scrolling for our unique Quarry support offer)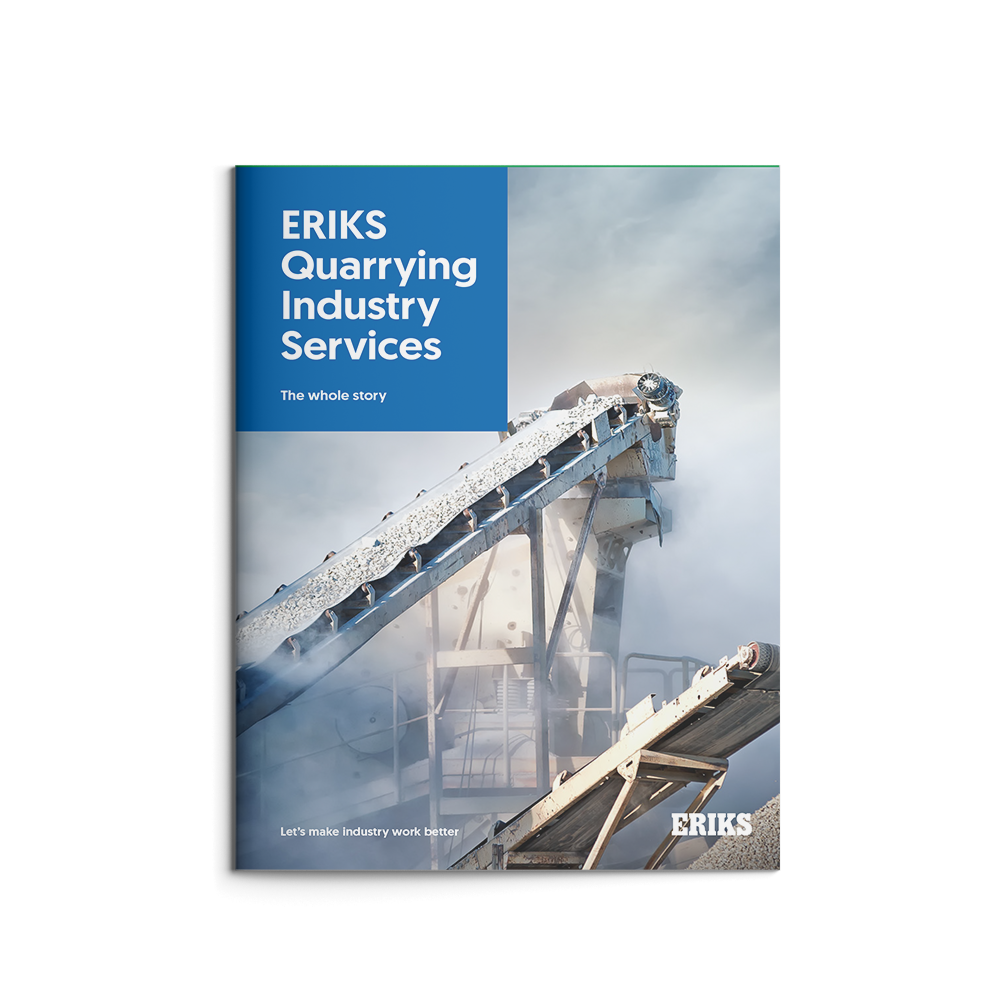 ERIKS Unique Quarry Support Service
ERIKS have combined a range of critical products and services supported by new supply offer designed to address the challenges faced for those in the Quarry industry, to help minimise cost per tonne by maximising productivity.
To receive the full details, fill out your details using the form below and we'll get a Quarry Specialist to give you a call to get the conversation started:
Quarrying Industrial Solutions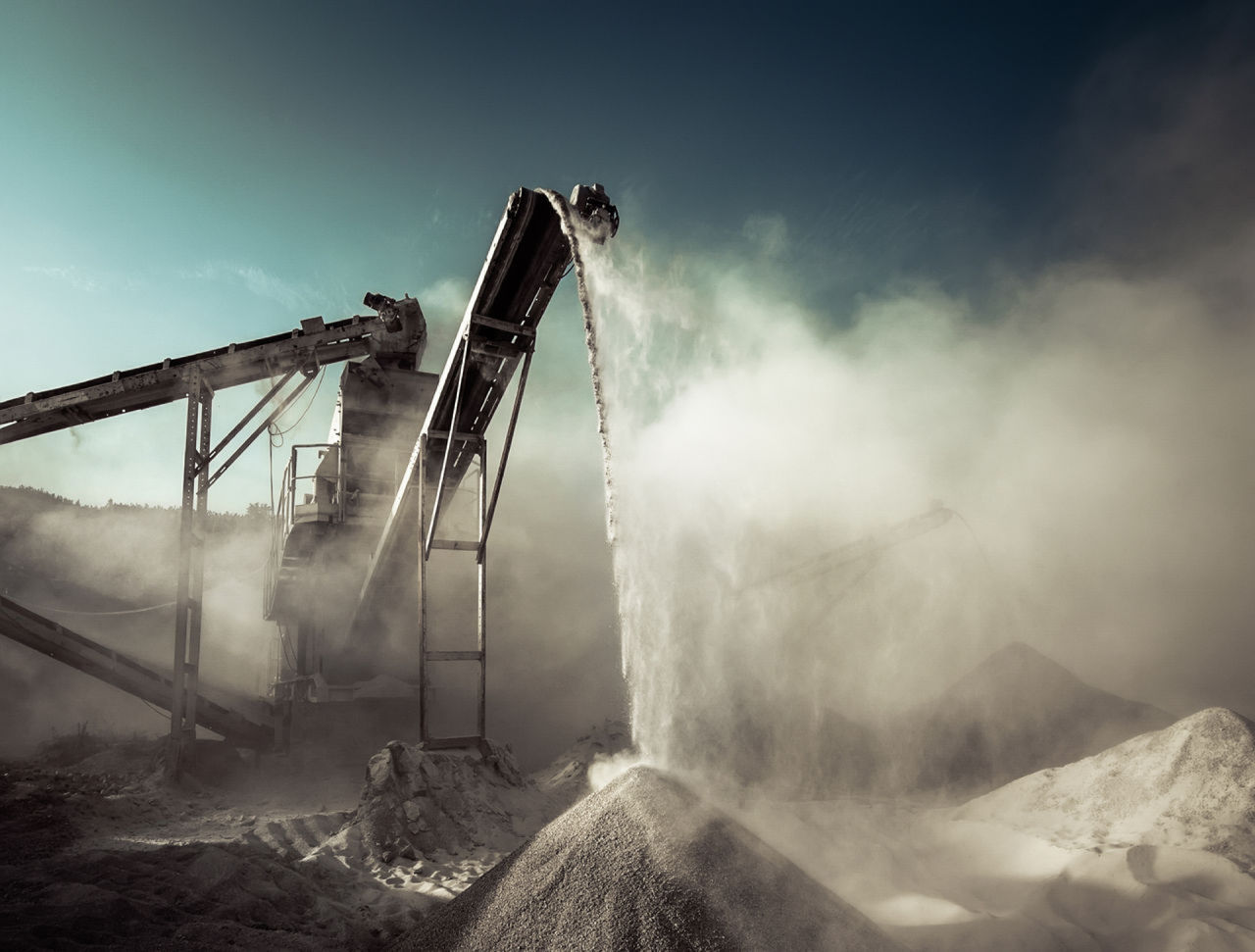 Now E stands for Enhanced, Easier and Excellent
The 'Cooper' in SKF Cooper refers to Thomas Cooper: inventor in 1907 of the original Split Roller Bearing. Still the market leader over a century later, SKF Cooper split roller bearings have now been improved yet again with a redesign which enhances the versatility and performance of the SKF E-Series.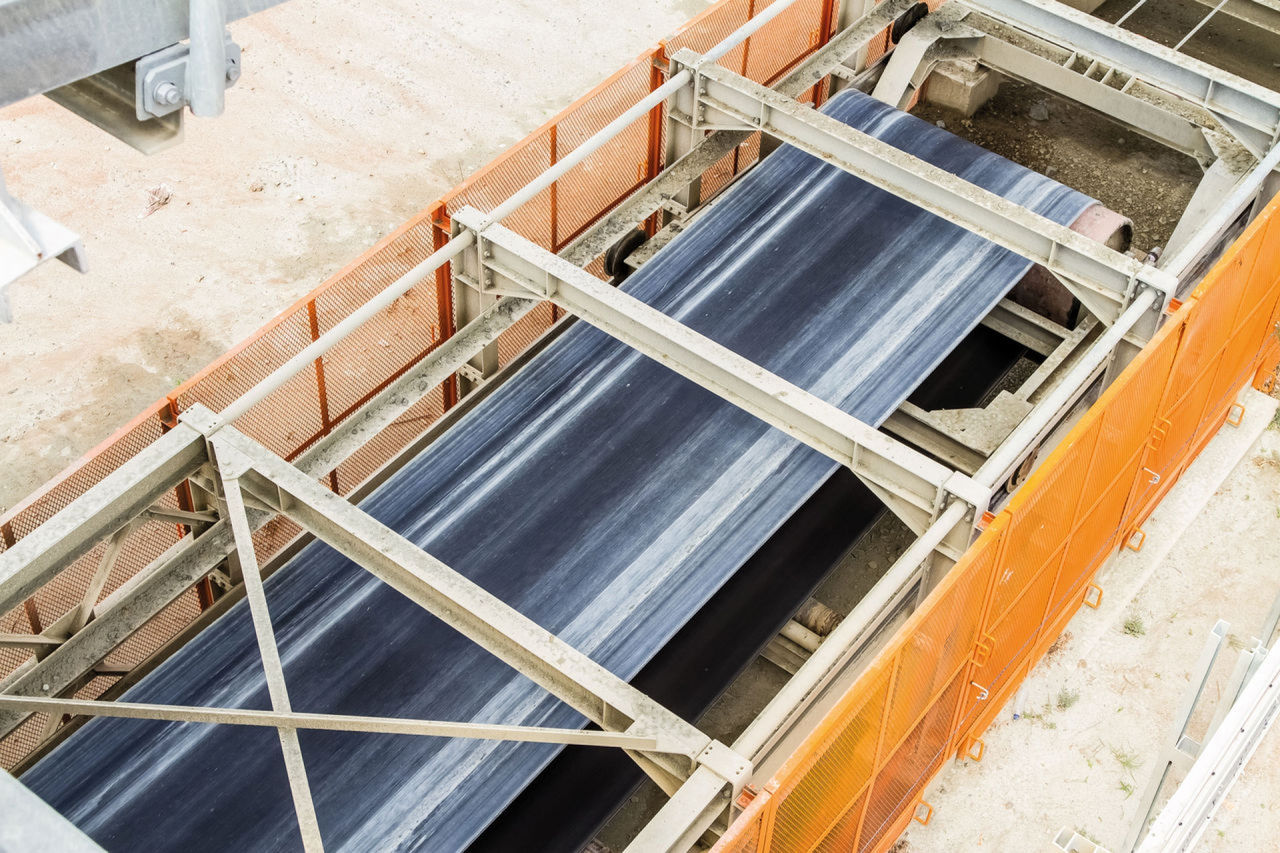 Need a fast, cost-effective belt repair?
Unique Polymer Systems deliver...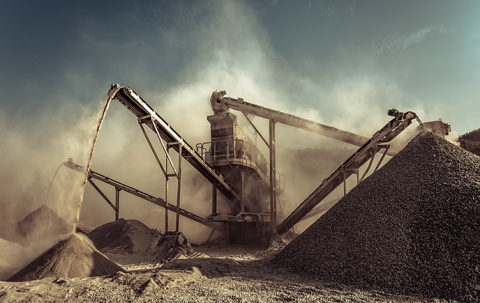 Talking the Torque 30 years later
As a key part of their process, the cement manufacturer uses a large mechanical rake to traverse an area of conveyor and pull small rocks off the belt into a hopper...
Higher quality, greater choice
From ERIKS' own brands to products from a wide range of manufacturers, ERIKS offer a huge choice of products for the quarrying industry - all backed by unparalleled industry know-how that helps optimise your productivity, maximise your profitability, and increase your peace of mind.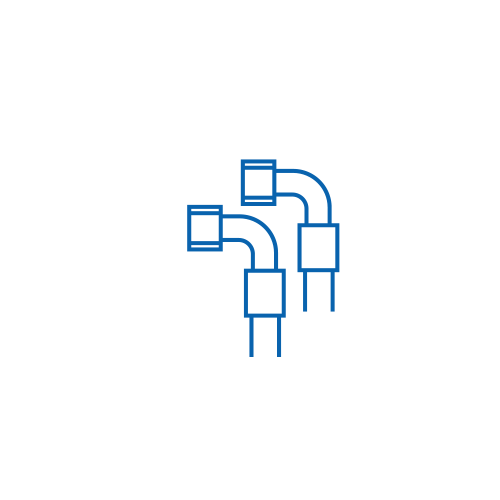 Gates Hydraulic Hose
Meet the power requirements of even your most demanding fluid power applications, with Gates hose and hydraulic systems, equipment and accessories.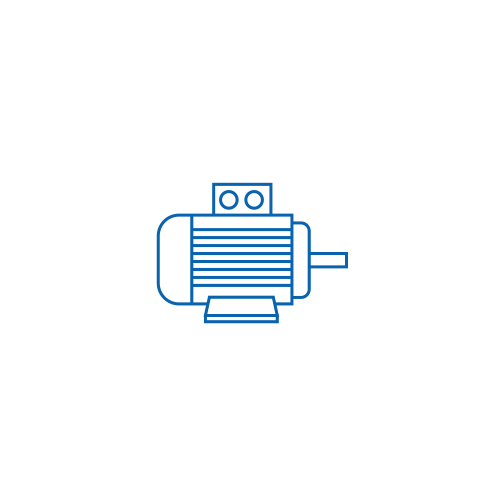 WEG W22 Motors
From processing and conveying to crushing and everything in between, WEG W22 severe duty motors provide a low maintenance, efficient solution to improve plant reliability and lower TCO.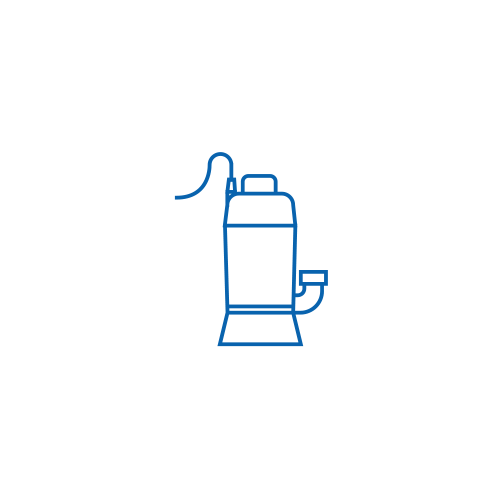 Submersible Pumps
Tsurumi submersible construction dewatering pumps are essential. Built for heavy applications, they are ideal for quarrying, tunnelling, mining, construction & the concrete industry.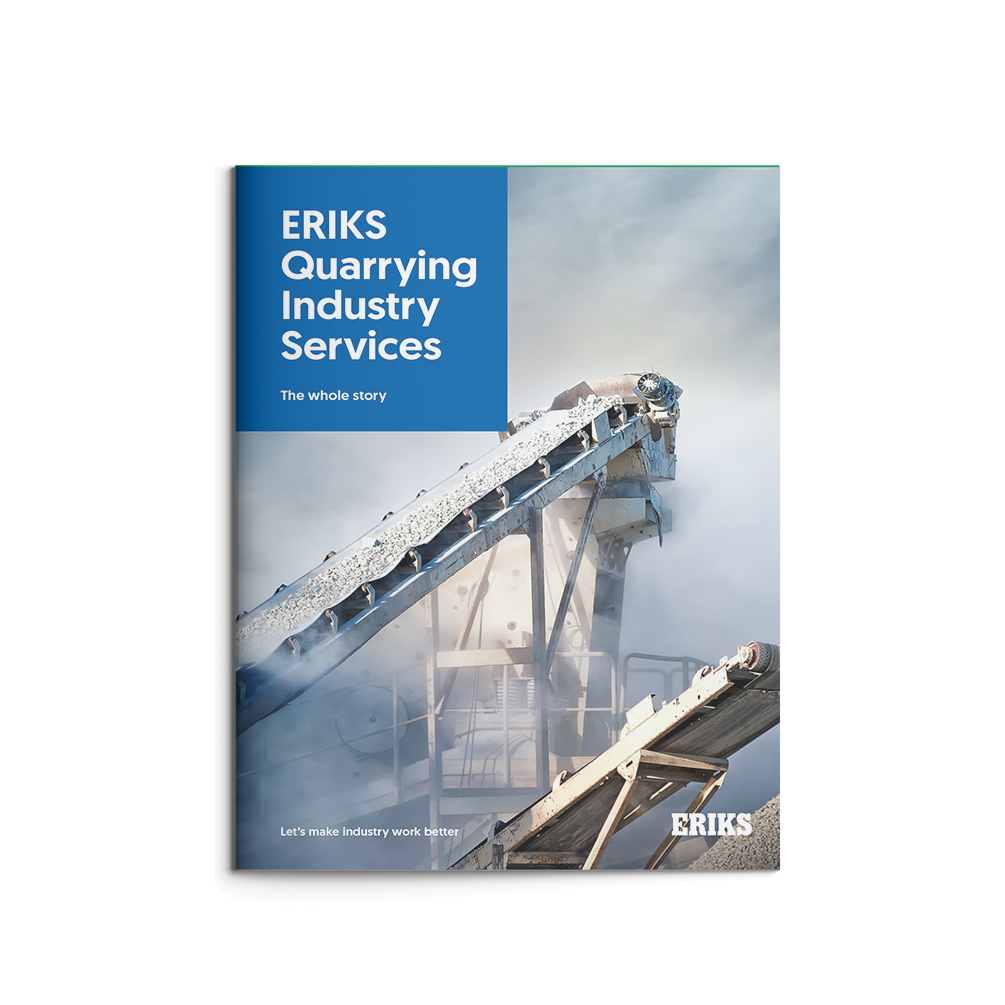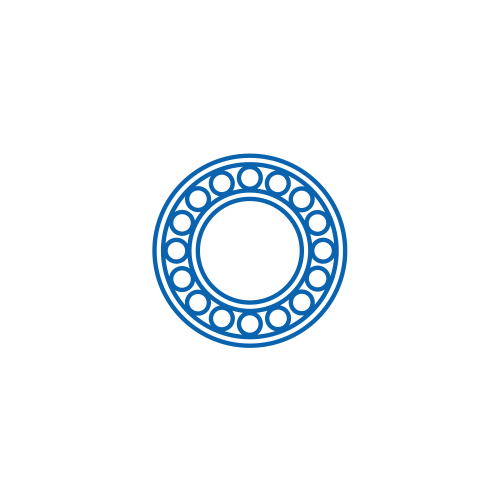 Split Roller Bearings
Choose from two leading brands – Cooper and Timken – to benefit from faster installation, less downtime, and easier maintenance.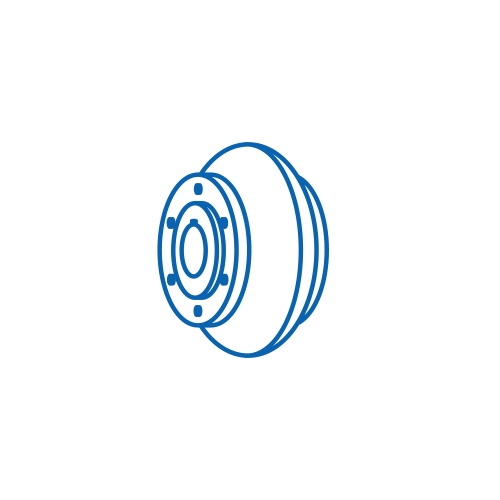 Couplings
Find the ideal coupling for your requirements, with a comprehensive selection of Fenaflex, Falk Gear and Grid couplings, and many more.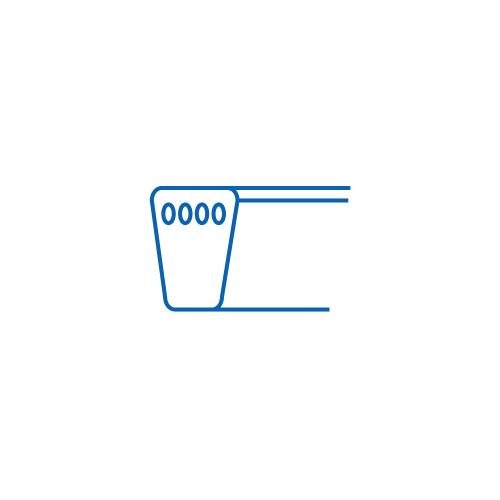 Fenner® Quattro PLUS TW Belt
A wrapped belt with a 2-ply outer jacket, the maintenance-free Fenner® Quattro PLUS heavy-duty wedge belt transmits up to 30% more power than traditional alternatives.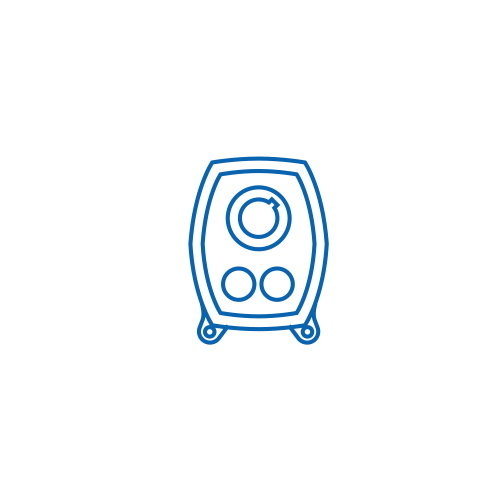 Fenner® Shaft-Mounted Speed Reducer
Ruggedly designed for harsh environments, the Fenner® SMSR Power PLUS is trusted in quarrying and mining operations worldwide!
Mining and Quarrying Problem Solvers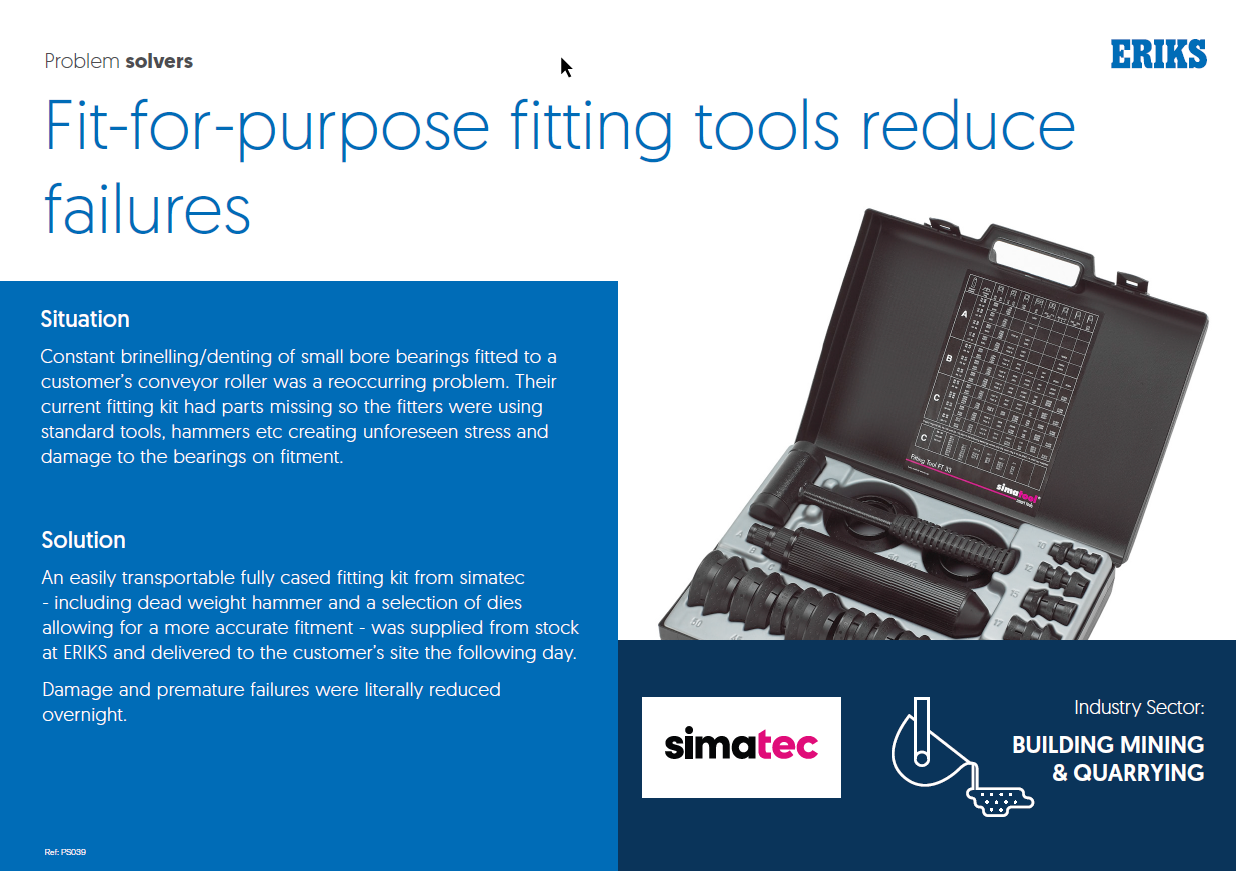 From automatic lubricators to sun protection we have a number of little solutions which deliver large benefits including reduced downtime, increased production, and improved health and safety amongst a number of other efficiencies.
Take a look at the problems listed and if any of them sound familiar you're one click away from the solution...
Back Issue: No. 46 Aggressive Environments
When you think 'aggressive environment', what industries immediately spring to mind?' Our guess is industries such as steel, mining and quarrying, oil and gas where the surrounding environment is particularly harsh.

For ERIKS In Action, we look at unidentified production problems that can hide no more recurring issues cost money. But the introduction of expert online vibration monitoring is the first step to highlighting and removing unidentified production problems.
Our In Focus takes a look at adopting new energy-saving methods that will soon be industry best practices. And what better way to start than by switching to high-efficiency IE4 motors.
Our Debate is asking, are we ready for the reshoring revolution? Although Covid and Brexit have without doubt accelerated the move towards reshoring, there are other long-standing factors that must be considered.
How to Contact ERIKS
Get in Touch
Looking for a custom Product quote? Need an answer to a Technical question? Looking for Careers/HR support? Want to work with us? Interested in our Digital Trading solutions? Have a finance question? Send us your enquiry and a member of the ERIKS team will be with you quickly.
How are we doing?
We strive to deliver exceptional quality service and products. As part of this goal, we encourage customers to submit feedback on their experiences so we can resolve any issues and concerns.
Chat, call or find your local Branch
At ERIKS we strive to deliver the best quality service and products. As part of this goal we encourage customers to submit feedback on their experiences so we can resolve any issues and concerns.

Call us: +441215086000