History of ERIKS Industrial Services
80 Years of industrial excellence
Founded in 1940, we've grown from simple beginnings to become a world-leading Specialised Industrial Services Provider. Our experience, knowledge and global network of distribution, supply chain and engineering facilities allow us to develop advanced customised solutions and techniques that drive performance improvements, deliver cost savings and add measurable technical and commercial value for all our customers.
Our Origins
Our founder Arie Eriks started the company in 1940 supplying gaskets, seals, v-belts and hoses to the dairy sector. For the following three decades, the business grew organically by focusing on gaskets and rubber products. As the twentieth century drew to a close, we embarked on an ambitious and long-term expansion programme.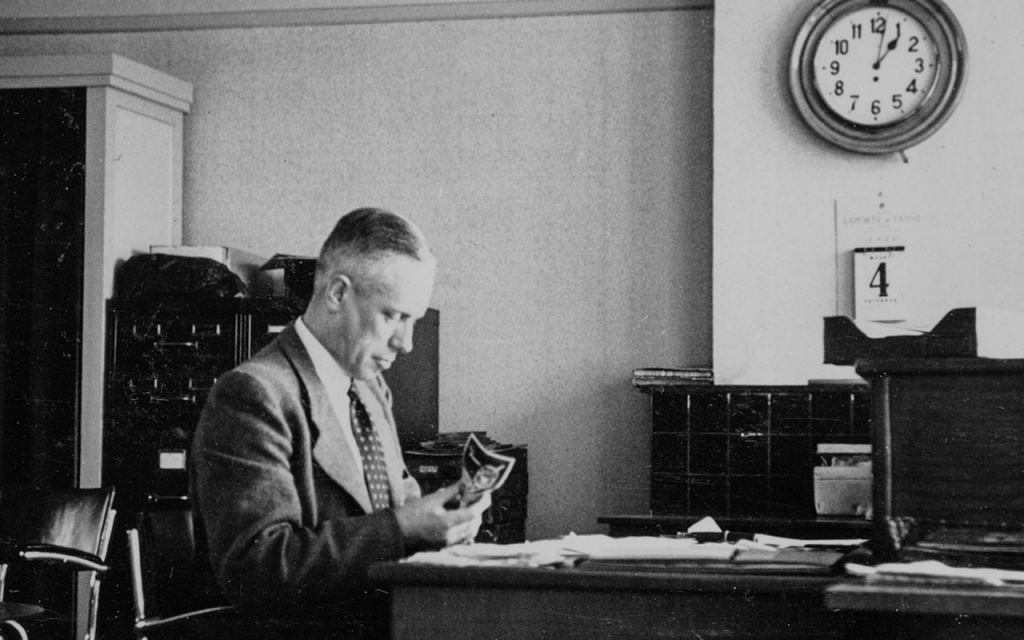 We expanded across Europe, Asia and the USA, adding electrical power transmission, valves, hoses and couplings, plus industrial plastics to our range of products.

This growth was also driven through strategic acquisitions during which our corporate culture was enriched by the histories and experience of each new partner business.
Since then, we have continued to acquire specialised distribution and manufacturing companies throughout Europe, including major organisations such as Baudoin in Belgium, WYKO in the United Kingdom.  With the acquisition of Lewis-Goetz, Rawson and Industrial Controls, we have also established our position in the US.
Our Business Today
Today, as a leading supplier to industry, we recognise the role we play in the supply chain and in society as a whole. 
Since our inception, we have had a strong commitment to corporate social responsibility and, as environmental awareness has grown, to sustainability.  
These values are combined with our core purpose, which remains as true today as it did when Arie Eriks first opened the factory doors in 1940: to provide the ultimate combination of products, technologies and services that help our customers improve the performance, productivity and profitability of their industrial business operations.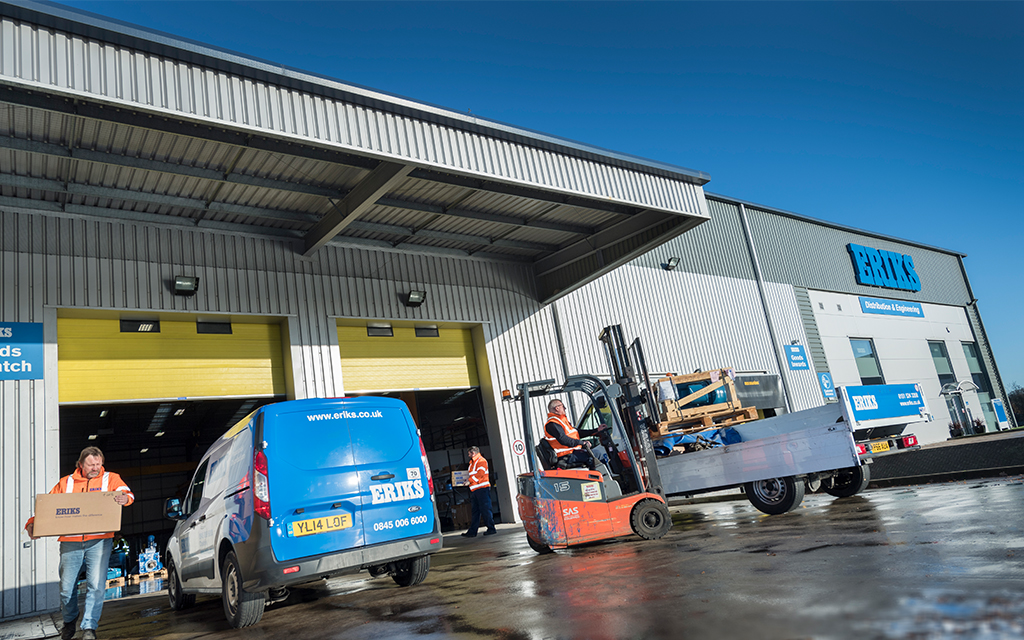 How Can We Help Make Your Industry Work better?
How to Contact ERIKS
Get in Touch
Looking for a custom Product quote? Need an answer to a Technical question? Looking for Careers/HR support? Want to work with us? Interested in our Digital Trading solutions? Have a finance question? Send us your enquiry and a member of the ERIKS team will be with you quickly.
How are we doing?
We strive to deliver exceptional quality service and products. As part of this goal, we encourage customers to submit feedback on their experiences so we can resolve any issues and concerns.
Chat, call or find your local Branch
At ERIKS we strive to deliver the best quality service and products. As part of this goal we encourage customers to submit feedback on their experiences so we can resolve any issues and concerns.

Call us: +441215086000