FLOW CONTROL
Join the many hundreds of UK companies who rely on our pump and valve capability, technical experience and supply chain options to ensure that their plant and processes run efficiently with minimum downtime.
All Backed by our Partner Suppliers

More Than the Sum of the Parts
ProMinent Fluid Handling & Treatment Products
With 60 years of experience as a global leader in metering, water treatment and chemical fluid handling ProMinent has the products to ensure process reliability. 
The support of ProMinent product specialists combined with the technical resources of ERIKS offers end users an exceptional service for applications such as:
Water treatment & disinfection
Chemical fluid handling
Environmental protection
Fluid metering
Oxidation systems
Metering pumps
Micro-pollution removal
Legionalla control
Turnkey and bespoke projects
CIP (clean-in-place)
For more information access the flyer using the button below: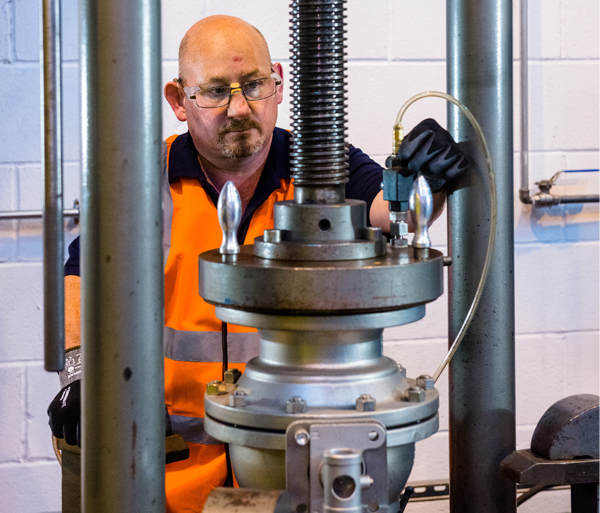 Know+How Hub
Keep up to date with all the latest news and updates
ERIKS in Action
Saving you time and money, each and every day
Contact
Get in Touch
For all general enquiries use the Enquire Online form - we'll connect you with the best member of our team for your query.  Alternatively, look up your local service centre...
Got a Technical Question?
We are proud to boast a strong team of technical specialists in each of our product and service areas. If you have a technical question a member of our team would be happy to help. 
Share Your Thoughts
At ERIKS we strive to deliver the best quality service and products. As part of this goal we encourage customers to submit feedback on their experiences so we can resolve any issues and concerns.