BEARINGS AND LUBRICATION
Increase Performance by 57%
Since more than 60% of bearings fail prematurely, you need a fast replacement every time.
Our expertise – and our in-house technical specialists – means we won't just identify the failure. We isolate the cause, propose the solution and, if necessary we can also design and install special solutions.
All Backed by our Partner Suppliers

More Than The Sum of the Parts
Ambersil - Complete Chemical Solution for Effective Maintenance
Ambersil has been manufacturing industrial maintenance chemicals in Great Britain for over 70 years.
From original foam cleaner Amberclens to advanced high-cling lubricants such as Blue Adhesive Lubricant. Whatever your engineering chemical requirement, Ambersil has over 160 products delivering a complete chemical solution. 
Access the flyer using the button below to discover how this complete solution can add value to maintenance: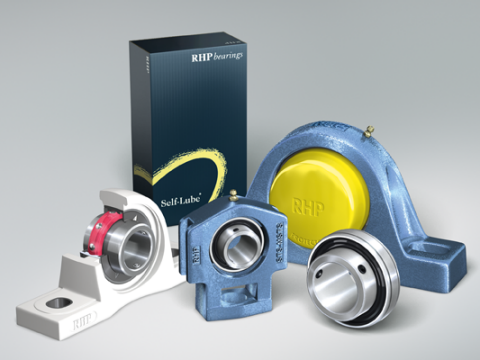 Peace of Mind Built-In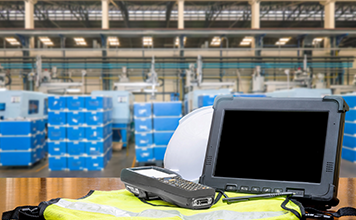 LOGISTICAL SOLUTIONS DESIGNED FOR YOU
We have over £5 million of bearing stock available the same day with a further £150 million of stock available next day via integrated logistic links with all the key manufacturers - delivering the most reliable supply service brought directly to you by our nationwide Service Centre network. 
When reliability is critical, you can benefit from our dedicated supply, maintenance, and repair contracts with a single vendor to asset manage your spares, maintenance and service your repairs to allow you to focus on other key areas of production.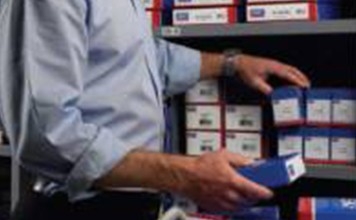 WHY SOURCE FROM AN AUTHORISED DISTRIBUTOR? 
The short answer, total peace of mind with full manufacturer back up, warranty and guaranteed genuine products.  Only by dealing with an Authorised Distributor do you get the following advantages:
Full traceability
Avoid fake bearings
Availability
Full technical support
Access to the latest technologies
TOTAL FAN SOLUTIONS
Fans play a key role in a variety of applications but are often overlooked or ignored.
With expert advice, the latest technology, and the most effective maintenance regime, we can help you increase the efficiency, reduce the energy use and minimise the costs involved in operating many of your assets, therefore eliminating:
Premature failure
Excessive noise
Excessive vibration
High temperature
Poor access
Unreliable maintenance
Know+How Hub
Keep up to date with all the latest news and updates
ERIKS in Action
Saving you time and money, each and every day
Contact
Get in Touch
For all general enquiries use the Enquire Online form - we'll connect you with the best member of our team for your query.  Alternatively, look up your local service centre...
Got a Technical Question?
We are proud to boast a strong team of technical specialists in each of our product and service areas. If you have a technical question a member of our team would be happy to help. 
Share Your Thoughts
At ERIKS we strive to deliver the best quality service and products. As part of this goal we encourage customers to submit feedback on their experiences so we can resolve any issues and concerns.