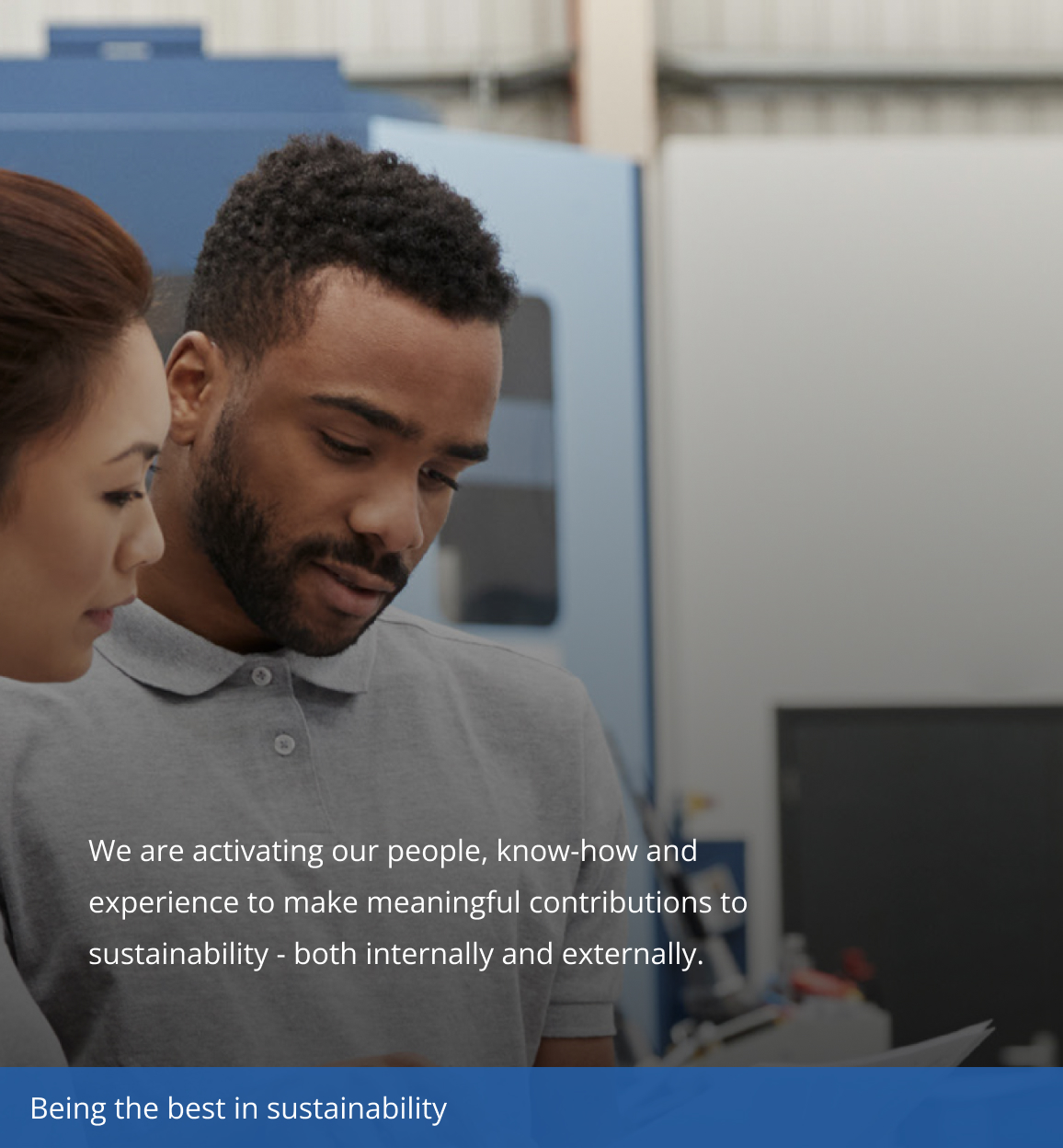 Helping our clients to become more sustainable
We have already been helping our clients for years to become more sustainable. As a leading specialized industrial service provider, we have the knowledge, both on application and product specialism, to help our customers to become more sustainable. Our energy-efficient motors, steam trap, and pneumatics surveys are examples of how we help our customers to realize major energy savings.
Case studies - Explore how we help our customers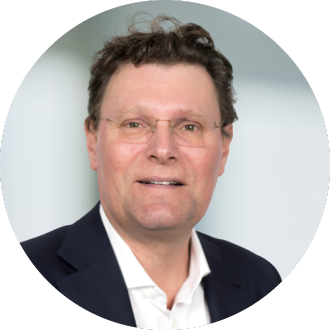 Sustainable innovation
Equipped with extensive knowledge on our product groups, we offer customized products and services which include sustainability by design. Our co-engineering capabilities have lead to innovations that are contributing to a more sustainable world.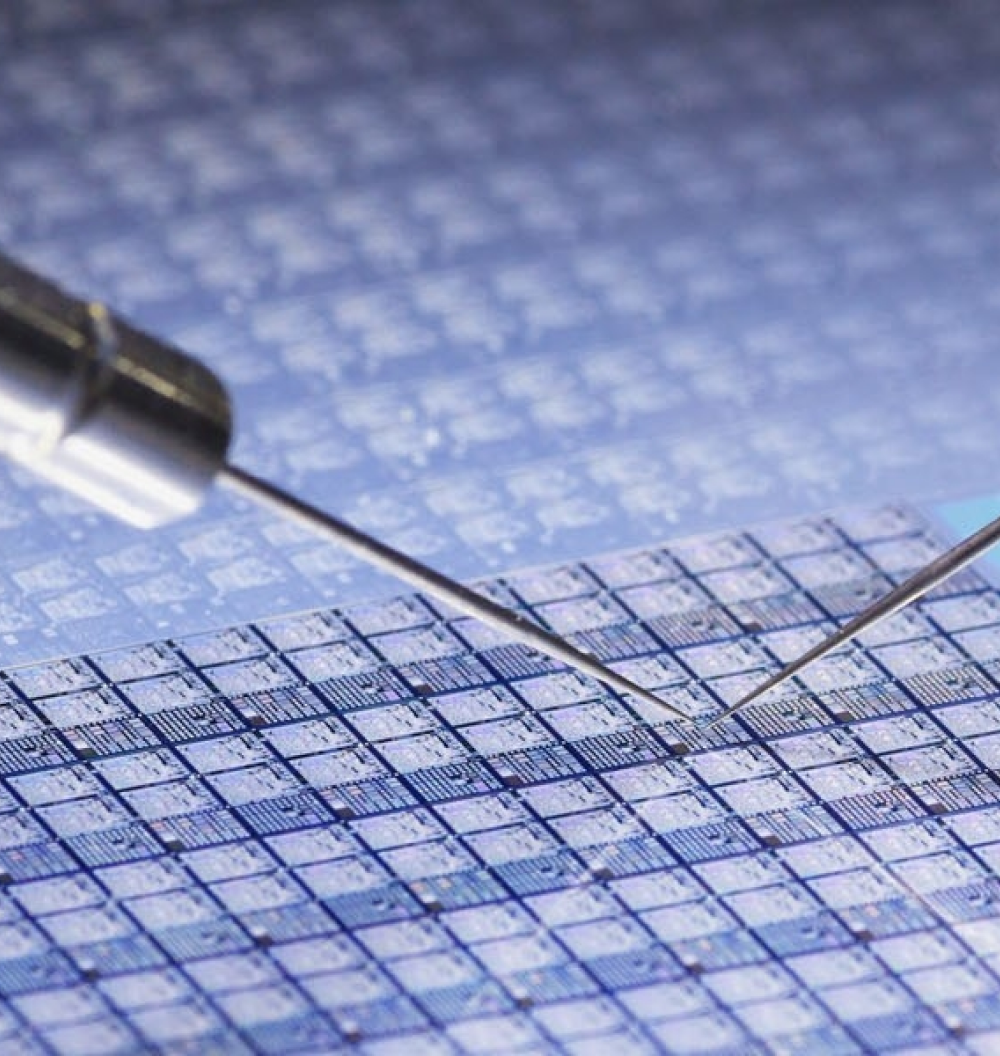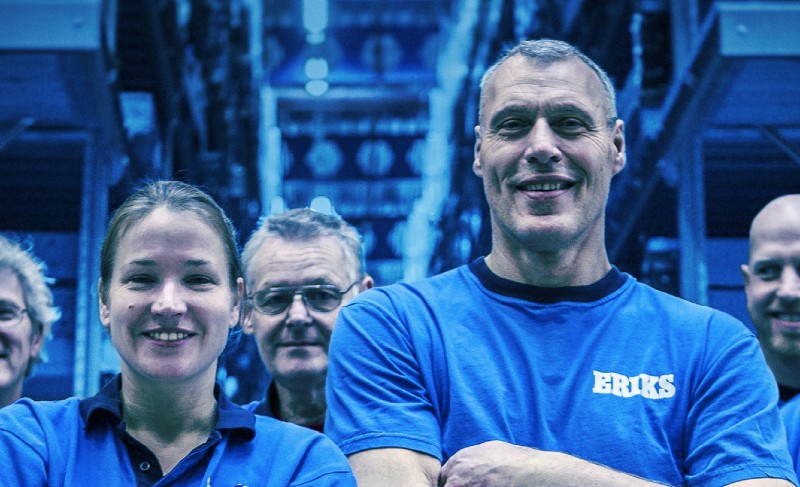 Health and safety
Our top priority is to continuously improve safety in our facilities, as people always come ahead of profits. We had ZERO life changing injuries in 2021. Our target until 2030 is to keep this number by actively investing in the safety of our employees.
A selection of our sustainability credentials
In order to be a credible partner to our customers we need to make sure we can showcase our Sustainability credentials. While our work is far from done, we are proud to say we have so far the following certifications and ratings
ISO 9001 Quality

ISO 14001 Environmental

ISO 45001 Occupational health & safety

Ecovadis Rating
Our Sustainability goals

Download our sustainability reports
Just the Sustainability Supplement at your digital fingertips
What is sustainability?
In 1987, the United Nations' Bruntdland Commission1 defined sustainability as 'meeting the needs of the present without compromising the ability of future generations to meet their own needs'.
Although this definition remains valid today, the term sustainability has since become associated with a broad range of interconnected issues, from the extraction and use of natural resources, to economic prosperity, education and access to water and food.
The most critical issue, however, is global warming, as human activities that contribute to climate change alter the planet on which we all depend and thus affect our ability to develop a sustainable way of life.
There can be few people who are unaware of the impact of global warming or of the risks that humankind runs if the rate of warming it not brought under control in the coming decades.
Our Ambassadors
We have sustainability ambassadors througout our organization who are contributing to implementing our missions. See here an interview with one of our ambassadors, Gert Cielen, Commercial Director for Belgium.
How to Contact ERIKS
Get in Touch
Looking for a custom Product quote? Need an answer to a Technical question? Looking for Careers/HR support? Want to work with us? Interested in our Digital Trading solutions? Have a finance question? Send us your enquiry and a member of the ERIKS team will be with you quickly.
How are we doing?
We strive to deliver exceptional quality service and products. As part of this goal, we encourage customers to submit feedback on their experiences so we can resolve any issues and concerns.
Chat, call or find your local Branch
At ERIKS we strive to deliver the best quality service and products. As part of this goal we encourage customers to submit feedback on their experiences so we can resolve any issues and concerns.

Call us: +441215086000