Industrial gearboxes: full repair and refurbishment service from ERIKS
We can inspect, repair and rebuild.
Meeting SKF's exact standards and specifications while protecting productivity. Put us to the test...
Industrial gearboxes: full repair and refurbishment service from ERIKS
Our goal is to keep your industrial operation running at optimum capacity.
Our core engineering services capability includes a complete gearbox repair and refurbishment service.
We can:
carry out emergency repairs
refurbish gearboxes to their original specification
re-engineer gearboxes and drive trains to improve performance and reliability, with increased torque, greater energy efficiency and lower total cost of ownership.
Quality assured
We're a fully accredited SKF gearbox repairer.  We work to the highest standards, using only OEM-approved components and engineering processes.

We build-in quality and reliability to every gearbox, giving you total peace of mind. 
Put us to the test.  Talk to an engineer today.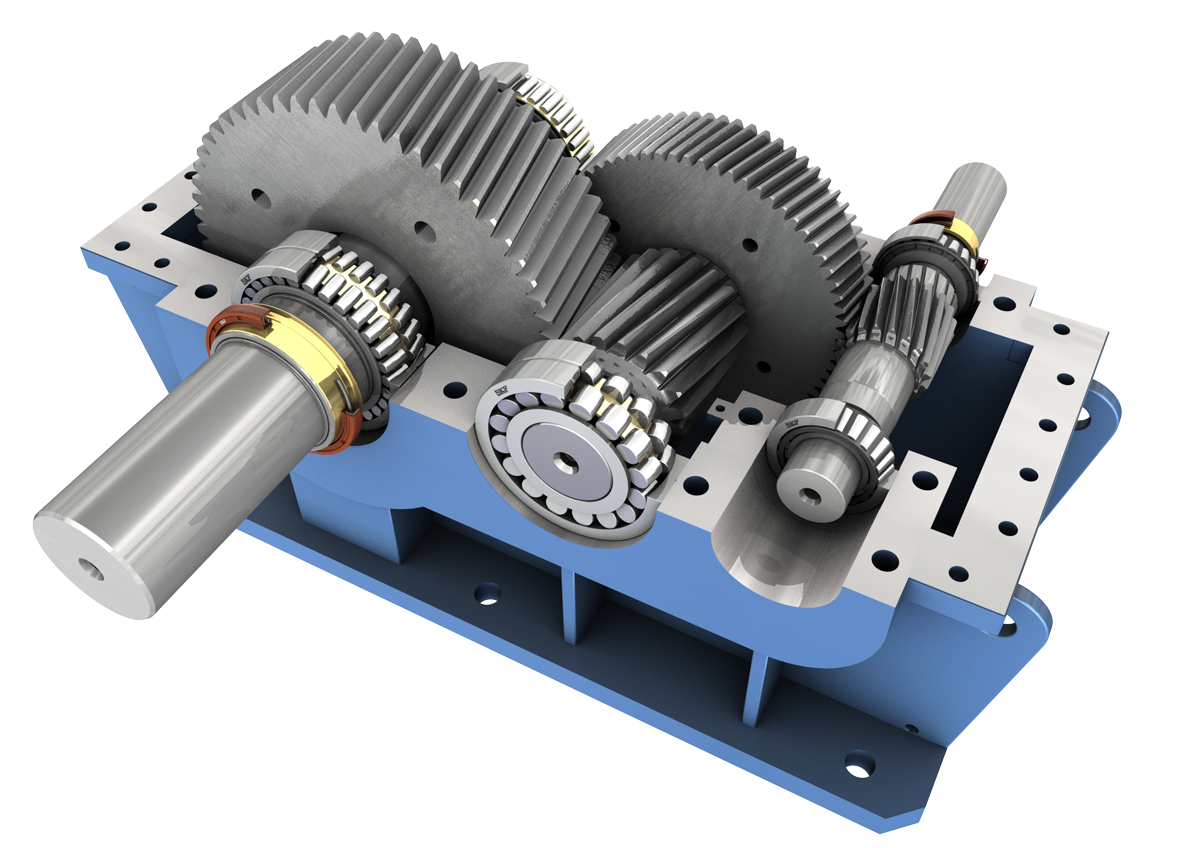 How to Contact ERIKS
Get in Touch
Looking for a custom Product quote? Need an answer to a Technical question? Looking for Careers/HR support? Want to work with us? Interested in our Digital Trading solutions? Have a finance question? Send us your enquiry and a member of the ERIKS team will be with you quickly.
How are we doing?
We strive to deliver exceptional quality service and products. As part of this goal, we encourage customers to submit feedback on their experiences so we can resolve any issues and concerns.
Chat, call or find your local Branch
At ERIKS we strive to deliver the best quality service and products. As part of this goal we encourage customers to submit feedback on their experiences so we can resolve any issues and concerns.

Call us: +441215086000