LOCAL SERVICE
Right Place, Right Time, Right Solution
Our Service Centres, Technical Centres and Regional Hubs are located closer to you, to ensure the services and parts you need are there when you need them most.
Upgrade to the ERIKS SupplyPartner Programme
When up to 60% of your engineering or purchasing staffs time is lost hunting for suppliers of one off maintenance, repair and operational spares, getting 3 quotes, raising purchase requisitions, quality assessments, there's got to be a better way and there is, with ERIKS SupplyPartner programme.
Designed to embrace supply chain efficiency, automate inefficient processes, generate valuable savings and ultimately achieve the next level for management of MRO parts and services.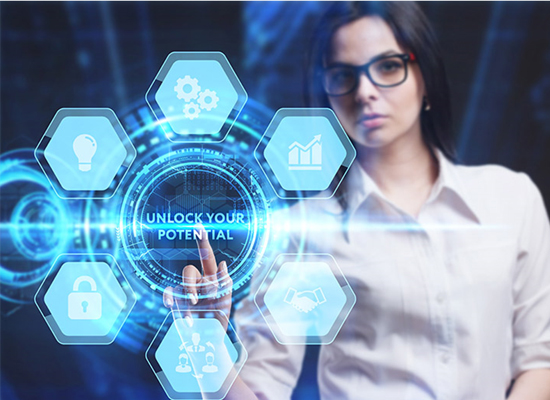 More than the Sum of the Parts
Know+How Hub
Keep up to date with the latest news and updates
ERIKS In Action
Saving you time and money, each and every day    
Contact
Direct Contact
Want to speak directly with one of our team of specialists. We're here to help.
General Enquiries
If you have a general enquiry please fill in our online form using the link below and one of our team will contact you as soon as possible.