Food Safety - From challenge to solution
Speak to our Teams about food safety
Does EC1935/2004 give you a headache? Where do you start to get all parts of a production line food safe? How do you guarantee traceability? What can you do to prevent someone from installing the wrong part?

You are not the only one with these kinds of questions, we get them weekly from our customers. Fortunately, we have answers for this too. Our business product managers and technical specialists have years of experience in the food industry and support the most diverse companies.
 
Our Specialist Teams:

Ask us all your pressing questions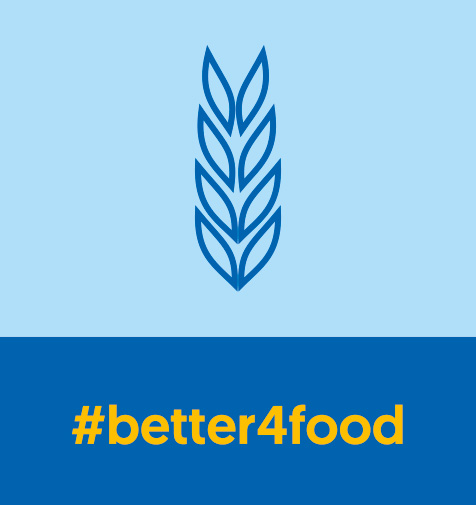 Request contact with our Food Specialists here:
We will treat your request as urgent and one of the ERIKS Team will get in contact promptly 
Meet the Team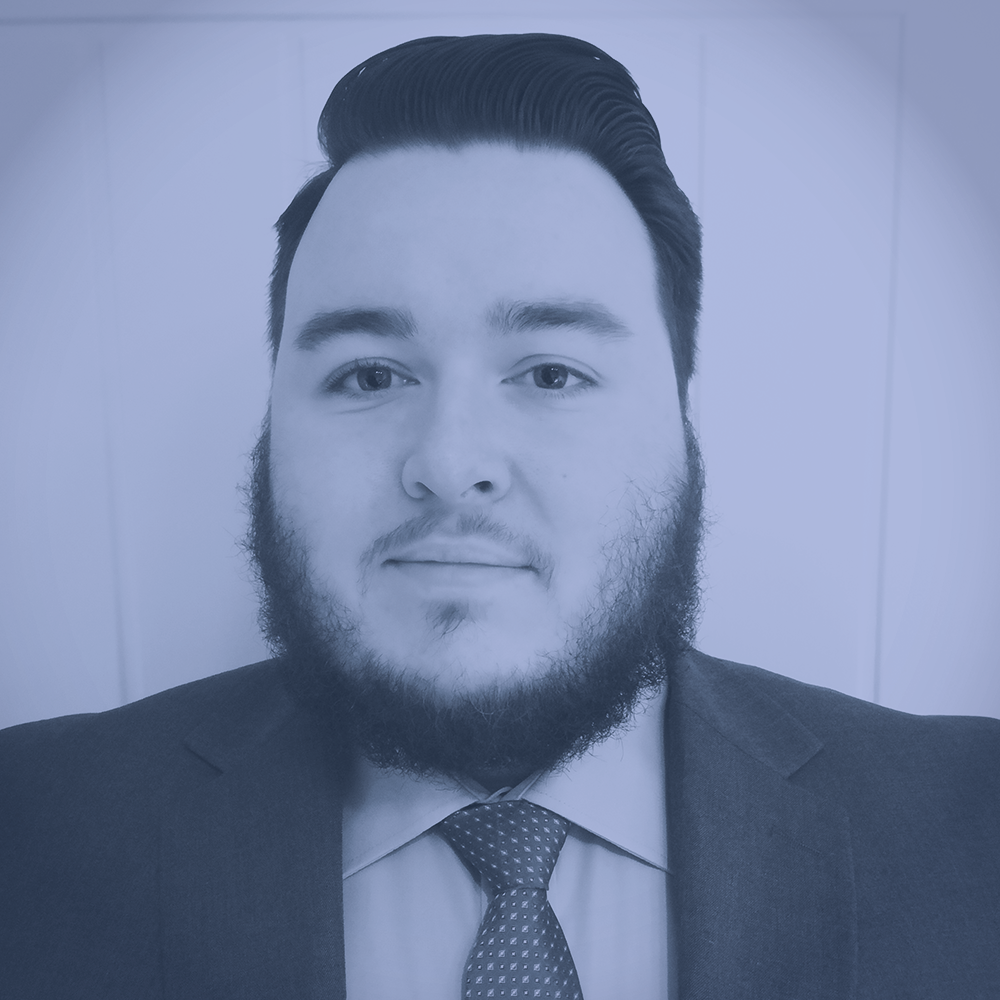 Alex Mills
Product Manager
Power Transmission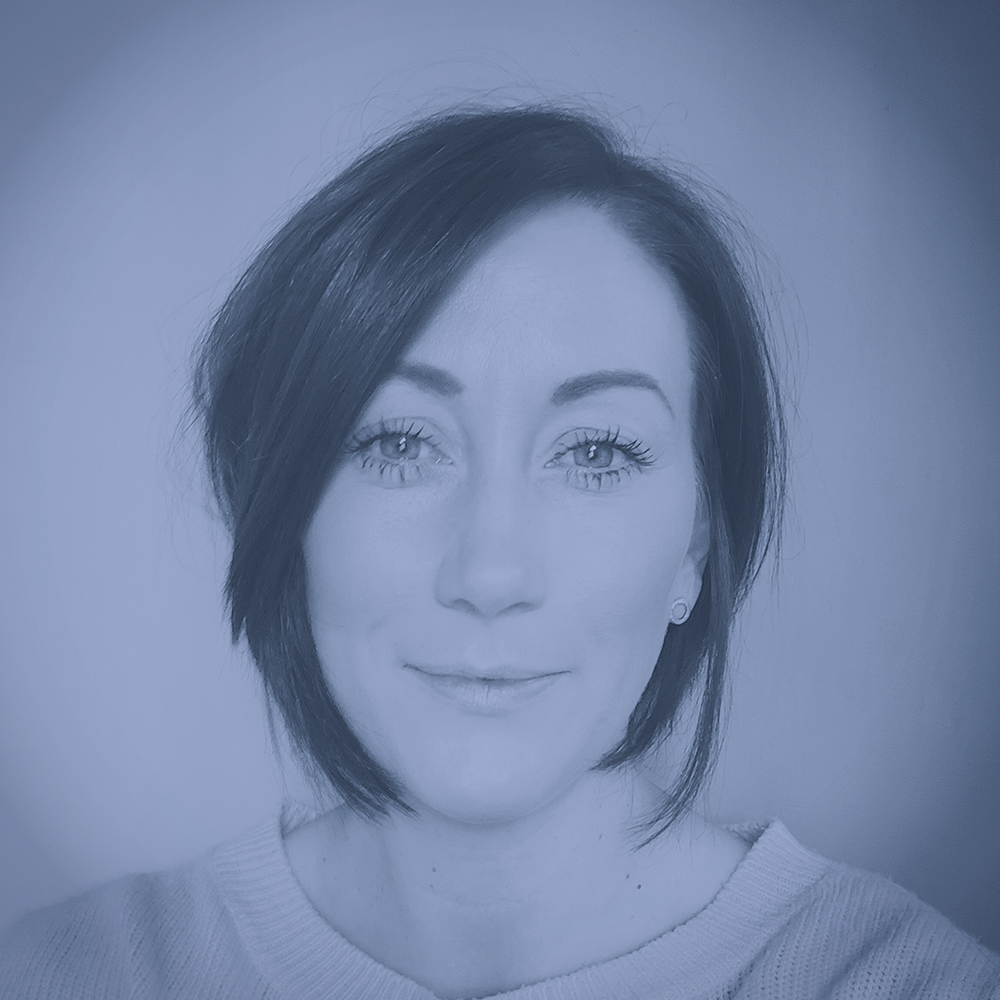 Amy Jasper
Product Manager
Bearings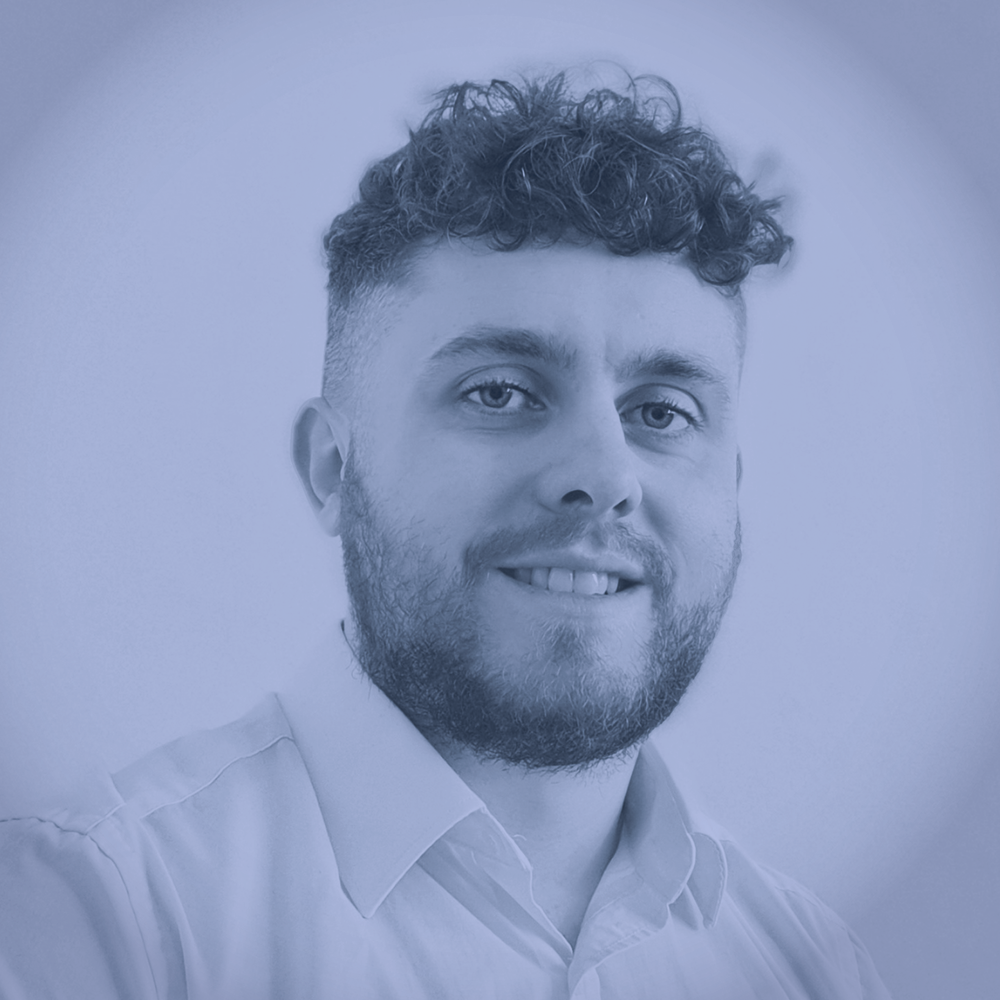 James Goodgame
Product Manager
Lubrication
Colin MacMillan
Product Manager
Industrial Hose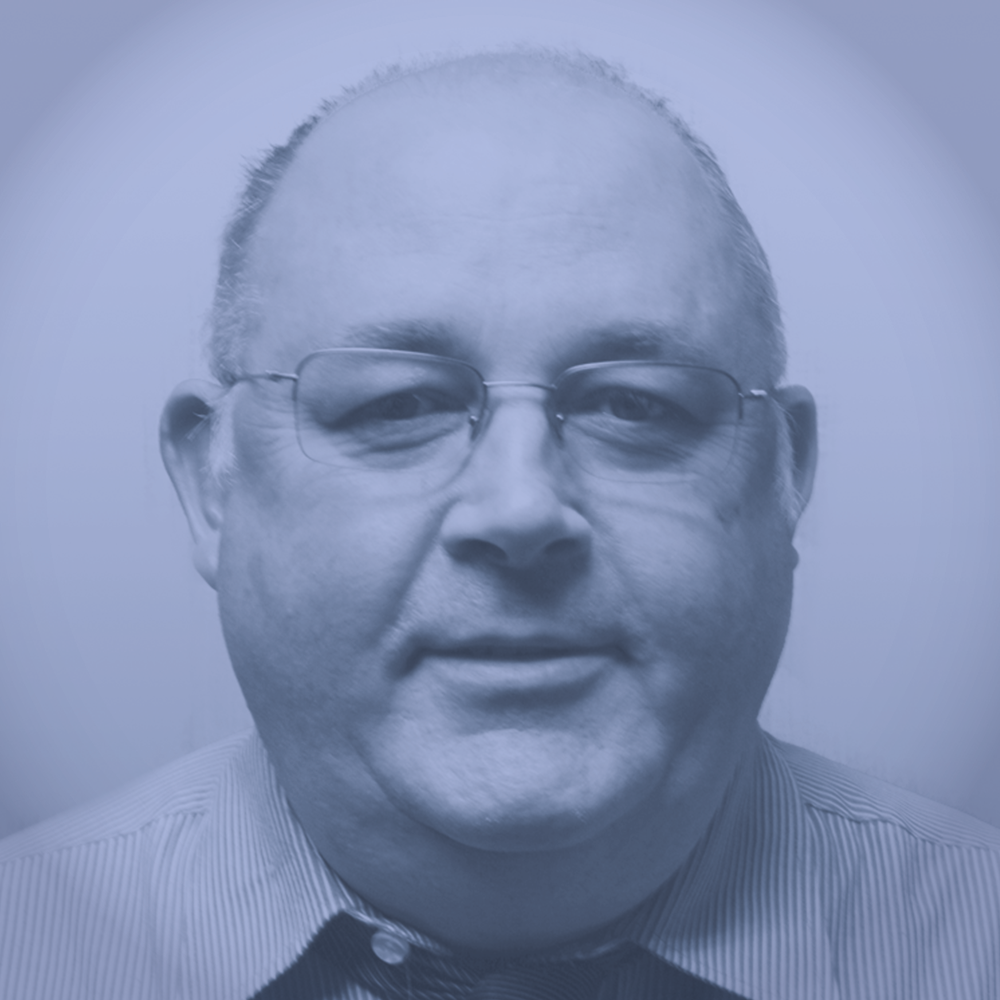 Paul Skade
Product Manager
MRO & Safety Equipment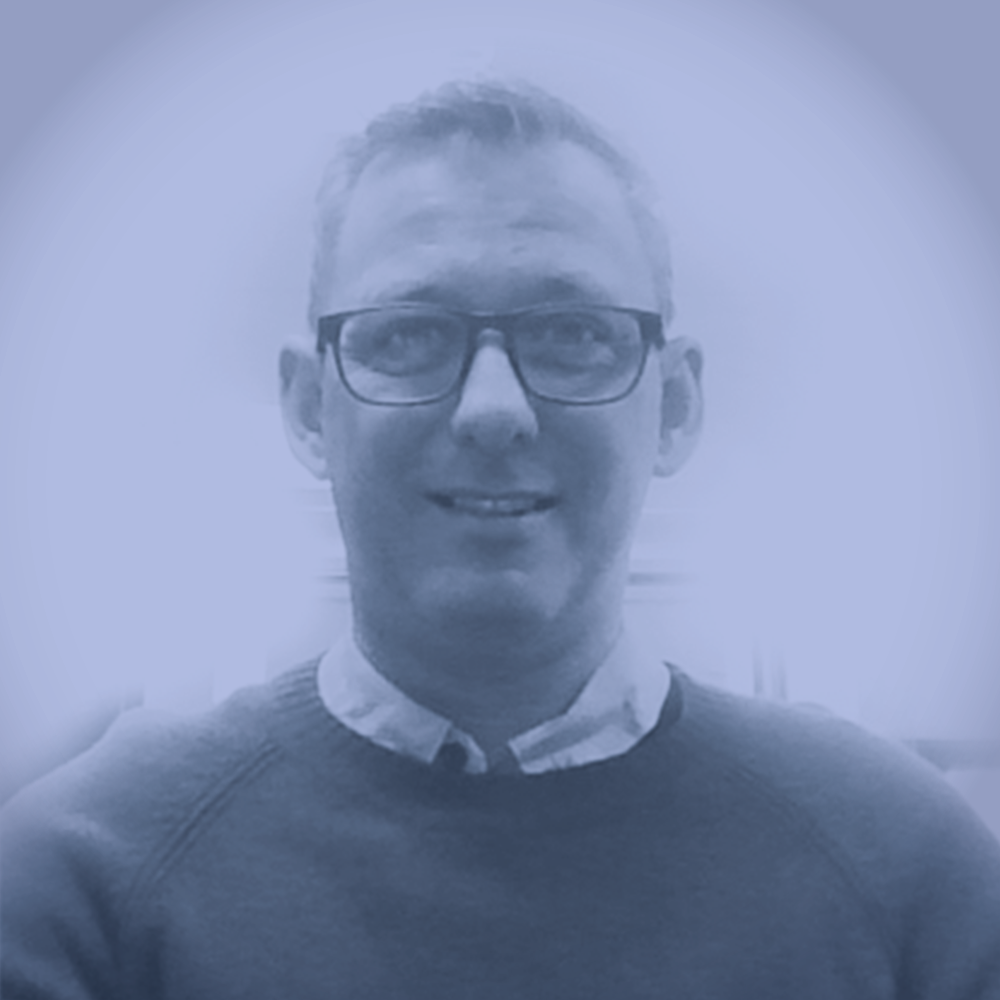 Karl May
Product Manager
Fluid Power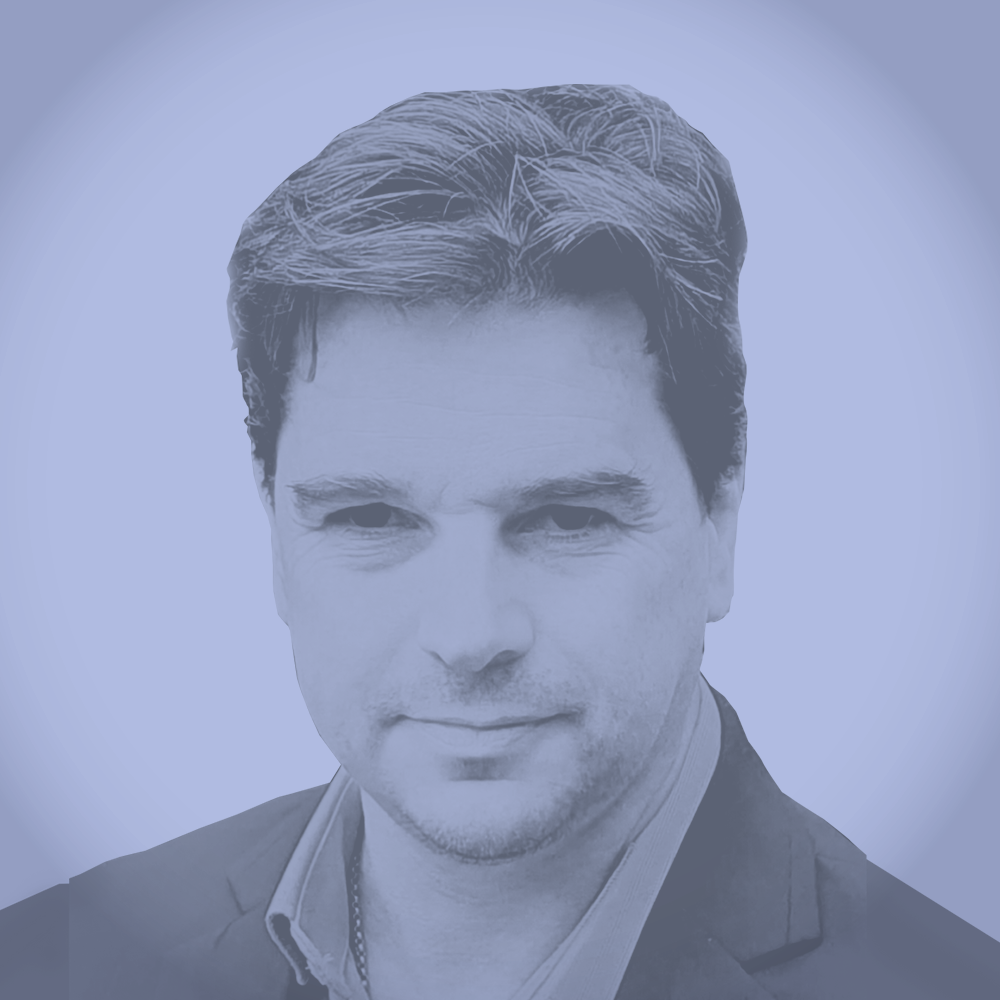 Martin Gingles
Industrial Product Manager
Seals & Polymer
Nick Lees
Product Manager
Flow Commercial
Solutions for the food industry
ERIKS has an extensive range of components especially for the food and packaging industries.
About the food industry
Our goal is to simplify your business and processes. 
Our blogs on food safety

 
Consult our Food Experts
ERIKS has years of experience in the food and beverage industry.
Top Tips Whitepaper

Download your copy today!
How to Contact ERIKS
Get in Touch
Looking for a custom Product quote? Need an answer to a Technical question? Looking for Careers/HR support? Want to work with us? Interested in our Digital Trading solutions? Have a finance question? Send us your enquiry and a member of the ERIKS team will be with you quickly.
How are we doing?
We strive to deliver exceptional quality service and products. As part of this goal, we encourage customers to submit feedback on their experiences so we can resolve any issues and concerns.
Chat, call or find your local Branch
At ERIKS we strive to deliver the best quality service and products. As part of this goal we encourage customers to submit feedback on their experiences so we can resolve any issues and concerns.

Call us: +441215086000