Your Manufacturing Supply Chain is Under Threat
Covid-19 Is just the latest threat to the security of manufacturing supply chains
COVID-19 has exposed the fragility of global supply chains. 
But it's not the only threat that you're facing.
Cyber and terrorist attacks; trade disputes and tariff wars; extreme weather; political disputes; and the rise of populism and nationalism: all of these have the potential to cause major disruption to your supply chain.
Our latest whitepaper analyses these threats and dicusses some of the measures that your business should consider to mitigate risk and ensure business continuity.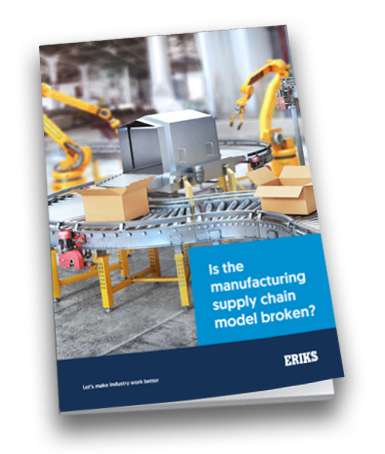 The Havard Business Review reported recently. "The vast majority of global companies have no idea what their risk exposure to what is going on in Asia actually is; that's because few, if any, have complete knowledge of the locations of all the companies that provide parts to their direct suppliers"
Download a Copy of our Whitepaper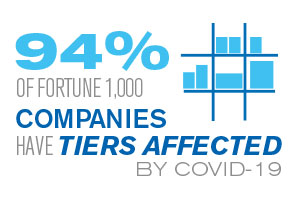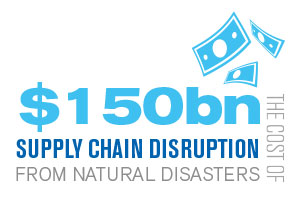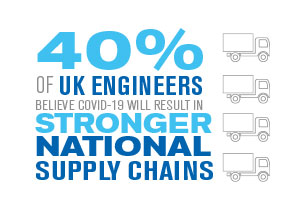 Know+How Hub
Keep up to date with all the latest news and updates
How to Contact ERIKS
Get in Touch
Looking for a custom Product quote? Need an answer to a Technical question? Looking for Careers/HR support? Want to work with us? Interested in our Digital Trading solutions? Have a finance question? Send us your enquiry and a member of the ERIKS team will be with you quickly.
How are we doing?
We strive to deliver exceptional quality service and products. As part of this goal, we encourage customers to submit feedback on their experiences so we can resolve any issues and concerns.
Chat, call or find your local Branch
At ERIKS we strive to deliver the best quality service and products. As part of this goal we encourage customers to submit feedback on their experiences so we can resolve any issues and concerns.

Call us: +441215086000