Steri-Shield Plan
3 Simple Steps to Protect Your Team
ERIKS centralised distribution sanitiser station and point of use dispensers for high footfall factories and stadium entrances to protect both employees and visitors. 
Offering ongoing protection for your team, the Steri-Shield system adheres to all safety and legislative requirements, allowing you to quickly and simply replenish sanitising dispensers for an eco-friendly solution to shielding your workforce and visitors.
Take Control, Protect Your Team
THE 'NEW NORMAL' WAY TO PROTECT YOUR BUSINESS
1. SELECT THE STERI-SHIELD HUB TO POWER YOUR SHIELD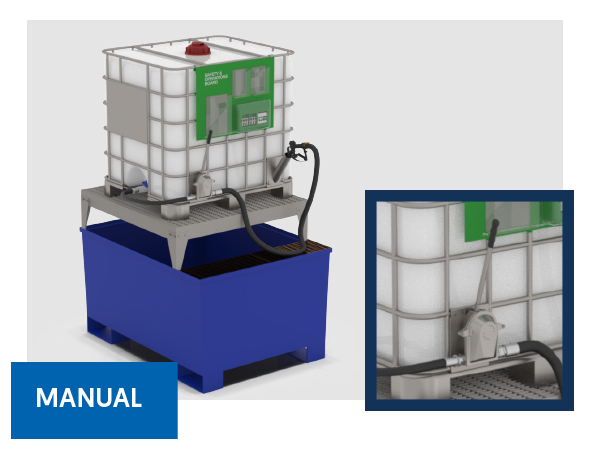 For 50ml to 5 litre point of use recharging
Simple to use manual operation
Single low pressure controllable hand held nozzle 
HSE compliant, all safety and legislative requirements have been addressed
Can be supplier with starter pack of dispensers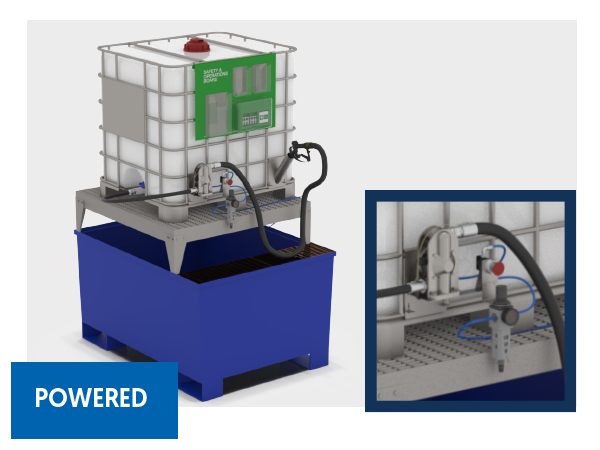 For 100ml to 10 litre point of use and multi dispenser systems
Intrinsically safe pneumatically powered high capacity pump system (240v or 110v)
HSE compliant, all safety and legislative requirements have been addressed
Can be supplier with starter pack of dispensers
2. TAKE YOUR SANITISING SOLUTION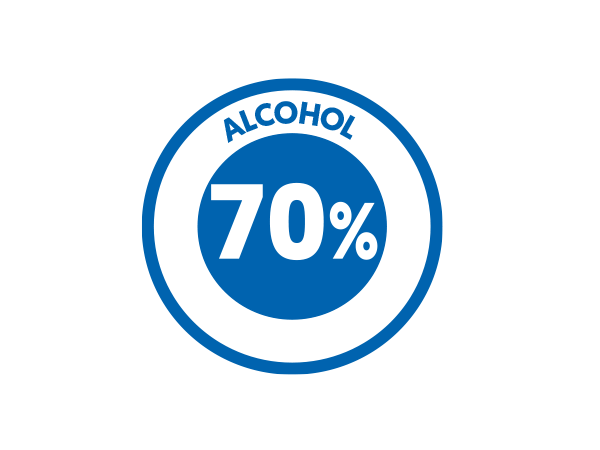 70% ALCOHOL SANITISER
Effective ready to use hand sanitiser, designed to combat Coronavirus
Colourless 70% alcohol solution with additional skin care ingredients 
Clinically tested to BS EN 1276 and BS EN 1500
3. CHOOSE YOUR DISPENSING SOLUTION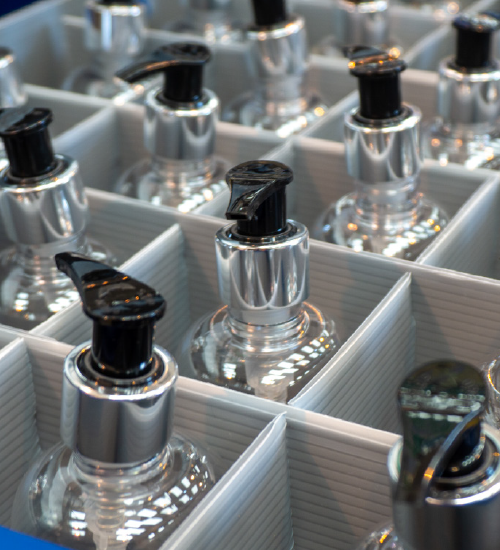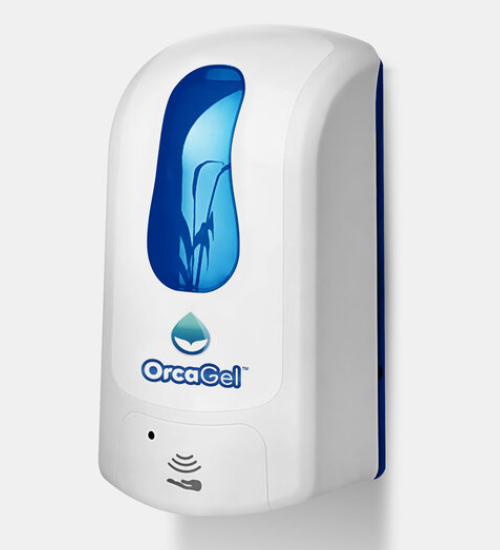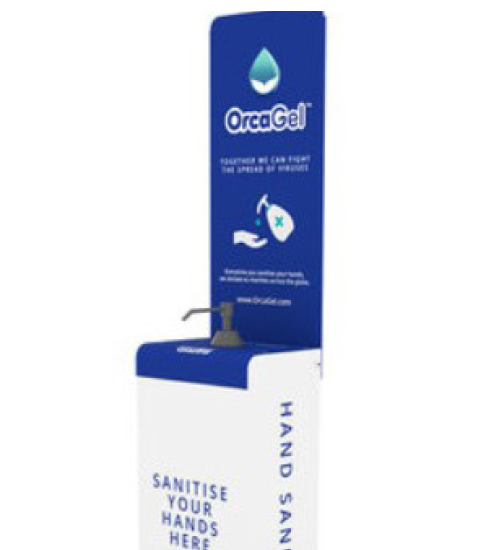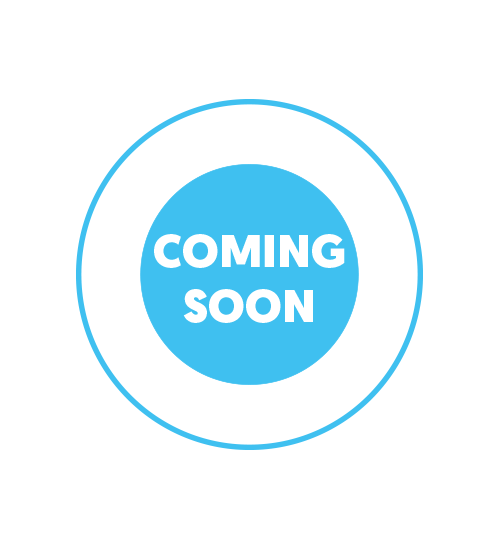 PERSONAL DISPENSERS
The simplest solution 
Cost effective
MOUNTED DISPENSERS
Range of manual and touch fee dispensers from 250ml to 5lt capacity
Wall or stand mounted solutions, pre-assembled and customisable  
DISPENSING STATIONS
Quick, safe and clean to use
Long lasting 250ml to 5lt capacity
Customisable stands (adjustable hight also available)
MULTI-DISPENSING SOLUTIONS
Ideal for high foot fall areas
Multiple dispensers with a direct feed from the hub
No need to restock contents
Customisable mounting systems
SELECT YOUR OPTIONS
■  Starter Pack of Bottles c/w Hand sanitiser
■  Personal dispensers - 100ml, 250ml
■  Mounted dispenser refills 250ml, 500ml, 1L, 5L
■  Empty Bottles c/w labels & tops 100ml, 250ml, 500ml, 1L, 5L
■  Transport and carrying crates
■  Trolley
■  Additional PPE, Spill kits, eye wash station etc
■  Hand Operated free standing gel station
■  Foot operated free standing gel station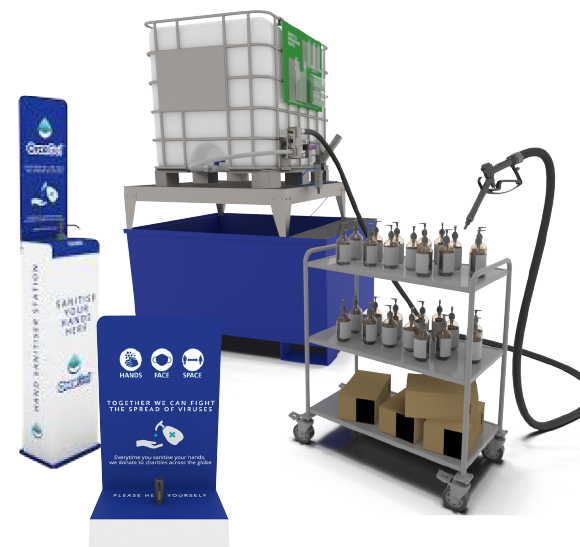 IS THE SANITISER PROGRAMME RIGHT FOR YOUR SITE?
Do you spend a lot of time buying and distributing hand sanitiser around your site? 
Do you find yourself throwing away plastics bottles and dispensers on a more frequent basis?
Have you improved and enhanced your site cleaning guidelines, and do you encourage others to take a more proactive role?
If you have answered YES then ERIKS can offer a simpler, safer and more cost effective solution. 
TAKE ACTION TODAY - NEXT STEPS
Provide Us With Your Requirements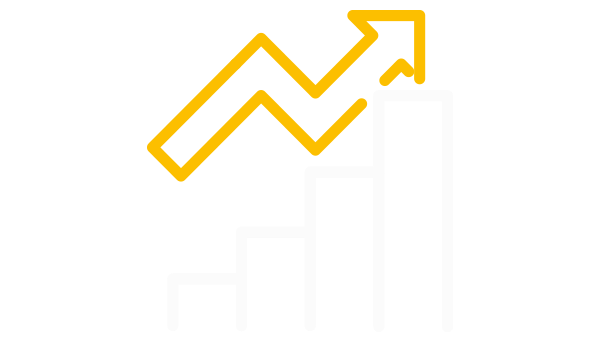 Purchase history
Sizes and quantities
Unit costs
ERIKS Will Provide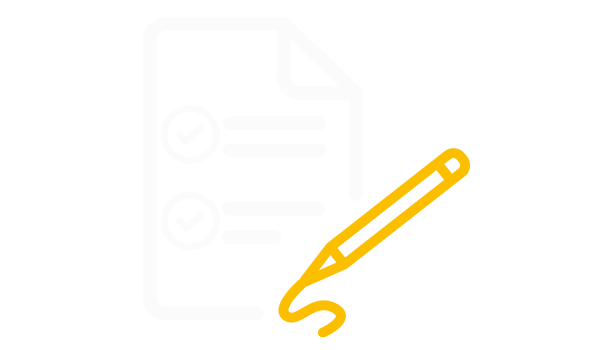 Fully scoped quotation, including options
Cost saving assessment
Usage forecast
Take Control, Protect Your Team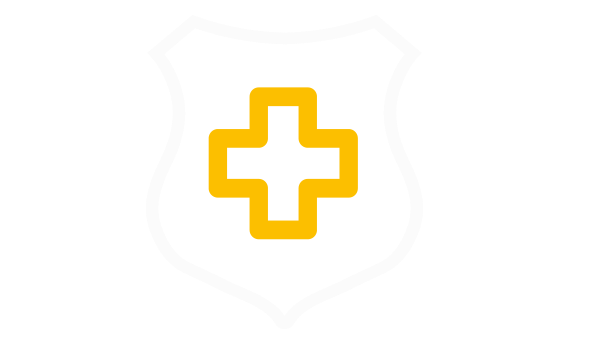 Enquire online - simply click and complete to start the discussion
Contact
Get in Touch
For all general enquiries use the Enquire Online form - we'll connect you with the best member of our team for your query.  Alternatively, look up your local service centre...
Got a Technical Question?
We are proud to boast a strong team of technical specialists in each of our product and service areas. If you have a technical question a member of our team would be happy to help. 
Share Your Thoughts
At ERIKS we strive to deliver the best quality service and products. As part of this goal we encourage customers to submit feedback on their experiences so we can resolve any issues and concerns.