Let's make industry work better
Coronavirus (Covid-19) Update
ERIKS UK & Ireland are monitoring the situation surrounding the global Coronavirus (Covid-19) pandemic, we would like to reaffirm our commitment to delivering support in such strained and uncertain times. We understand the importance of the products and services we provide, and following advice from the World Health Organisation and UK Government, we have implemented changes to ensure we will continue to support UK and Irish industry at this current time and for the future.  Click below to read more about the changes we are making.
We are ERIKS, a multi-product specialist offering a wide range of engineering components and technical services to all areas of industry at a minimum total cost of ownership.
ERIKS offers a truly complete solution, from an extensive product range, comprehensive engineering services right through to supply solutions. Find out why our customers choose to work with ERIKS by selecting one of the categories below:
Our multi brand approach, customisation rapid delivery along with our product knowledge ensure that when you work with ERIKS, you will always get what is right for you.
But we don't just push boxes! Our experienced engineers can install and commission any part we supply - whether it's one we've designed and engineered or a standard part. 
Our renowned engineering know-how gives you the kind of choices other service suppliers don't - from repair, replace to upgrade.
But we don't just fix the problem! We offer predictive and preventative maintenance through various Asset Management and Condition Monitoring services. Monitoring and maintaining equipment can help to ensure longer lifecycles and decreased Total Cost of Ownership.
Our focus like yours, is on what we do best, which is to seamlessly connect with your operations supplying solutions that deliver.  
We do what's right for you! From our intuitive Webshop for product purchases through to full integration of your supply chain with our best in case MRO supply chain professions.
Return to Work Safely with ERIKS
After what has seemed like an eternity, we're gradually beginning to emerge from the constraints of a nationally imposed COVID-19 lockdown.
To help you do this safely and effectively we have handpicked a comprehensive range of critical products that will help to ensure the health and safety of your employees upon their return to the workplace.
Problem Solvers
Common problems and inefficiencies occur every day, in all industries.
It is these little problems which can cause Engineers some of the biggest headaches, but thankfully there is normally a simple solution.
We've pooled our expertise to create "Problem Solvers" which showcase some of the latest products and innovations to relieve your engineering headaches. 
ERIKS in Action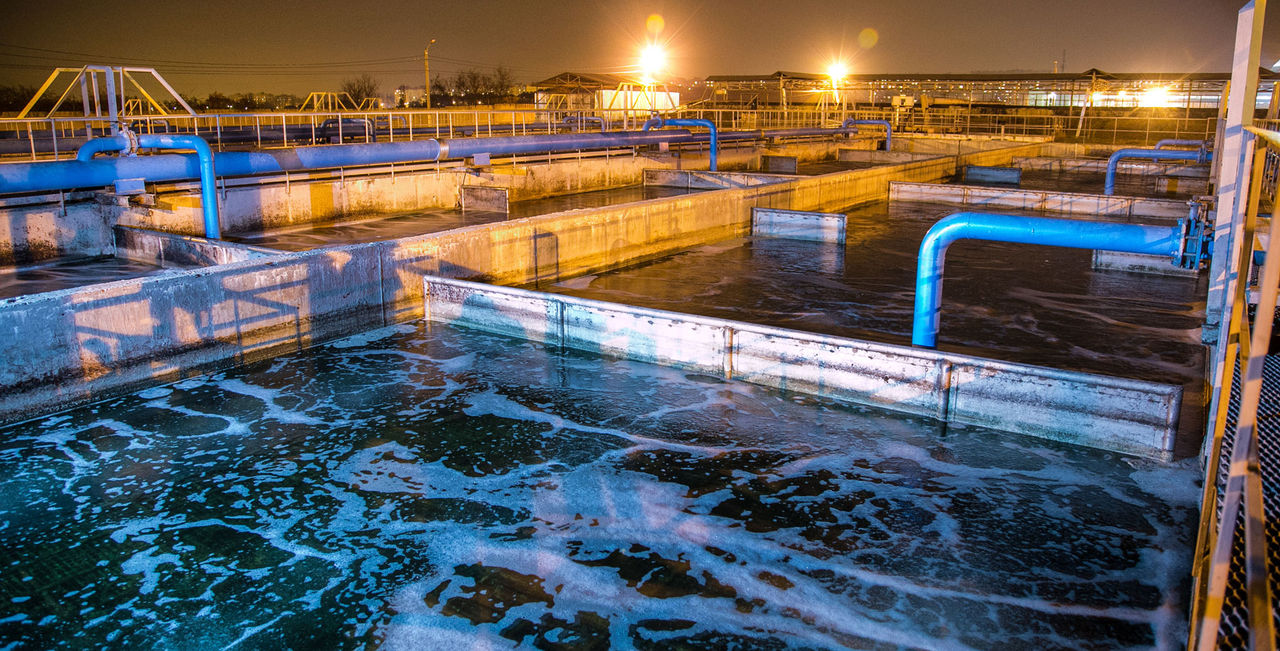 We Make Emergency Aid More Powerful
At ERIKS we are proud to say we contribute to ensuring power availability in disaster zones, so that emergency services can focus on recovery without worrying about power loss...
Keep In Touch - Subscribe Today!
Get the latest updates from ERIKS including:
Emails
Know+How Magazine
Know+How Blog eNewsletter
Tech Direct
Customer Forum
Whitepapers
Latest Products, Services and Offers
Choose any or all of these via the ERIKS Subscription Centre!
Know+How Hub
The new home for ERIKS blogs - keep up to date with all the latest news and updates
How to Contact ERIKS
Get in Touch
For all general enquiries use the Enquire Online form - we'll connect you with the best member of our team for your query.  Alternatively, look up your local service centre...
Got a Technical Question?
We are proud to boast a strong team of technical specialists in each of our product and service areas. If you have a technical question a member of our team would be happy to help. 
Share Your Thoughts
At ERIKS we strive to deliver the best quality service and products. As part of this goal we encourage customers to submit feedback on their experiences so we can resolve any issues and concerns.