KNOW+HOW blog overview
Bringing you the latest industry news, views and features, plus technology updates, comments and information.
This holiday season ERIKS Industrial Services is taking a step forward by foregoing...
Continue reading...
The oil emulsion, moisture and solid particulates found in compressed air cause damage and wear to pneumatic equipment. Filtration is essential but, until....
Continue reading...
ERIKS has announced the launch of its newly designed apprenticeship programme showing its commitment to fostering a new generation of engineers and bridging the
Continue reading...
It's not always the most high-tech and complicated machinery that causes the most expensive and time consuming breakdowns. Sometimes, it's as simple as...
Continue reading...
Trends to digest in KNOW+HOW magazine
Know+How Magazine is the leading magazine for maintenance engineers from ERIKS. Missed an issue? 
We explore:
ERIKS In Action
In Focus
Debate
Download your copy today.
All issues are available to download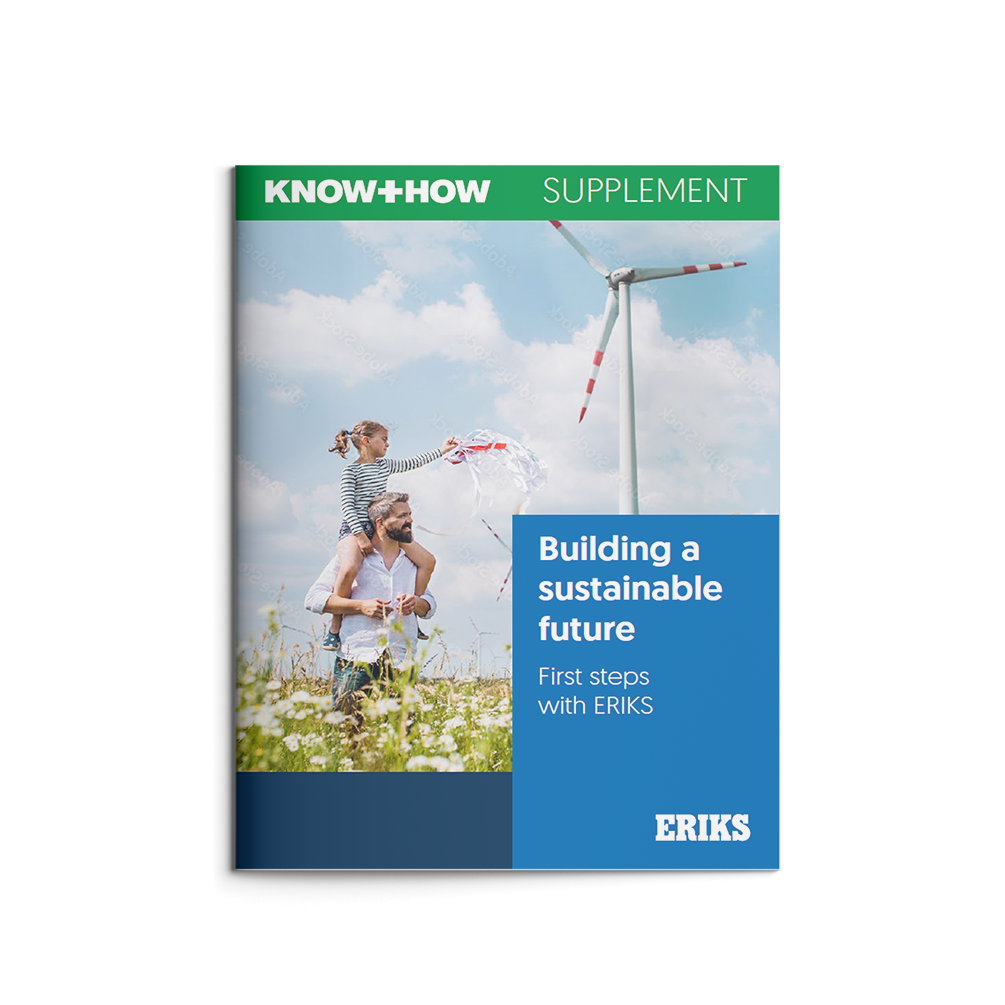 Recently read
No blogs have been read by the user
How to Contact ERIKS
Get in Touch
Looking for a custom Product quote? Need an answer to a Technical question? Looking for Careers/HR support? Want to work with us? Interested in our Digital Trading solutions? Have a finance question? Send us your enquiry and a member of the ERIKS team will be with you quickly.
How are we doing?
We strive to deliver exceptional quality service and products. As part of this goal, we encourage customers to submit feedback on their experiences so we can resolve any issues and concerns.
Chat, call or find your local Branch
At ERIKS we strive to deliver the best quality service and products. As part of this goal we encourage customers to submit feedback on their experiences so we can resolve any issues and concerns.

Call us: +441215086000