The customer is always, empowered, informed and supported.
The ERIKS WebShop is more than just an online shop. It's a digital customer interface where ERIKS customers can find what they need and get the help they want. Faster, easier and with total control of budgets and traceability.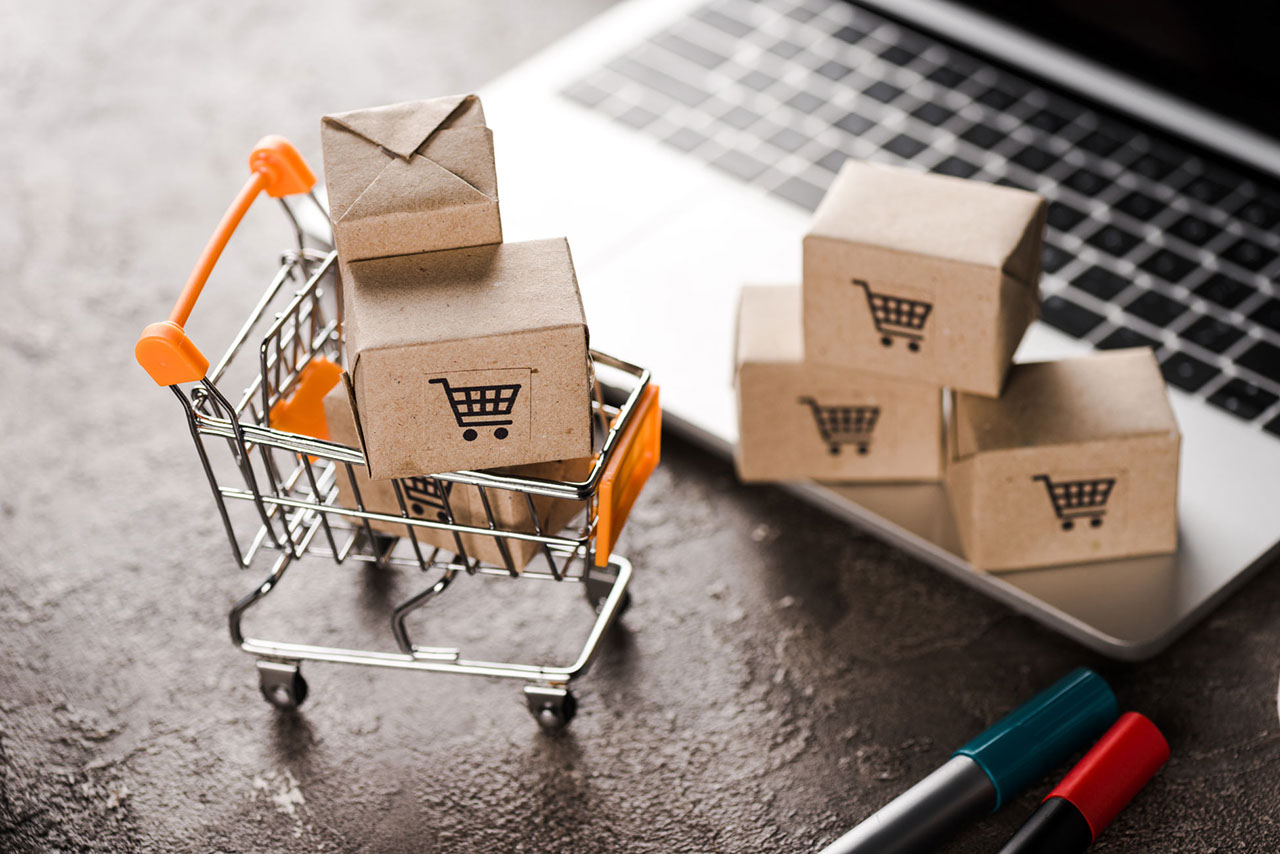 It's not only a portal to the whole of ERIKS' stockholding, that's open 24/7. It's also a powerful tool for quickly identifying and specifying products and parts. For managing quotes and orders. For controlling spending. And for speeding-up and simplifying the whole business of finding, selecting and purchasing your industrial engineering components.
Goodbye to guesswork
Finding the right parts in the ERIKS WebShop doesn't rely on pictures, brief descriptions and guesswork. Instead, you can call on a range of selection guides, calculators and filters, to find precisely the right product for your specific application and budget.
For example, enter your motor's spec. and your operational parameters into the Motor Calculator, and you'll be presented with a range of fully-costed options. These cover repair, replacement, and – if available – an upgrade to a more efficient motor. And all with relevant energy-saving statistics.
There's also an 'O' ring wizard to help you spec. the right 'O' ring for the right application. And if you're confused by the lengthy part numbers on your bearings, the WebShop decoder will explain what dimensions and attributes are identified by each number and letter.
Quick click shop
One of the key time- and money-saving features of the ERIKS WebShop is its Request for Quote (RFQ) function.
The usual route to finding and comparing prices is to share your requirement with several different suppliers, and wait for a response. The quotes will come in at different times. You may have to chase a couple of them. And once you've collated and compared quotes, and chosen your favourite, you'll have to contact your chosen supplier again to place your order.
But with ERIKS WebShop RFQ, you won't just receive a competitive quote. You'll also receive a link which takes you directly to the quote in the ERIKS WebShop. So all you need to place your order is a quick click there and then, for speed and efficiency.
RFQ is also a useful shortcut to finding a product you need, if you can't locate it yourself in the WebShop. Simply raise an RFQ, and ERIKS will find the product in stock, and send you a price and a link so you can click and order.
The WebShop even offers a quicker way to purchase all the maintenance parts you need for a specific asset. All you have to do is upload a Bill of Materials or Schedule of Parts, and you can create and save it as your own custom kit of parts ready for fast ordering the next time maintenance is due.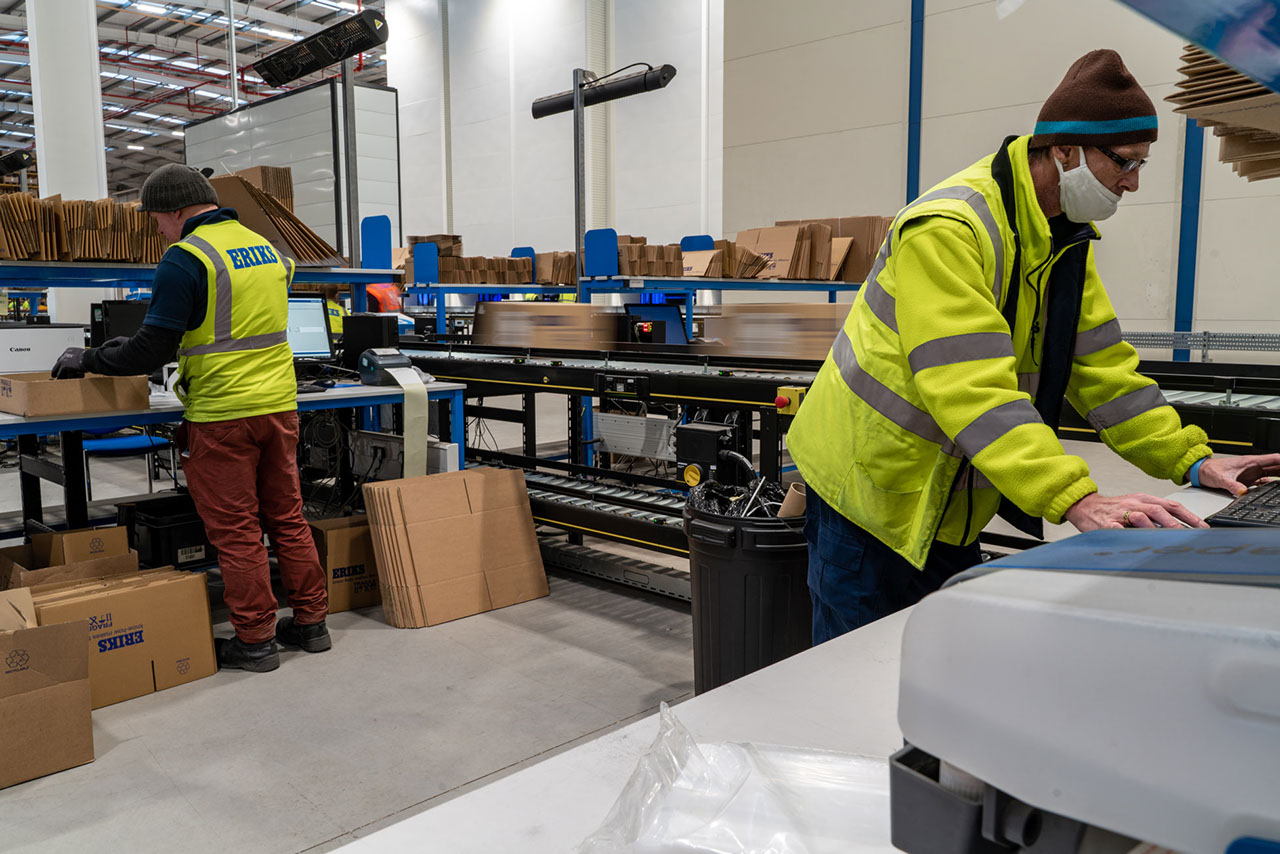 See-through shopping
The ERIKS WebShop is only one way to purchase your parts from ERIKS. But whether you buy via the WebShop or your local Service Centre, online or offline, the WebShop gives you complete visibility on one platform.
You can check your order history and keep track of all orders. You can configure your WebShop account to allow you to analyse what is being spent and on which of your assets. And because you can easily spot which assets are soaking up most of your budget, you have the information you need to identify and action necessary steps to cut costs, increase efficiency or optimise spending.
ERIKS WebShop can even be configured to show who is spending the budget, when, and on what. You can then set spending limits and manage authorisations, so you have complete budgetary control.
Still here to help
The ERIKS WebShop gives you a more efficient way to manage everyday purchases. But it also helps ERIKS' technical specialists to be more efficient at serving customers better.
That's because, with your day-to-day, straightforward purchasing automated and digitised via the WebShop, ERIKS experts are more available to give you more support for purchases and queries which help your systems work harder and faster.
So whenever, wherever and whatever you buy from ERIKS, you can expect the best service, best support and best value.
To access our Webshop - click here, or to get in touch with one of our ERIKS Specialists, please contact your local ERIKS Service Centre, who will be happy to discuss your options.

#Webshop #ERIKS #Customer #LetsMakeIndustryWorkBetter #Help #Support #Service