ERIKS LAUNCHES APP FOR DIGITAL REPLENISHMENT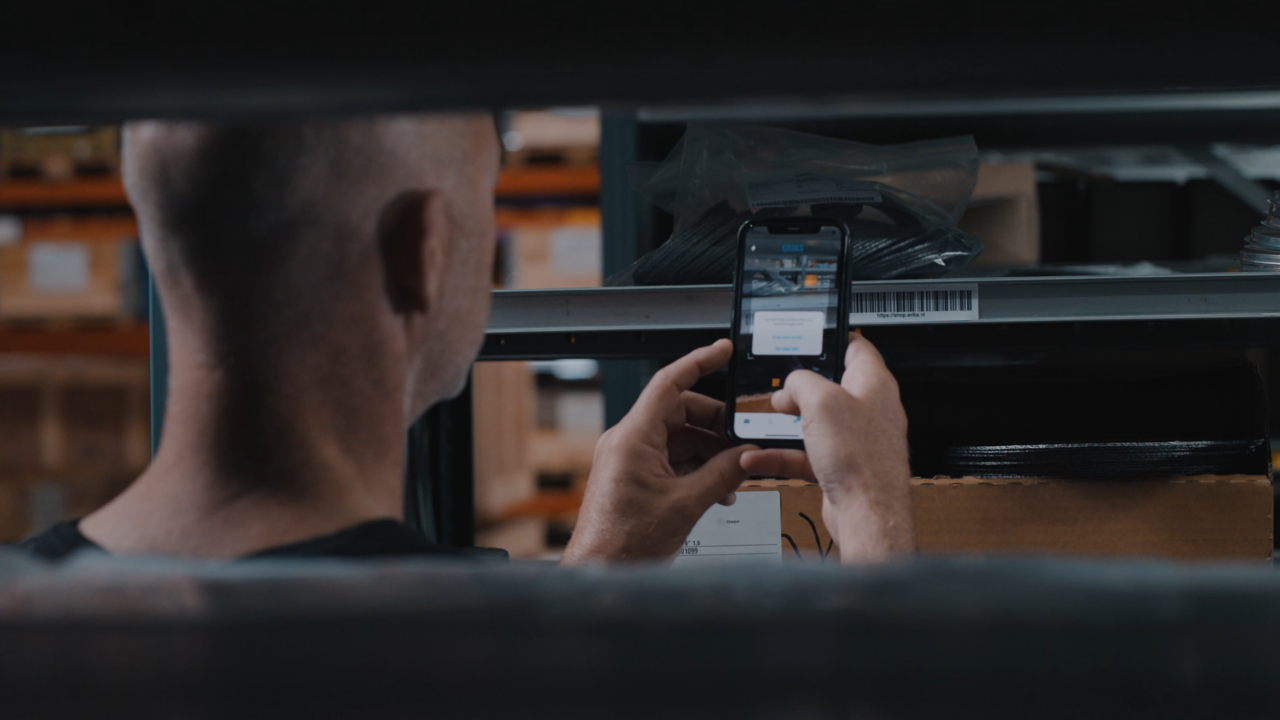 ERIKS UK has launched an APP that enables its customers to digitally replenish their stores ensuring that they experience fast, efficient and reliable next day delivery with full digital traceability. 
For applications at point of use or open industrial stores the App is specifically to help ERIKS' customers replenish their stocks. It's a simple tool that allows them to create their own QR/bar codes, scan QR/bar codes, select the right quantities of product they wish to order and to complete an order either directly in the App or in the ERIKS webshop. The QR codes generated can be affixed on a customer's racking, boxes or wherever their machine is, and their process is then fully integrated into the ERIKS webshop.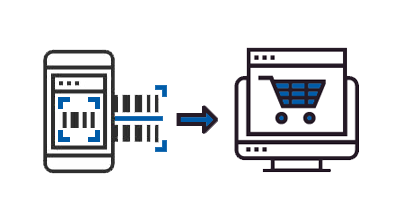 The App also allows people to search for products, to set up a favorites list and to build a shopping cart – much as most people do when they use Amazon or other web shops.
As with those, it's simple to check out and a full order history is available to view. An important feature of the App, given the supply chain difficulties that most industrial businesses have experienced in the last few years, is that lead times for products are shown when searching and products are picked, dispatched and delivered in 24 hours to most of the UK via ERIKS' Fulfilment Centre of Excellence in Oldbury in the West Midlands.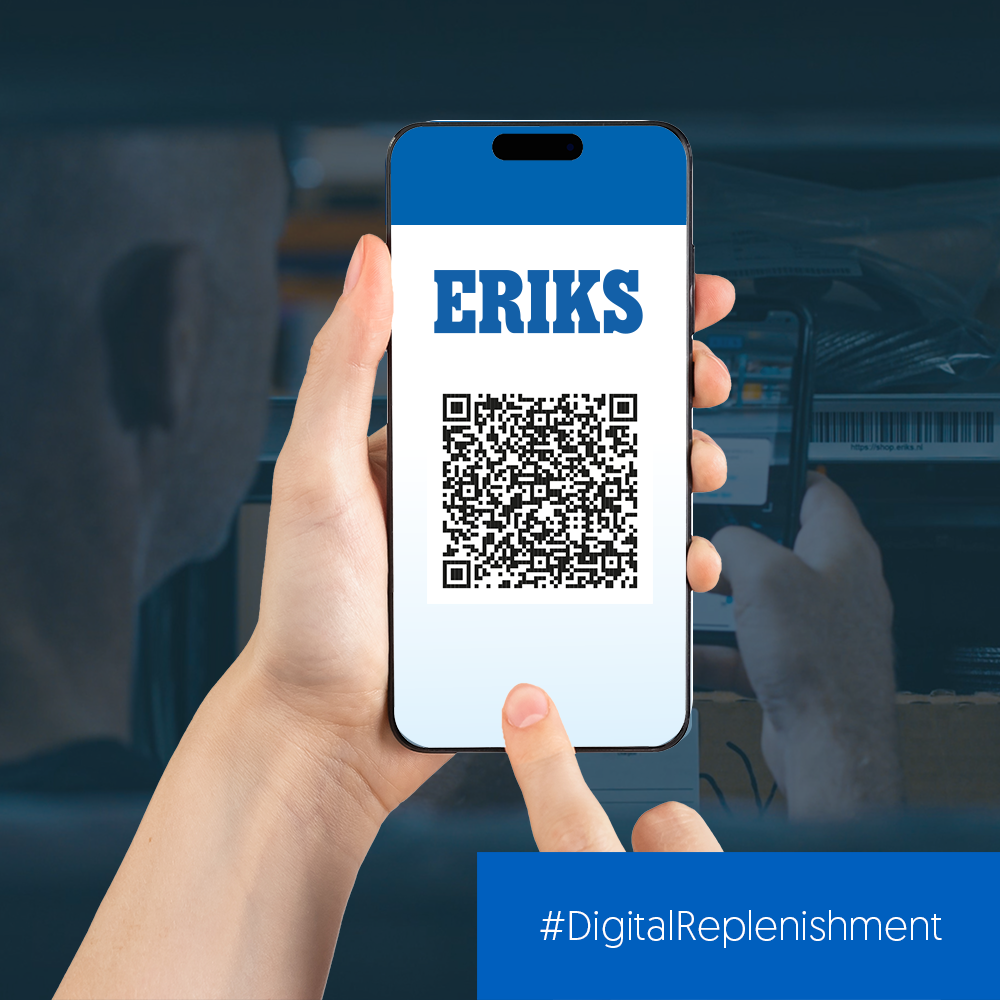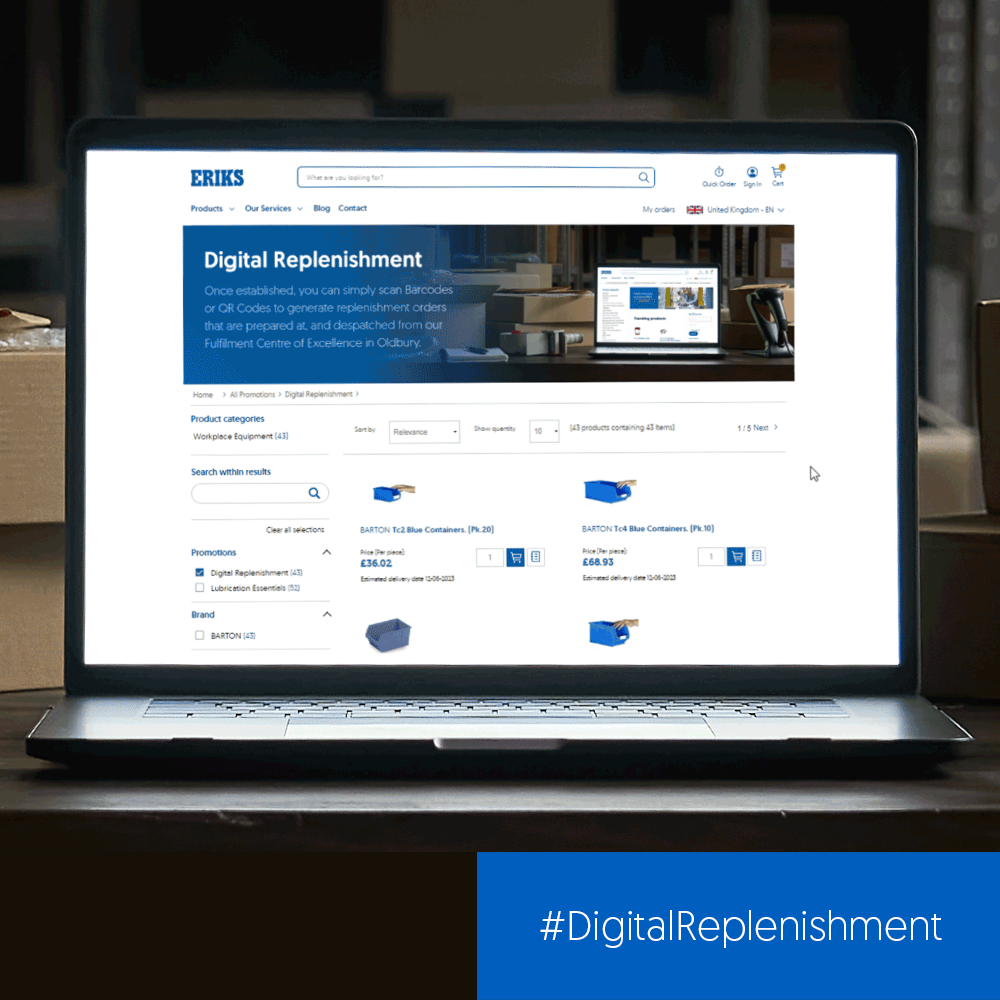 The ERIKS App is simple but powerful and once downloaded customers have all their product and order information in their pockets. Using the App means less chance of making mistakes when ordering with no more writing down or copying item numbers or quantities. It all provides faster and easier ordering. 
Another major advantage of using the App is that it is possible to specify a PO number that applies to a selection or all of the customer's maintenance products. This allows the busy buyer to give autonomy to their engineers to buy products up to a certain spend limit and then receive all the spending information on one invoice at the end of the month – which obviously makes life much simpler for them in terms of vendor management and budget control.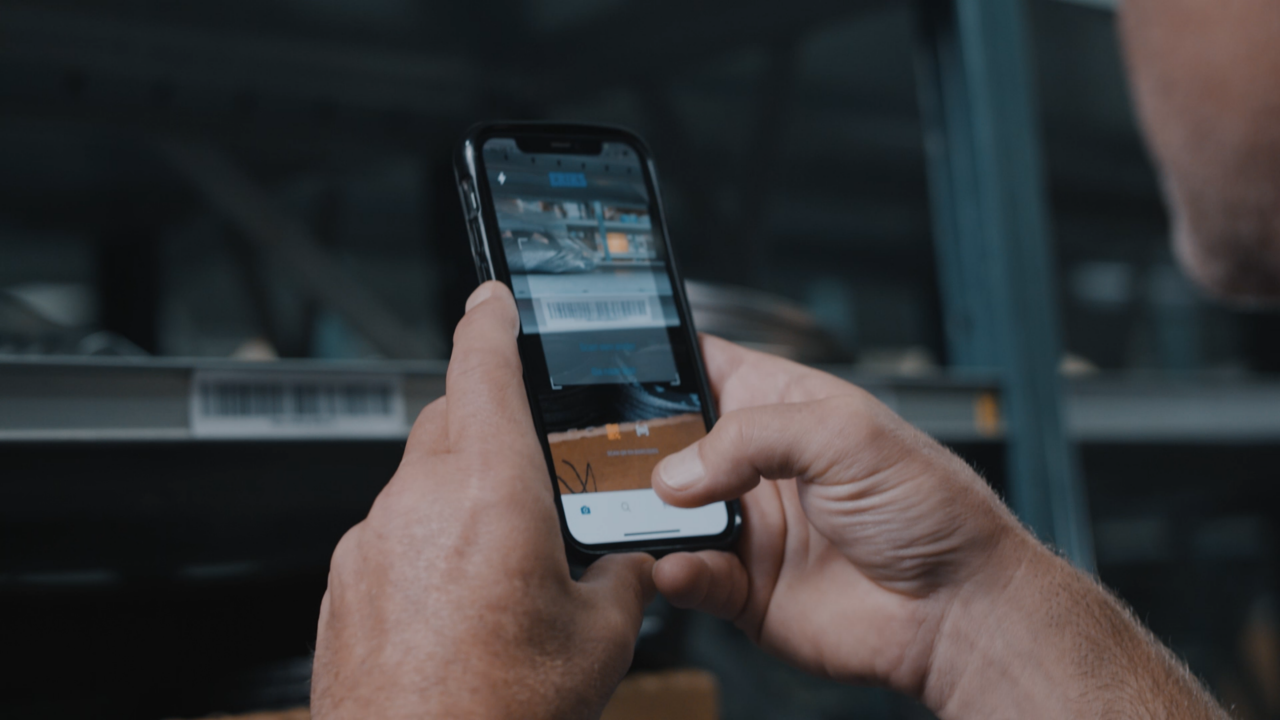 The system is simple to set up, once customers have ascertained the part numbers and quantity per bag that they want, they simply drop that information into a list on the WebShop  and output QR/bar codes onto labels on a standard printer which they can then fix to the shelf, tote or storage area ready to scan to replenish. As part of the ERIKS solution you can find all the racking, twin bins and labels all in one place on the webshop, here's the collection.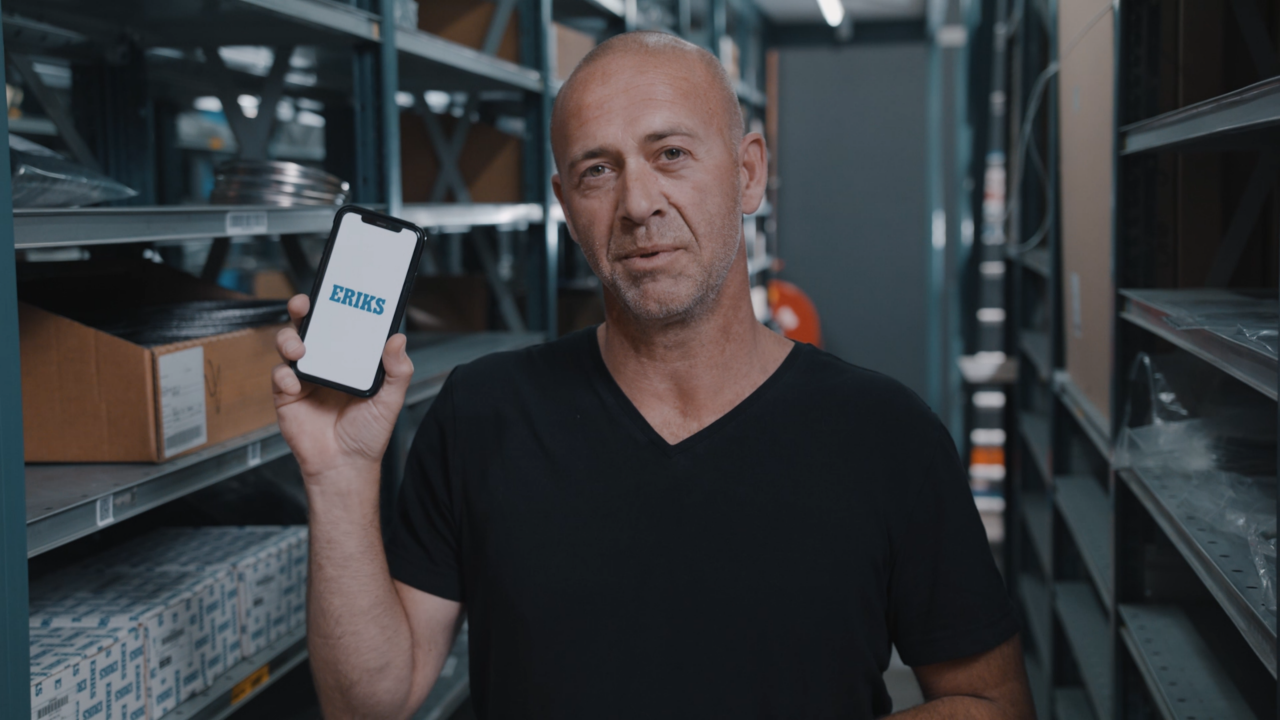 Download for iOS or Android
Apple iOS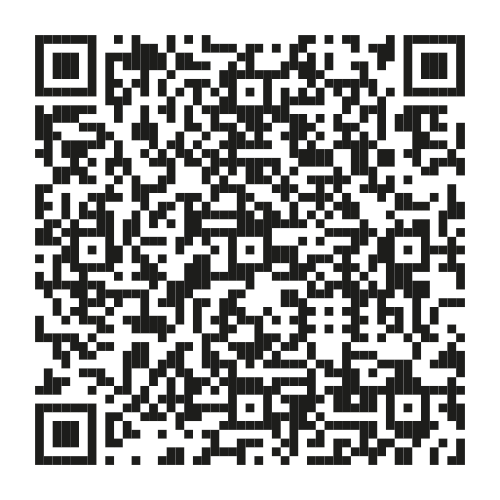 Android