CSR Silver Accreditation for ERIKS UK & Ireland
October 2018
You may have noticed that the landscape of our industry is continuously evolving with Corporate Social Responsibility (CSR) standards taking an ever-important role in creating sustainable working environments, meaning that it's imperative that businesses take control of such best practices.
Recently accredited following a stringent assessment that covers 21 key criteria across four major themes – Environment, Fair Labour & Human Rights, Ethics and Sustainable Procurement – ERIKS UK & Ireland has been awarded the prestigious Silver Certificate from EcoVadis.
Data was collated, analysed and examined, and the outcome saw ERIKS' overall score significantly grow from 40 points to an impressive 52, resulting in a place in the top 30 per cent of companies who undertake the accreditation.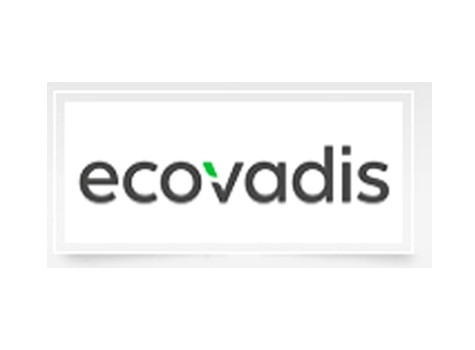 The methodology behind the EcoVadis analysis system is to make 'sustainability performance measurable and transparent,' while 'facilitating continual innovation,' which in the long term enables customers and suppliers to make a meaningful improvement to their global footprint.
Final scorecards are valid for 12 months from the publication date, and regular assessments are required in order to meet the increasingly demanding needs of the industry.
For press enquiries please request the Marketing Department on 0121 508 6000.
How to Contact ERIKS
Get in Touch
For all general enquiries use the Enquire Online form - we'll connect you with the best member of our team for your query.  Alternatively, look up your local service centre...
Got a Technical Question?
We are proud to boast a strong team of technical specialists in each of our product and service areas. If you have a technical question a member of our team would be happy to help. 
Share Your Thoughts
At ERIKS we strive to deliver the best quality service and products. As part of this goal we encourage customers to submit feedback on their experiences so we can resolve any issues and concerns.