Brady Lockout Tagout
Safer working on equipment
Safety has the highest priority in the UK.
Lockout Tagout Try Out (LOTO or LOTOTO) is an increasingly popular safety procedure to reduce accidents during service or maintenance work on machines. Properly implemented Lockout Tagout procedures and tools ensure safe maintenance shutdowns by completely shutting the machines off from their energy sources. Lockout Tagout effectively prevents a machine from moving and being accidentally operated during service work. 
 
Why should you choose Lockout Tagout?
Accident rate reduction and cost reduction
Higher productivity, less downtime
Best Safety Practice
2. Safekey Padlocks
Brady's innovative SafeKey padlocks help achieve the safest Lockout Tagout procedures during maintenance operations. With over 100,000 unique keys, the locks can support large, company-specific key hierarchies. No two locks can be opened with the same key.

The most secure lock with padlocks
Thanks to their innovative locking mechanism, the SafeKey padlocks offer 700% more key options than a standard security lock. Registered key numbers ensure that no two keys in the same company open the same lock when needed. For added security, both non-conductive and corrosion-resistant padlocks are available.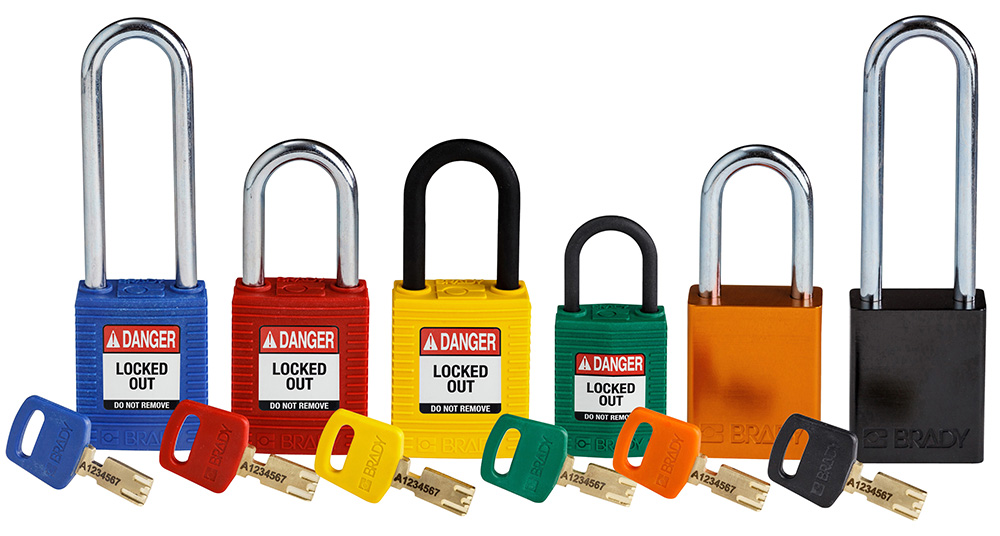 Colour
Coded Lockout Tagout More Efficient With color-coded keys in the same colour as the padlock, SafeKey padlocks improve the efficiency of Lockout Tagout during maintenance operations. Nine colours are available to help service technicians find the right key for any of their locks. In addition, the locking mechanism allows for easy insertion and removal of the key for quick and easy padlock operation.
Personalization by Engraving

Each SafeKey padlock can be engraved with an employee, team, department or work area name or serial number. In addition to Keyed Different, Keyed Alike options are also available to open a range of locks with the same key.
Showcasing the benefits of Safekey padlocks
Product innovations are only as good as the benefits they provide. Discover the benefits you get with the patent pending SafeKey padlocks.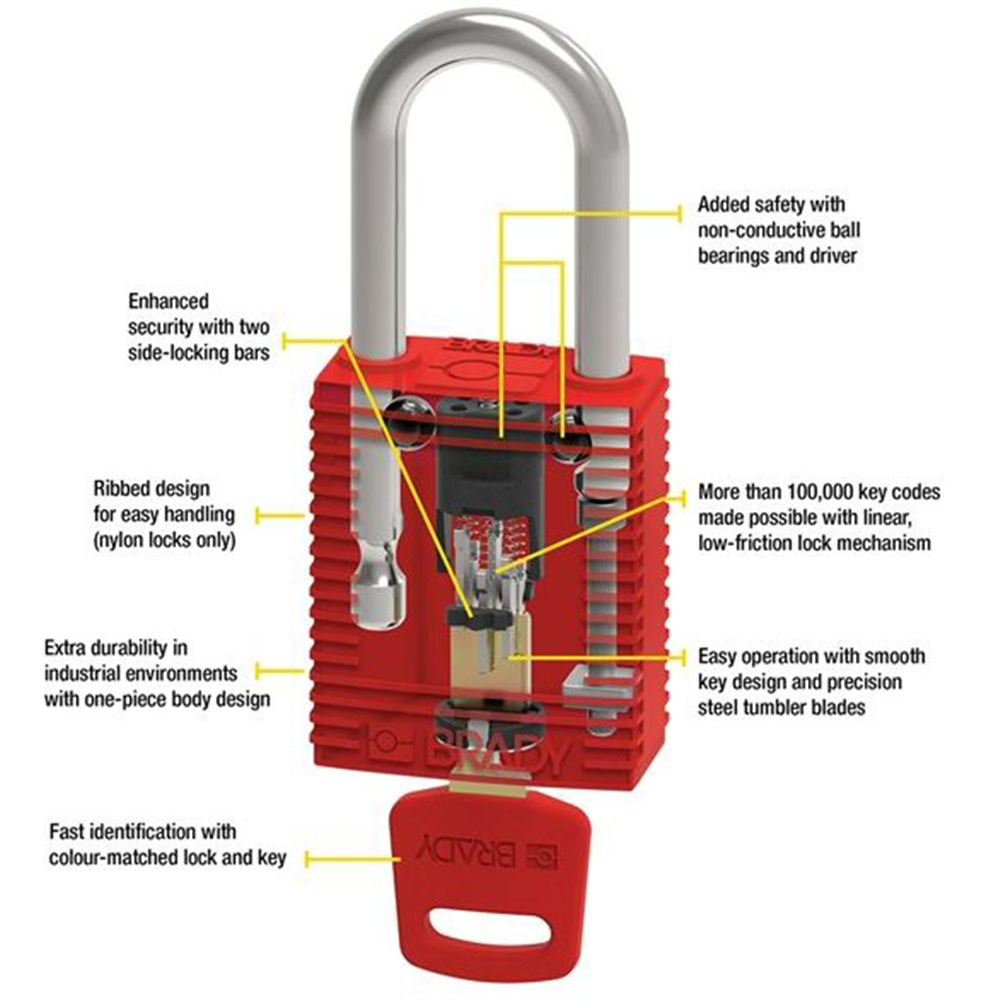 All possibilities and different variants within the Safekey padlocks cannot be described in this section. Download the brochure below to view all the detailed information.
3. Specific locking systems
Brady provides a wide range of locking systems for electrical and mechanical hazards. We explain cable locking systems and locking systems for ball valves, handwheel valves and butterfly valves here with photos and video. In this case, a picture says more than 1000 words. Scroll through the various application options.

Universal Cable Lockout System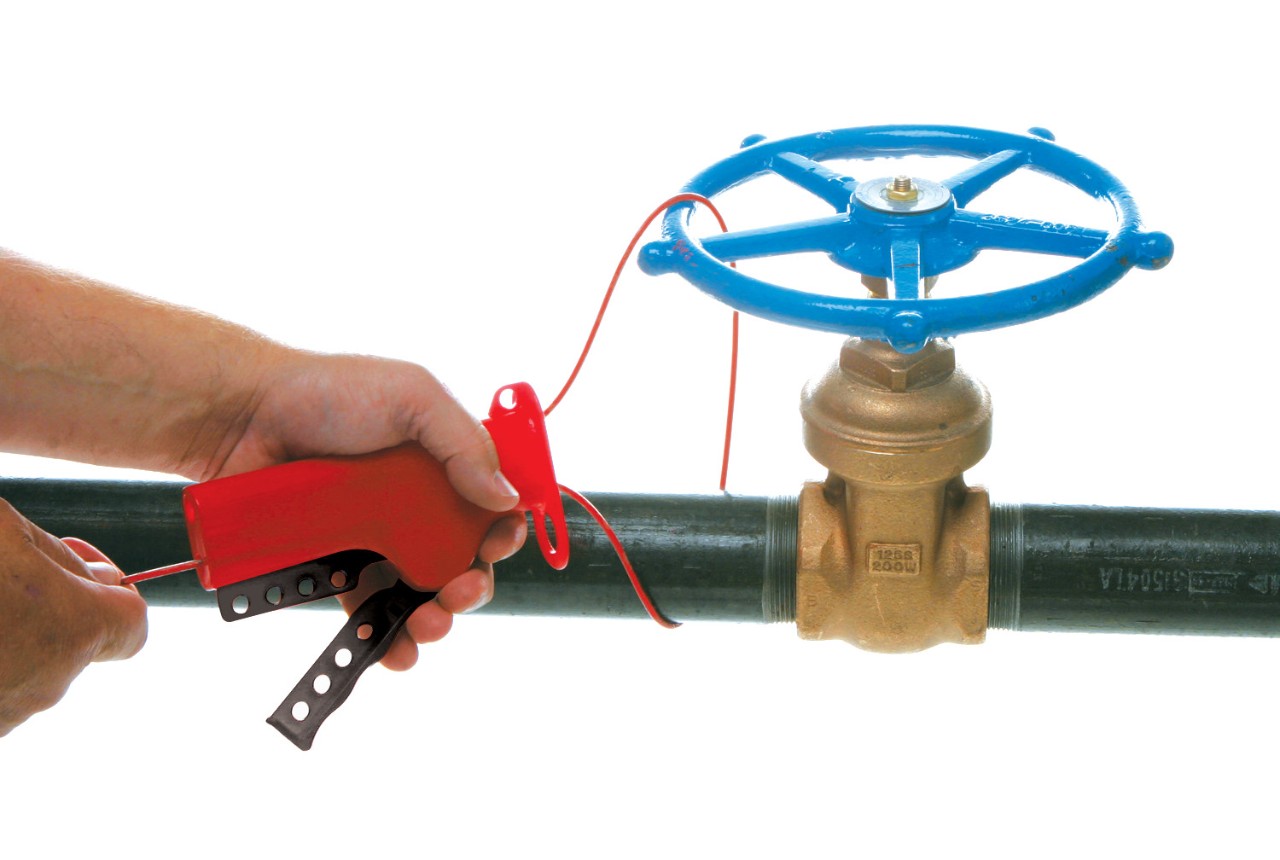 Ball valve locking system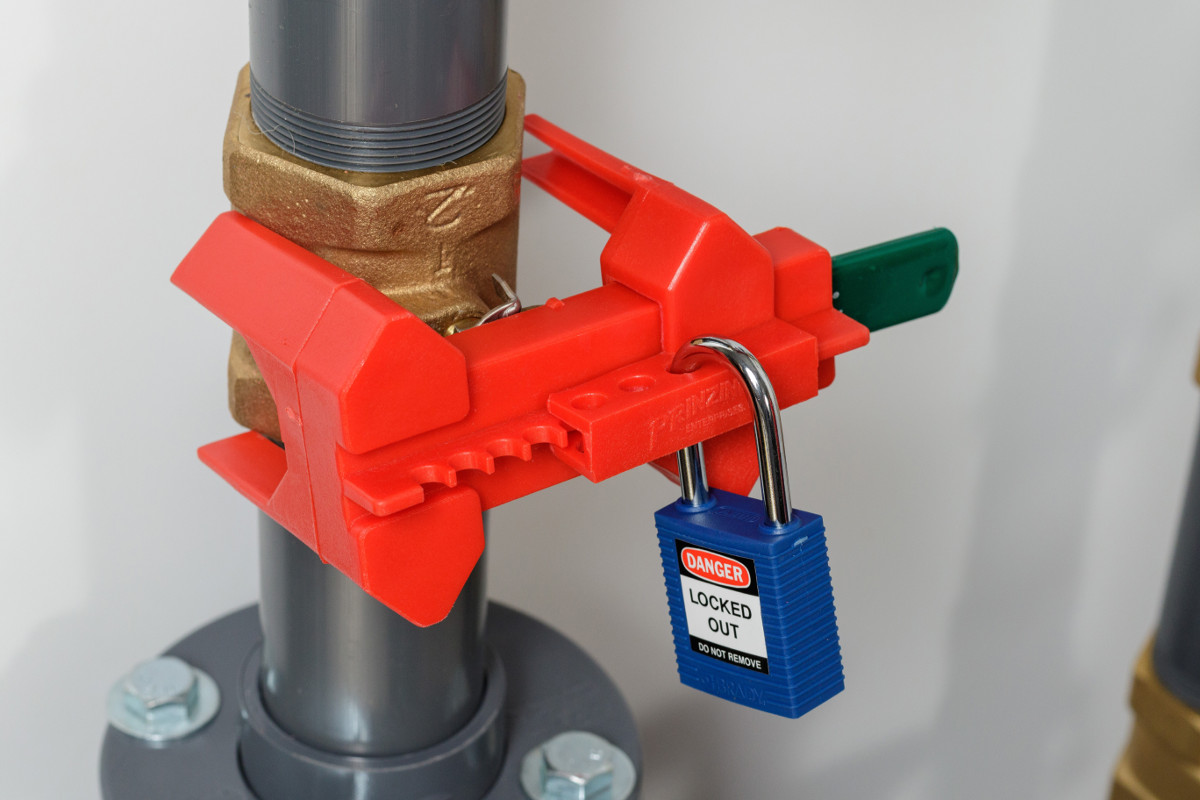 Flange locking system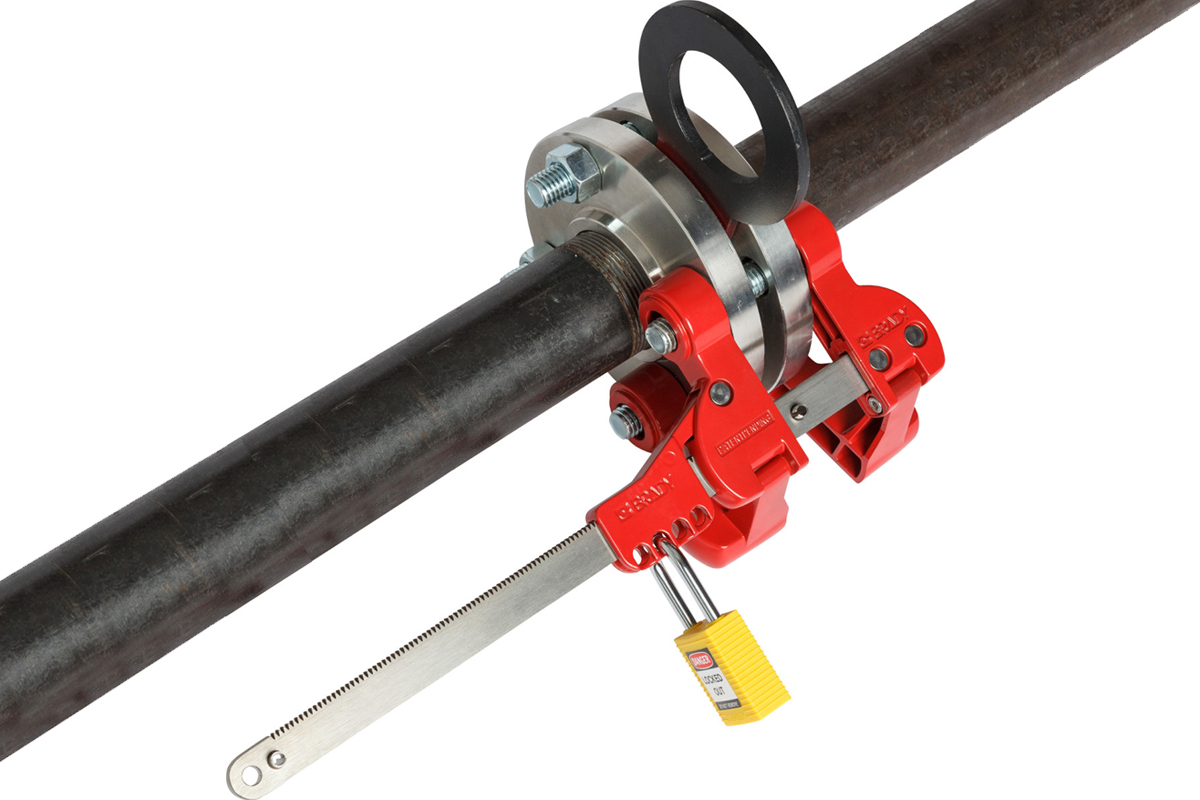 Perma-mount™ Ball Valve Lockout Systems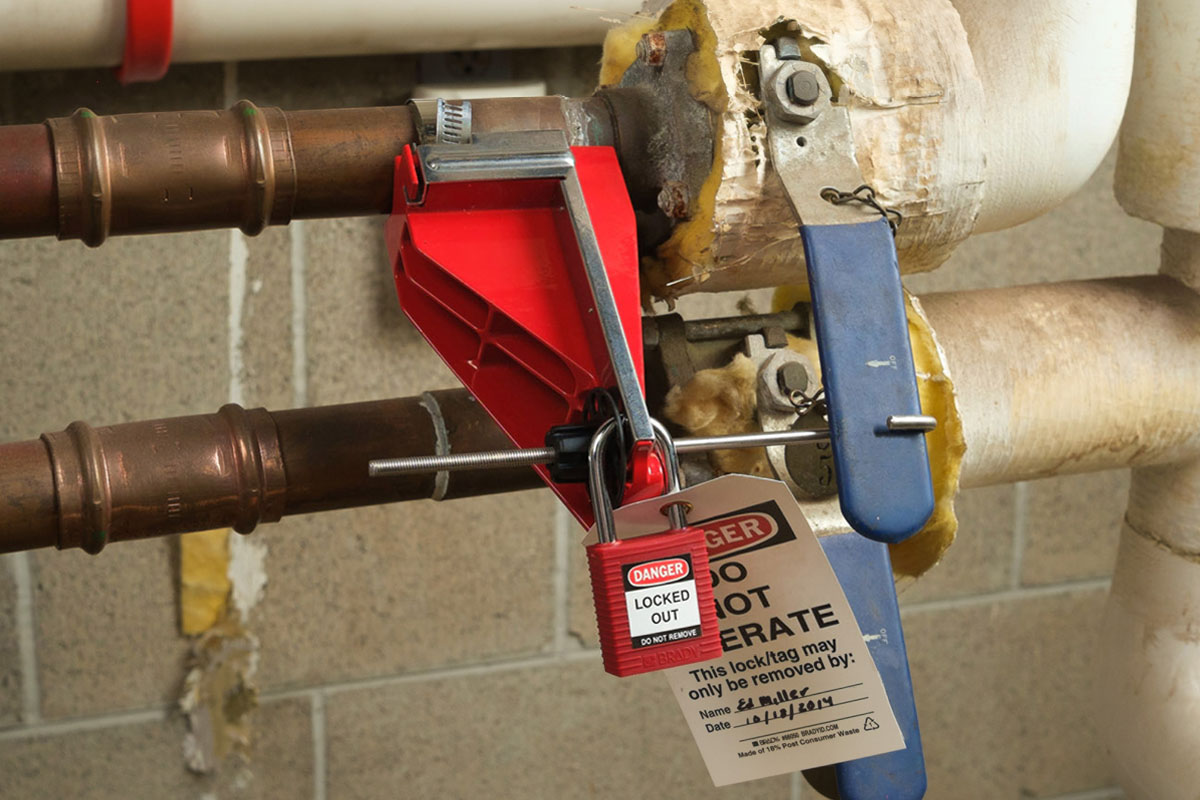 Collapsible Gate Valve Lockout System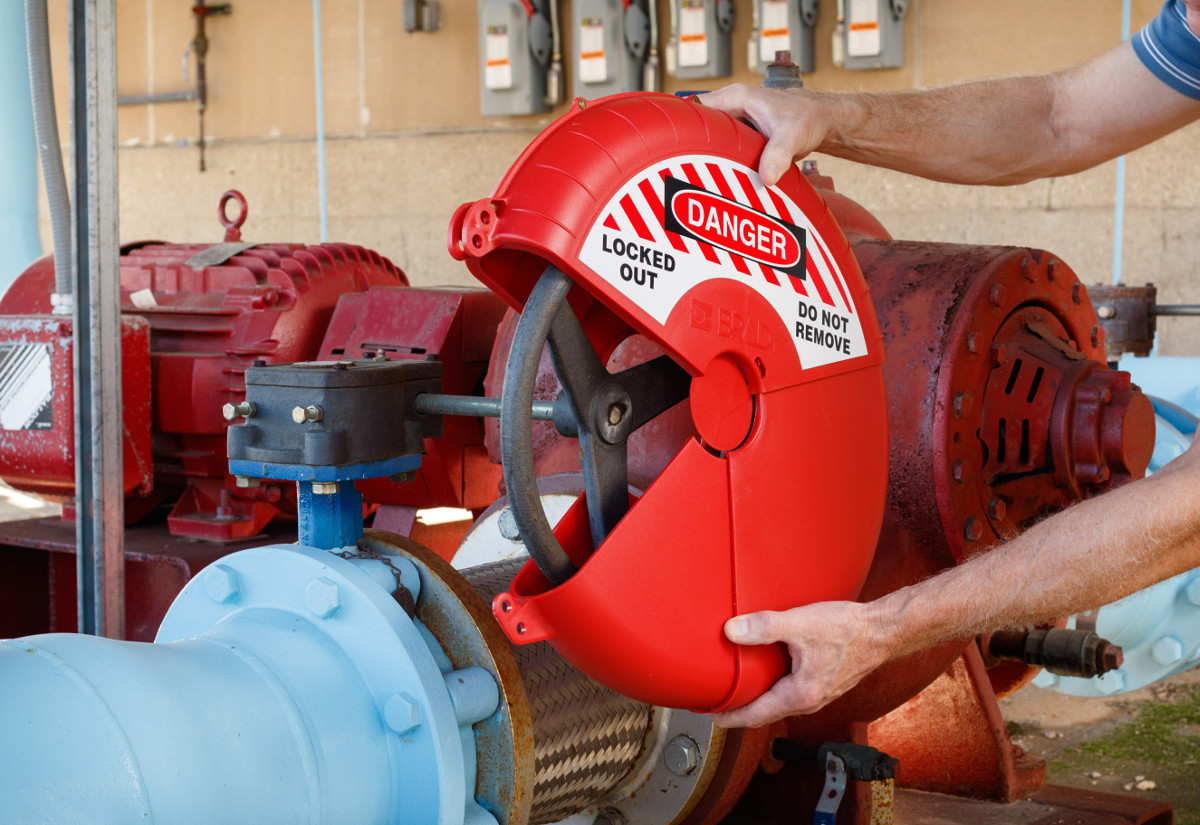 Universal locking system applied to butterfly valve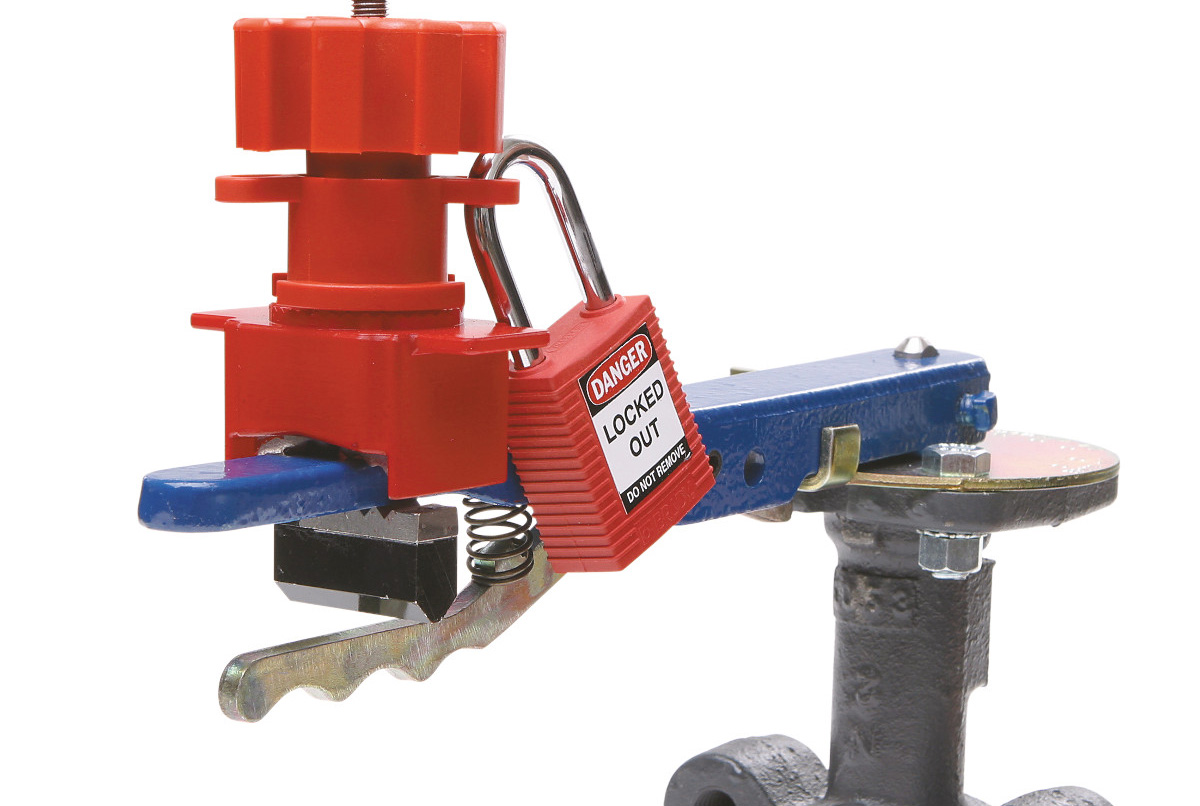 Transparent handwheel cover
Adjustable Handwheel Cover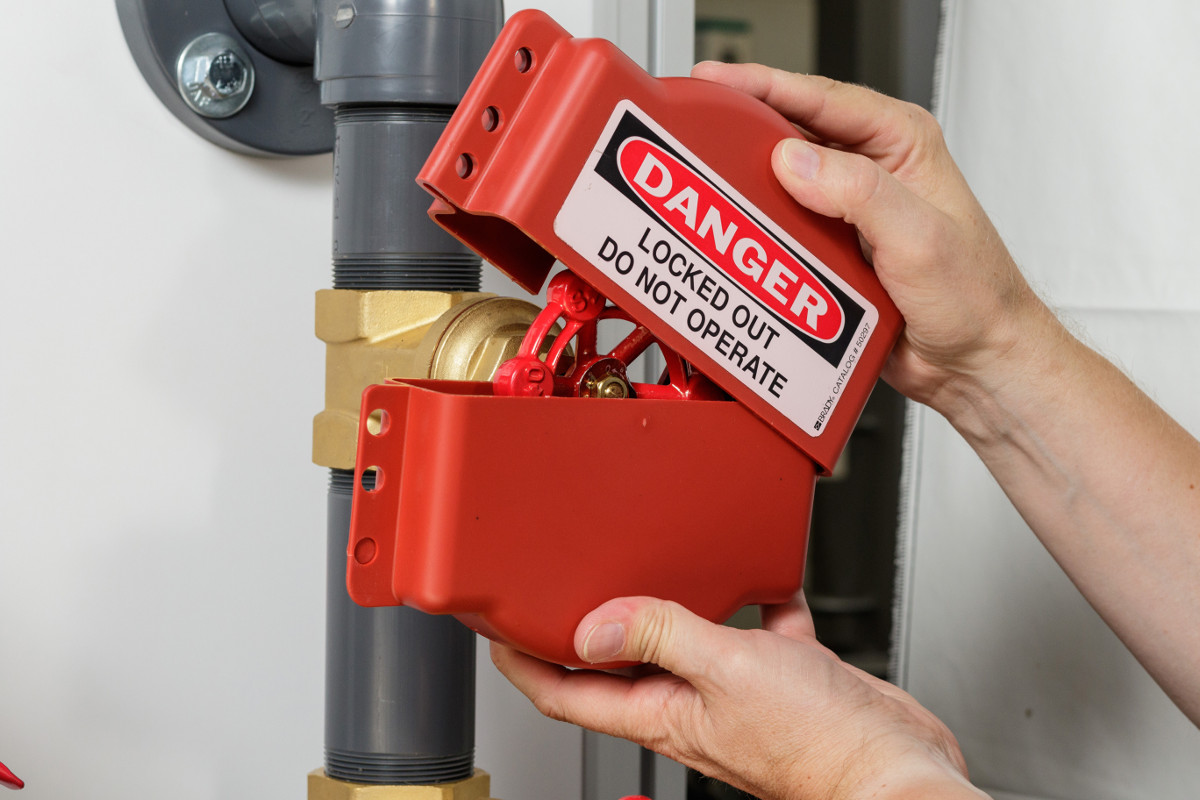 Mini cable lockout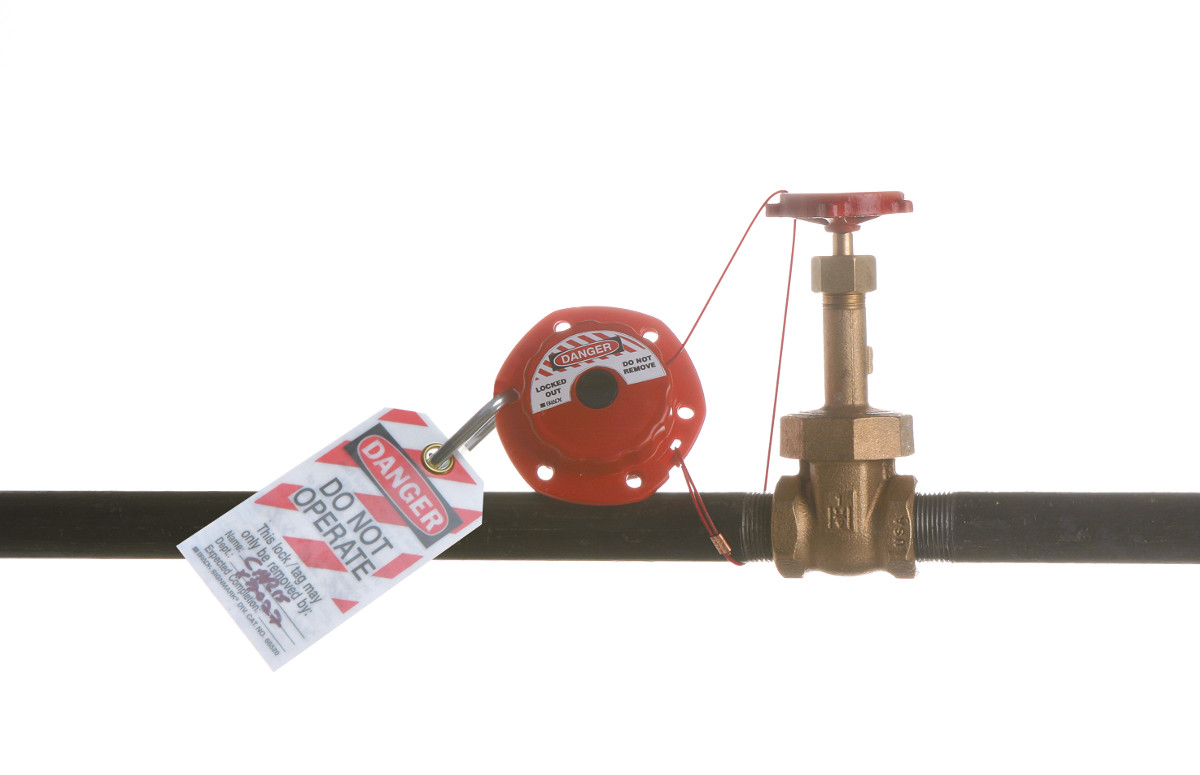 Transparent handwheel cover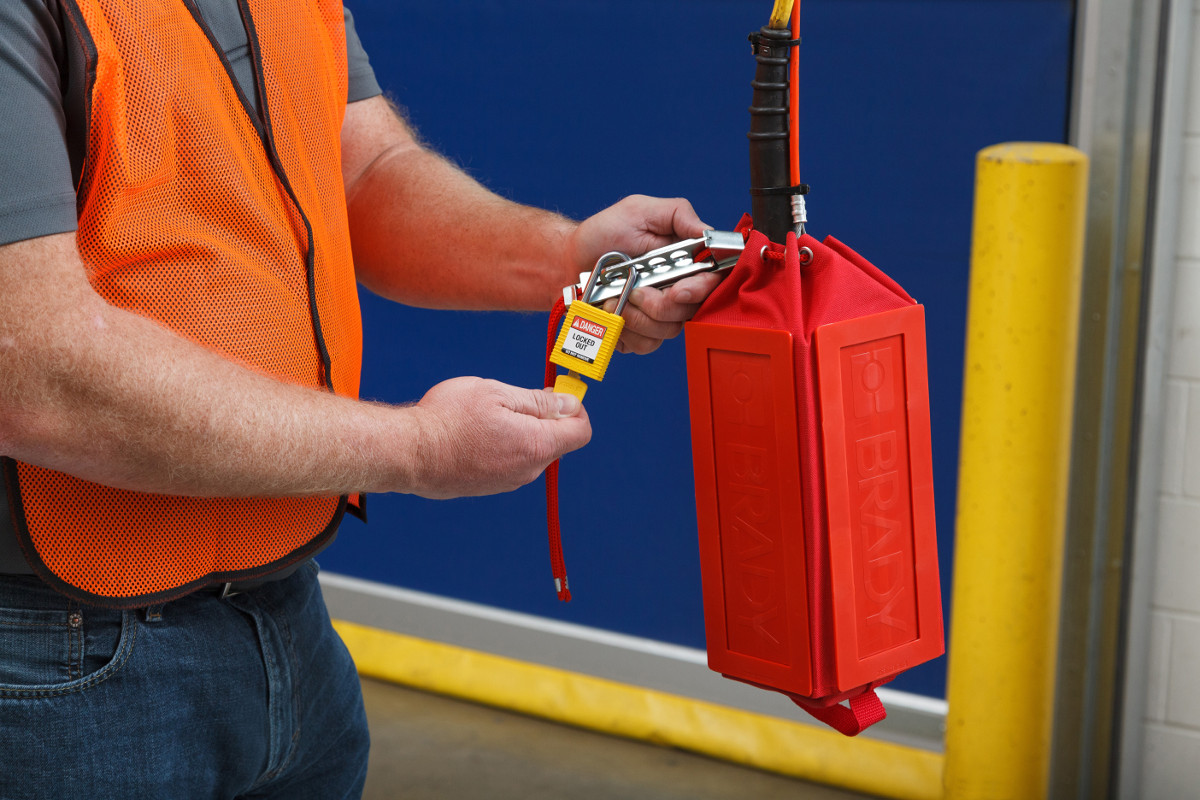 Safety Redbox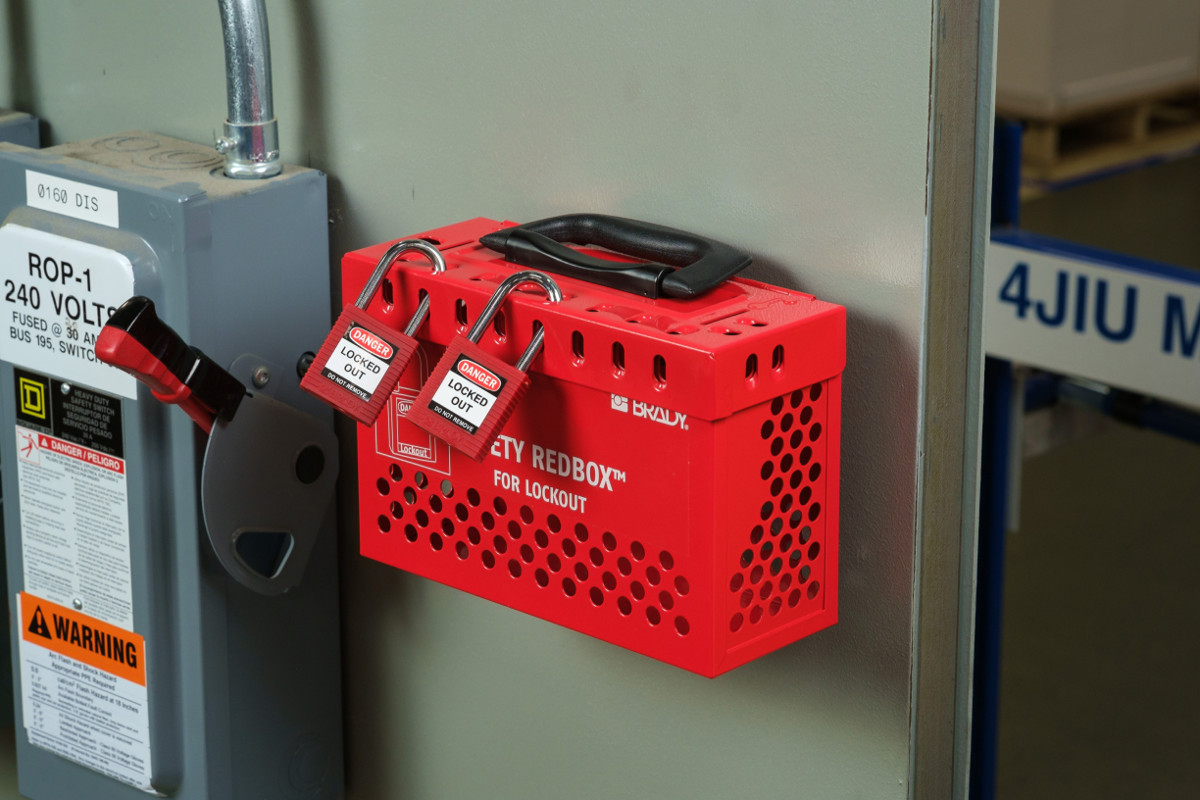 Ultracompact lock box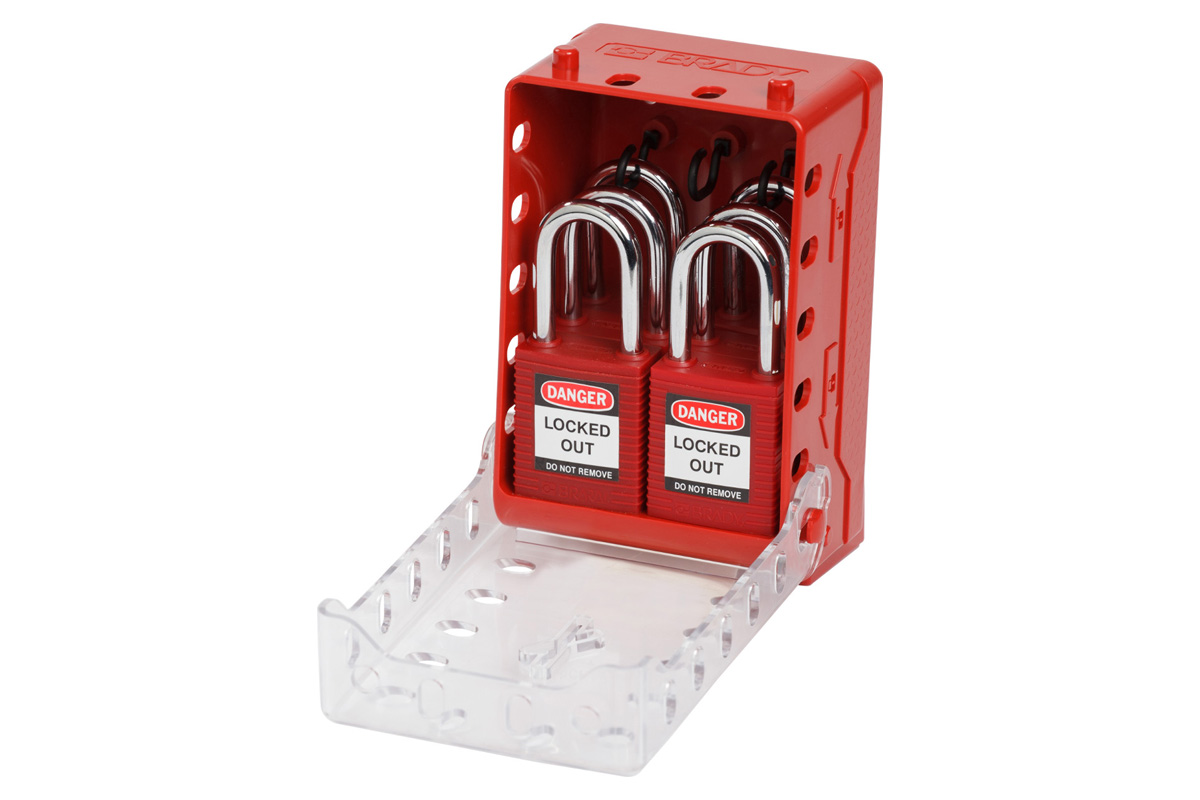 SlimView group lock box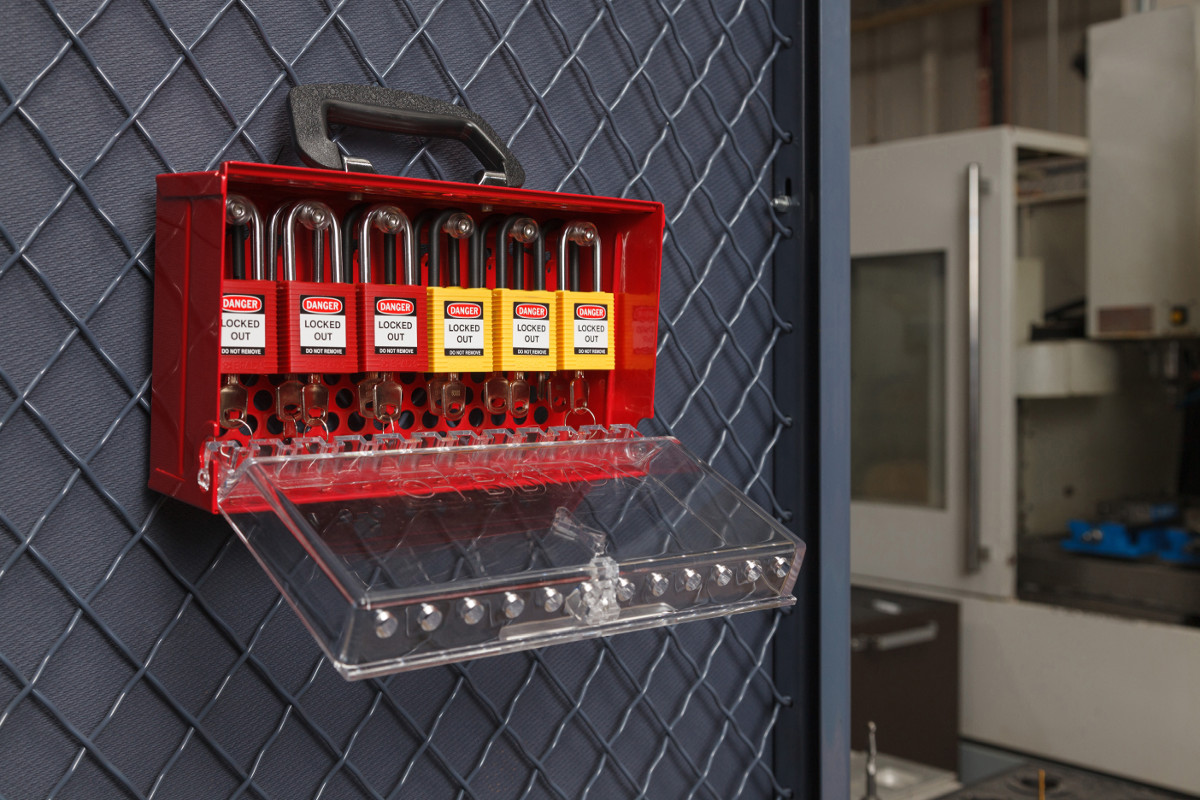 Multi padlock shackle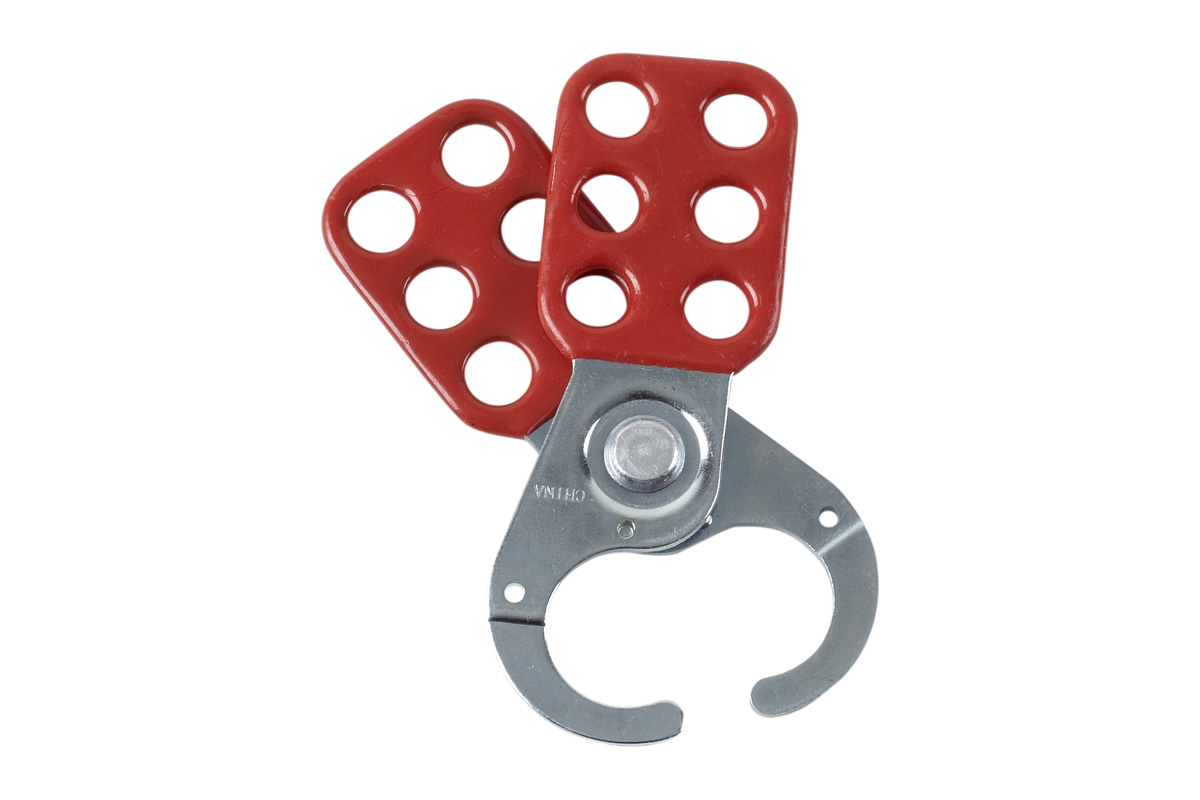 Lockout belt bag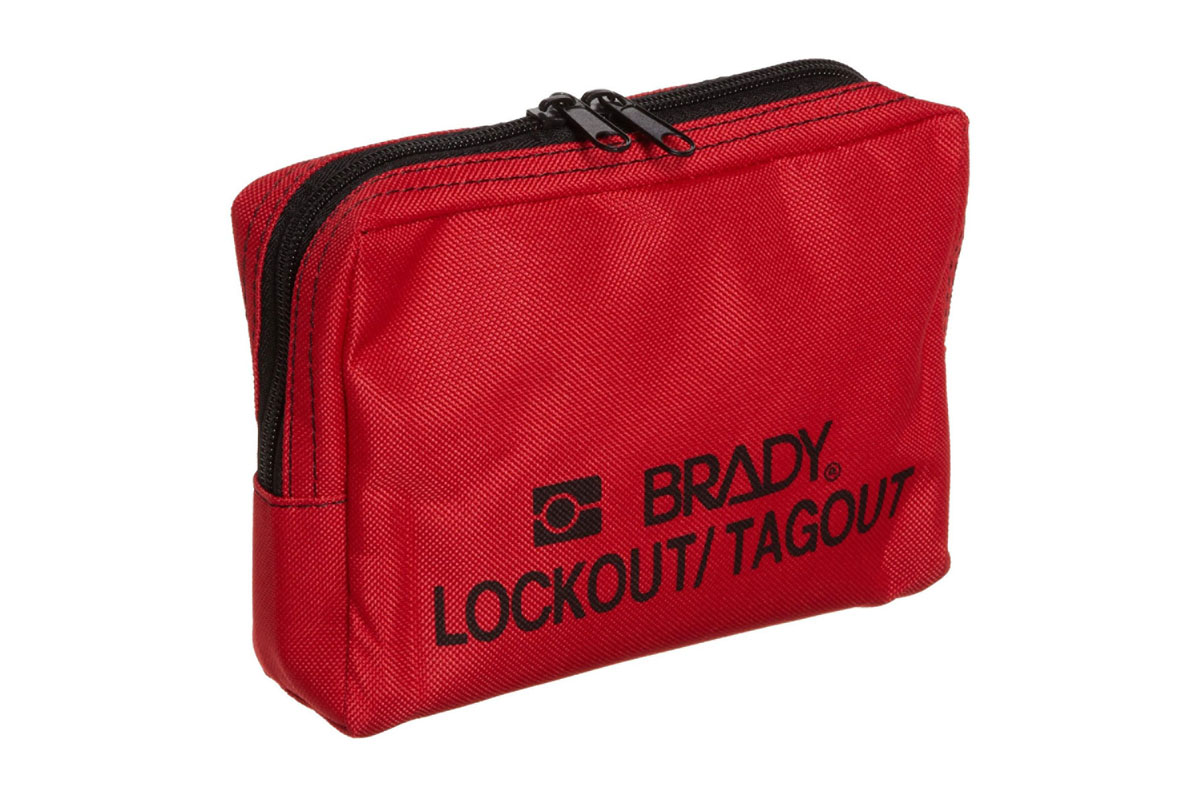 The products and application examples above are just a small selection of the huge range of safety solutions. View detailed information in the brochure.
Explore the video and animations library
View videos/animations of various applications and products below - listen to the audio for the best experience.
SafeKey Lockout Padlock System
Standard Ball Valve Lockout
All Purpose Cable Lockout
Gate Valve Handle Lockout
Miniature Circuit Breaker Lockouts
Mini Cable Circuit Breaker Lockouts
4. Lockout Tagout Procedure Software
Visualize and manage your Lockout Tagout procedures

It is an enormous challenge for many companies to properly map and manage all security procedures. The Link360™ software makes it a lot easier for you.
Users can create, deploy, update and validate visually instructive safety procedures using the Link360™ software. The software provides an easy way to keep security procedures across multiple sites up-to-date, compliant and sustainable.
Clear and easy to follow, visually instructive safety procedures.
Rapidly implement standardized and approved safety procedures and deploy them on a large scale across multiple sites.

Smart Lockout App
The Smart Lockout App sends the latest approved and relevant Lockout Tagout procedures from LINK360 to the smartphones of employees performing maintenance work on the specific machines. On their smartphone, the maintenance workers receive a lockout instruction that they must complete before they can proceed to the next step. It is possible to have the app send a report to LINK360 once the security procedure is completed. 
The Smart Lockout App can send a report to LINK360 to confirm that all steps of the lockout procedure have been completed.
5. Lockout Tagout services
The complete Lockout Tagout service provides comprehensive support to companies that want to implement Lockout Tagout procedures. This service is tailored to the specific needs and requirements of your company. Not only do we support the creation of procedures, but we support you from A to Z, from pre-audit to implementation. This Lockout Tagout service includes:
audit of procedures
creating procedures
communicating procedures
tagging energy sources
training in procedures
training in LINK360 software
shadow boards
Contact
Get in Touch
For all general enquiries use the Enquire Online form - we'll connect you with the best member of our team for your query.  Alternatively, look up your local service centre...
Got a Technical Question?
We are proud to boast a strong team of technical specialists in each of our product and service areas. If you have a technical question a member of our team would be happy to help. 
Share Your Thoughts
At ERIKS we strive to deliver the best quality service and products. As part of this goal we encourage customers to submit feedback on their experiences so we can resolve any issues and concerns.