Martor Knife Assessment
MARTOR have been manufacturing industrial safety knives for decades. That gives them a unique insight into how knives are used and misused.
A MARTOR Knife Risk Assessment is as useful a tool as a knife itself – not only considering risks to employees, but also risks to your profitability, including:
Where and how knives are used in your processes 
Alternative methods / change of process to reduce risk, optimise productivity reduce 

costs

The safest, most efficient knife options for each task
Request a free Martor knife survey today!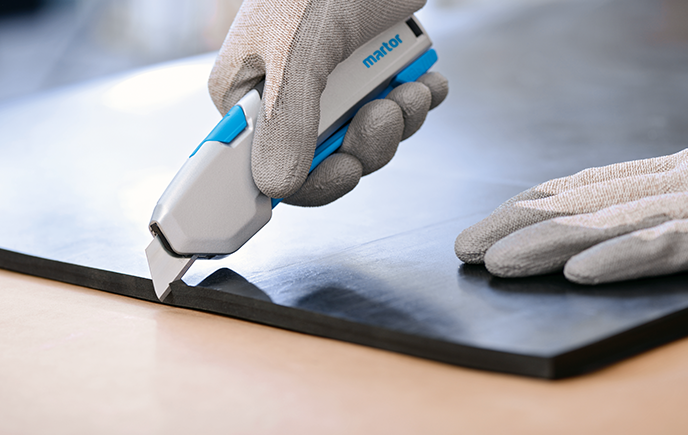 How to Contact ERIKS
Get in Touch
For all general enquiries use the Enquire Online form - we'll connect you with the best member of our team for your query.  Alternatively, look up your local service centre...
Got a Technical Question?
We are proud to boast a strong team of technical specialists in each of our product and service areas. If you have a technical question a member of our team would be happy to help. 
Share Your Thoughts
At ERIKS we strive to deliver the best quality service and products. As part of this goal we encourage customers to submit feedback on their experiences so we can resolve any issues and concerns.