The right hose can avoid a sticky situation
Customer approved with downtime removed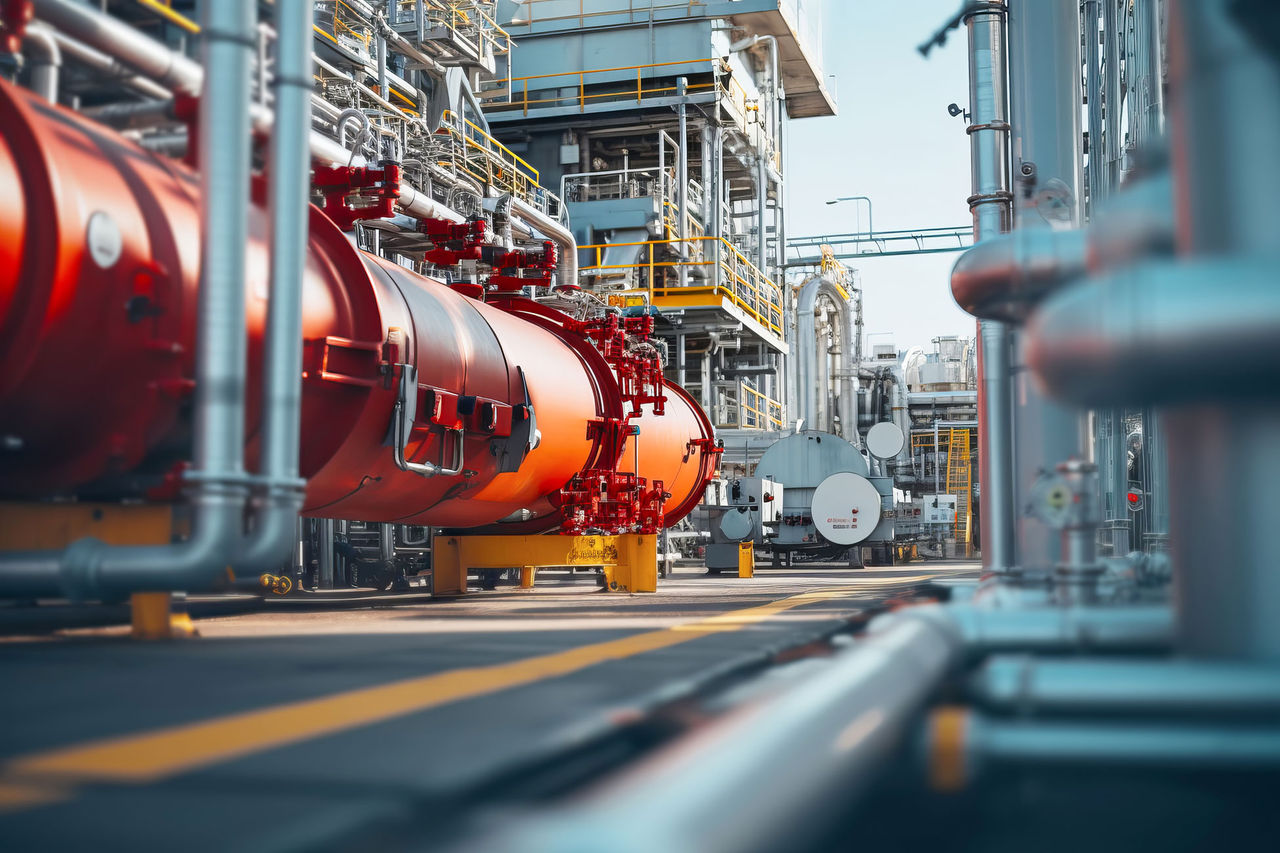 Industry Sector:
Petrochemical
Application:
PTFE Hose
Actual Saving:
£4,000 per year
Payback period:
Immediate
Product/Service:
System upgrade
Hose supply and installation
Customer Benefits:
Increased reliability
Reduced downtime
Significant cost savings
Improved operator safety
Challenge
A large power transmission manufacturer had been buying PTFE hose for use on an application that transferred adhesive from the hopper to the machine, but were unhappy with the average life of the hose and the ongoing replacement costs.
One of the biggest causes of the failure of the hoses was adhesive "build up" as it is fed to the machine head.
 
Solution
As an alternative, ERIKS introduced their own brand PTFE hose, which offered a number of benefits above the ones originally being used.
Firstly, the hose offered operator safety and comfort due to being lined with polymer over braid. The next significant benefit was a more durable assembly with a longer life cycle due to a vacuum wire. Vacuum wires are fitted as a standard feature on all ERIKS own brand PTFE lined hoses.
And most importantly the shallower convolutions of the PTFE liner reduces the problematic "build up" of adhesive ensuring longer life for the manufacturer.
 
Result
ERIKS is now the preferred hose supplier to the power transmission manufacturer. As a result ERIKS have supplied other hose solutions with increased benefits and better suitability for various applications throughout the factory.