BE PART OF SOMETHING SPECIAL
Right where you are
With 170 sites across the UK and Ireland, we're never far away.
And, even though we're proud of our part in the manufacturing industry, our opportunities extend far beyond warehouse jobs.
You might be a fitter in Cork, a workshop engineer in Aberdeen, or a customer operations manager in Hull - wherever your strengths lie, there's a place for you at ERIKS.
Being part of something special means more than just the work you do. It's the people you work with, it's the support you receive from your manager, it's the technical specialism that is at the core of everything we do at ERIKS.
Find out more about what it means to be part of something special at ERIKS.
170 Locations
12 Workshops
4 Regional Hubs
136 Customer Site Locations
27 Sales and Service Centres
WHAT DOES IT MEAN TO BE PART OF SOMETHING SPECIAL?
Our employee value proposition is at the heart of everything we do. It's our promise to you of what you can always expect from us as an employer. No matter where you are based within our business, we are committed to these core values.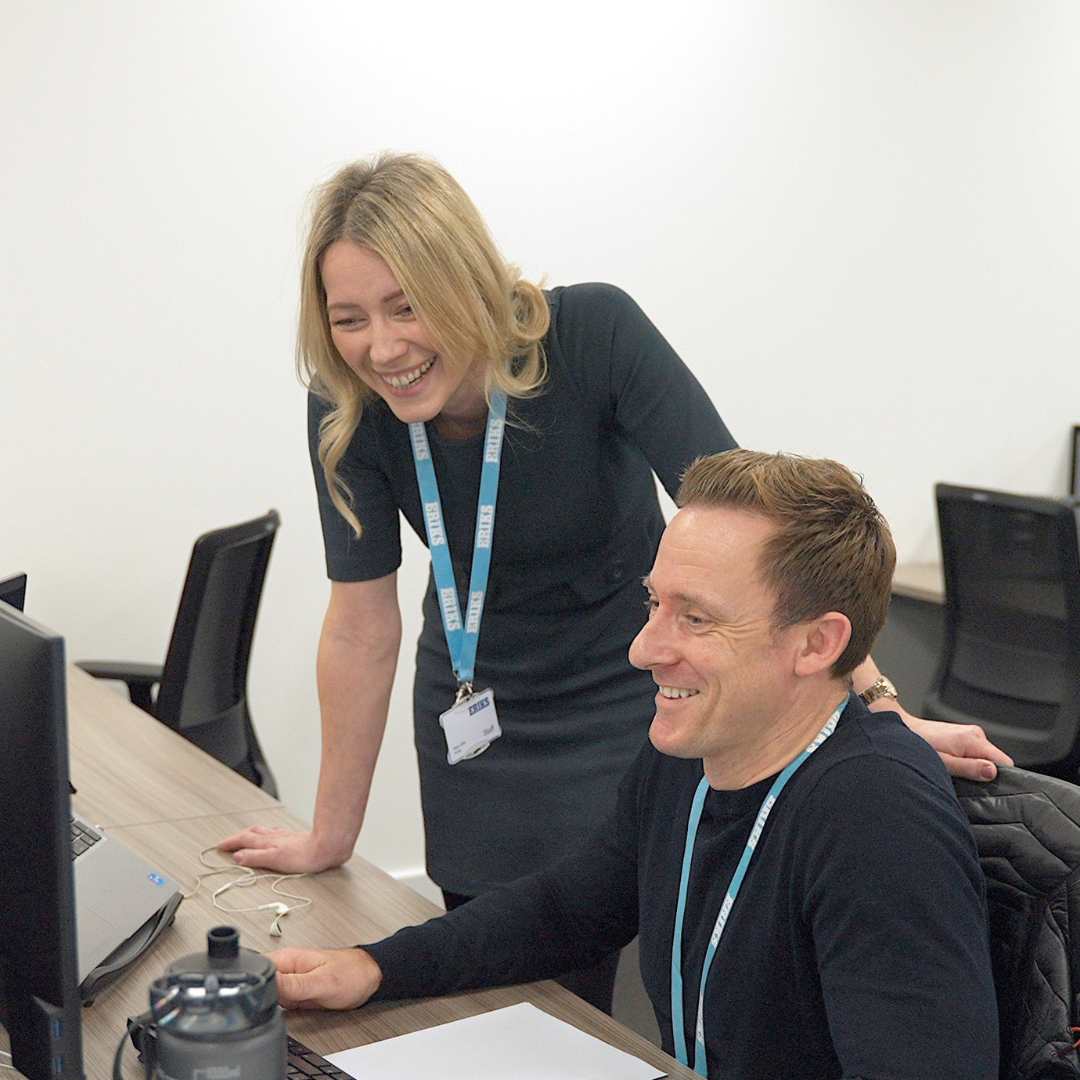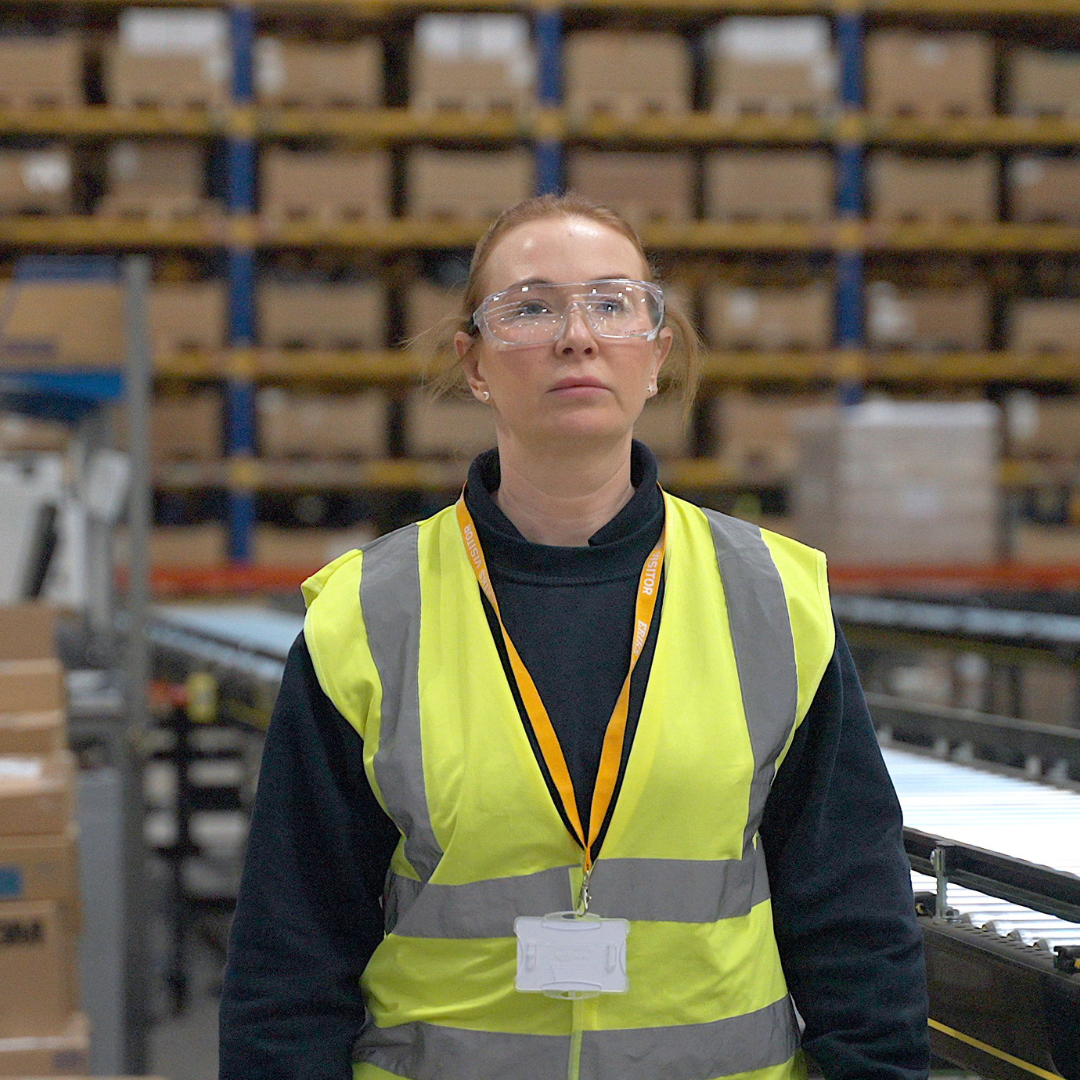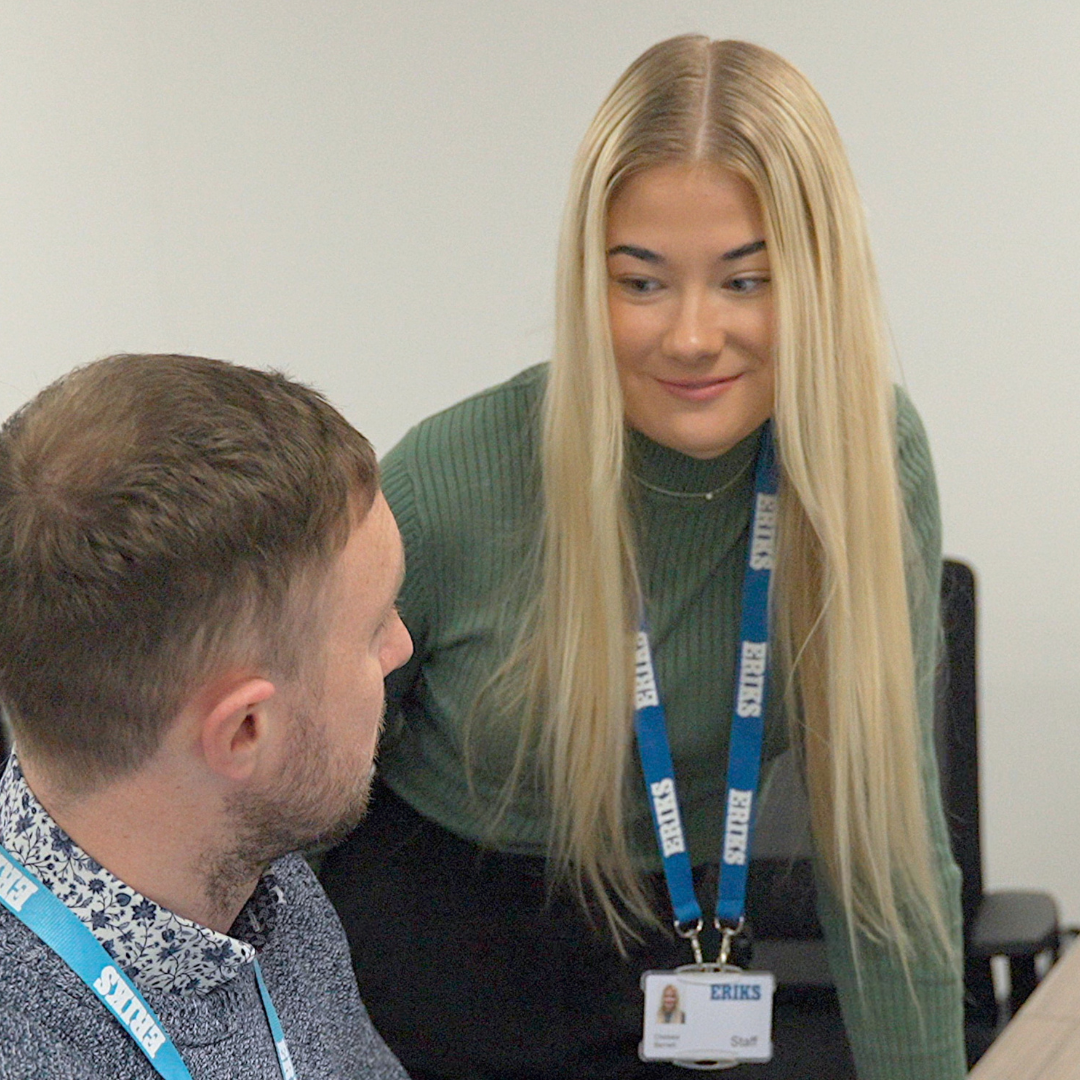 Great people
ERIKS people are friendly and welcoming with a "can-do and will-help" approach at our core.

Our managers will go above and beyond to support you with your personal and professional development, well-being, and life outside of work, so the support doesn't end when the working day does.

So, whether it's technical expertise to help you find the perfect solution for a customer, or someone to lend an ear when you need it, it's all here for you

Great leaders
At ERIKS you'll be supported by senior leaders who live and breathe our business, and

thrive on being present and engaged with our teams.
It's the definition of an open-door policy - a place where catching up over a coffee with managers or directors is normal because engagement is ingrained into our culture.

Development built around you
We believe that your development and progression is key to our success and should be built around you.

There are always opportunities to progress, but equally, we know that "climbing the ladder" is not for everyone.

So whether it's progression to senior roles or becoming even better and more skilled in a role you love - you'll be in the driving seat for your development, with colleagues on hand to help ensure that the goals you want to achieve are never out of reach.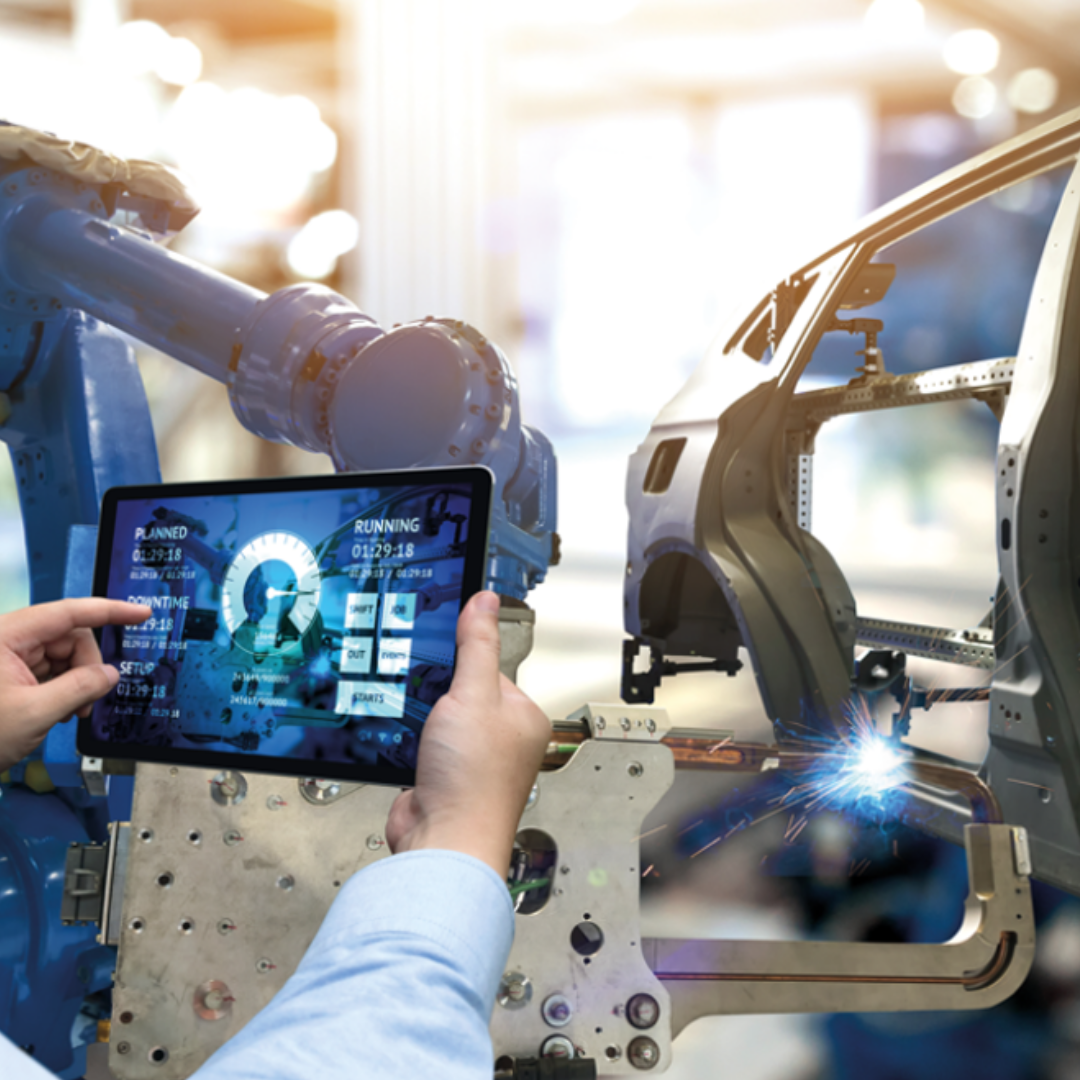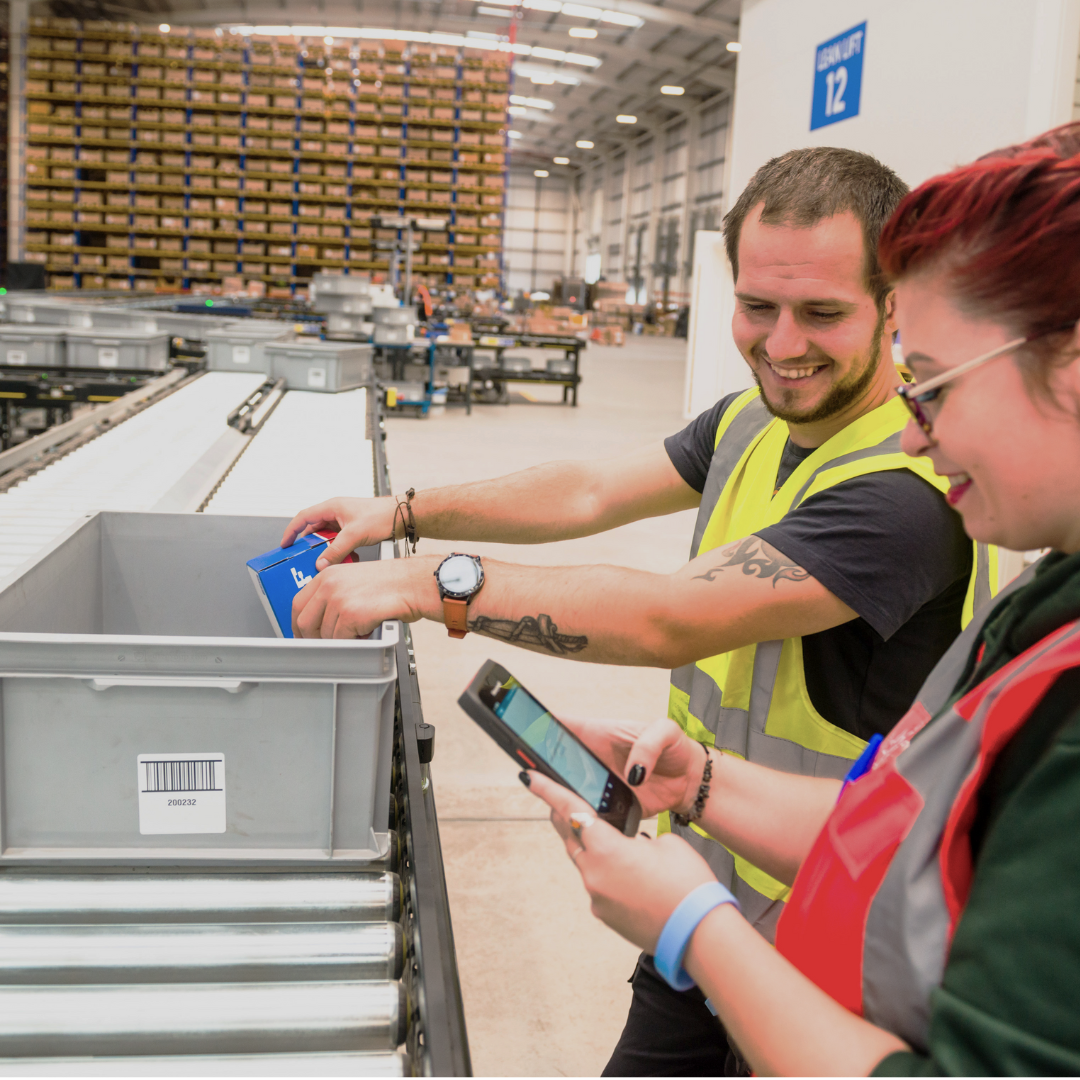 Cutting Edge
We're at the forefront of Industry 4.0 within the engineering sector, investing in technology and automation to drive world-class systems for our customers and internal teams.
This means you'll be joining a business at the cutting edge of research and development, shaping the future of our industry. 
Incredible People. Important Work.

Joining ERIKS means becoming a part of something much bigger than the team you join.

You'll have a role in everything from putting cereal in people's breakfast bowls every morning to some of the components that power a robot on Mars.

It's important, serious, and exciting work, all mixed into one unique package.

Are you ready to jump in?

To inspire greatness inside and outside of work?
To be a part of a 'can do and will help' culture surrounded by supportive and engaged leaders who drive ERIKS to the forefront of innovation?
What are you waiting for?
We can't do it without you. 
BE PART OF SOMETHING SPECIAL
Our Colleague Stories
To have a great business, you need to have great people and we know that our people are stand out. 
We've been speaking to some of our colleagues and recorded the stories they've shared below:
How to Contact ERIKS
Get in Touch
Looking for a custom Product quote? Need an answer to a Technical question? Looking for Careers/HR support? Want to work with us? Interested in our Digital Trading solutions? Have a finance question? Send us your enquiry and a member of the ERIKS team will be with you quickly.
How are we doing?
We strive to deliver exceptional quality service and products. As part of this goal, we encourage customers to submit feedback on their experiences so we can resolve any issues and concerns.
Chat, call or find your local Branch
At ERIKS we strive to deliver the best quality service and products. As part of this goal we encourage customers to submit feedback on their experiences so we can resolve any issues and concerns.

Call us: +441215086000